What's the Best Travel Style for Seniors?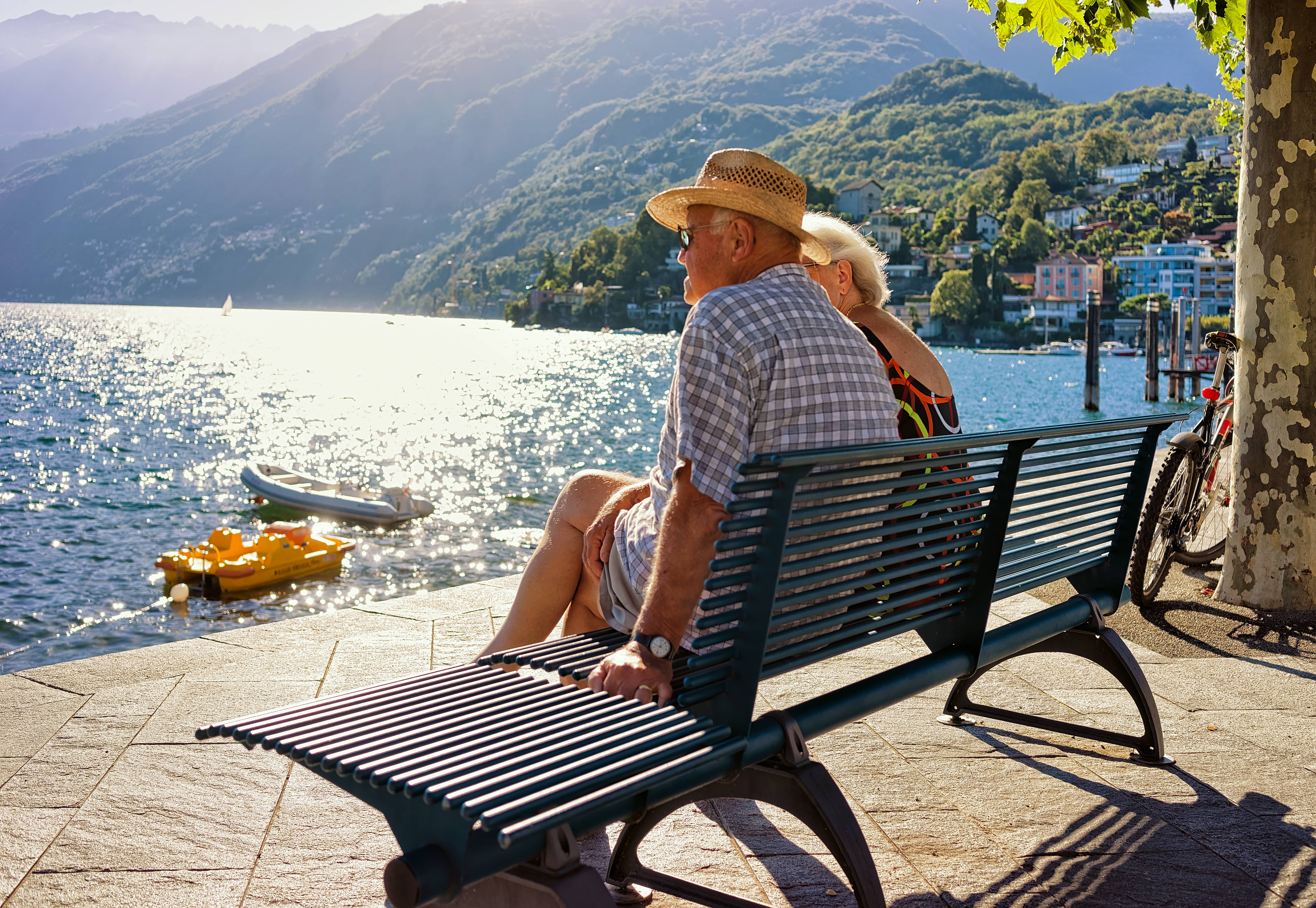 Thinking about inviting your senior-aged mother or father to join you on a vacation? Many older adults love to travel, and with thoughtful planning, you and your senior loved ones can enjoy yourselves and make great new memories. Consider these popular senior-friendly options:
Cruises: Cruises are the travel style of choice for many seniors because they offer comfort, convenience, variety and accessibility. Cruise ships are essentially floating resorts, with fine dining, hotel-like amenities and plentiful activities. Passengers need to unpack only once, and they can visit multiple destinations and take part in a wide assortment of excursions at each port. Cruises are also great for multi-generational trips, with activities for all ages. Seniors who prefer a quieter holiday can choose smaller ships or a luxury cruise line. For inspiration, read Cruise Critic's 9 Best Cruises for Seniors.
Resorts: Travellers who prefer to stay in one spot can choose from a huge variety of resorts. They come in all shapes and sizes, and prices range from budget-friendly to sky's-the-limit. "All-inclusive" resorts are exactly that – your room, meals, drinks, entertainment and activities are rolled into the price. (If you need an accessible room, be sure to inquire when booking.) And if you're worried that resort life might get dull after a few days, the staff can help you book day trips and excursions.
Small group trips: If you and your senior loved one prefer active vacations, look into guided, small-group trips. They're a terrific way to experience a country or region and immerse yourself in local cultures while getting to know like-minded travellers. Many tours cater to the interests and leisurely travel pace of older adults, and if you or your parent has a particular hobby or passion – say, cuisine, art history or photography – you will likely find a tour to match.
Private tours: If you want a tailor-made experience, you can hire a tour company or travel agent to plan the perfect vacation for you and your parent (and anyone else you wish to bring along). Find a travel professional who has in-depth knowledge about your desired destination, provide your wish list of attractions and activities, and set a budget.
Savvy travel tips
No matter which style you choose, these tips will help you get more out of your travels:
Ask questions. No matter what travel style you choose, forewarned is forearmed. Before you book, find out about important aspects for travelling with seniors, such as accessibility, medical facilities, accommodation style, difficulty level (for example, will the tour involve climbing stairs or walking on uneven ground?), daily itineraries, etc.
Pack lightly. If you can, stick to one carry-on suitcase, especially if your flight isn't direct. Travellers often bring far more clothing and shoes than they need.
Read all about it. Go online or borrow a travel guide from the library to learn about your destination. This will help you understand the local culture and etiquette.
Learn a few phrases. Locals appreciate it when tourists learn simple phrases in their language – and it's the polite thing to do! Try to learn: "hello," "goodbye," "please," "thank you," "excuse me," "yes," "no," "good morning" and (very important!) "where is the bathroom?" You can find translations online, and it'll be fun to practice with your parent. Don't worry about your pronunciation – it's the effort that matters.
Take advantage of seniors' discounts. Discounts (or concessions, depending where you're headed) are a perk of growing older. Your parent can save on public transportation, attraction tickets and more.
Don't leave home without travel insurance. Accidents and illnesses can happen to anyone, and medical care can be very costly.
Read more blog posts from our special Call Your Mom series.
Bayshore Home Health offers a wide range of home care services to help Canadians live independently for as long as possible. Contact us at 1-877-289-3997 for details.