10 Podcasts for Your Listening Pleasure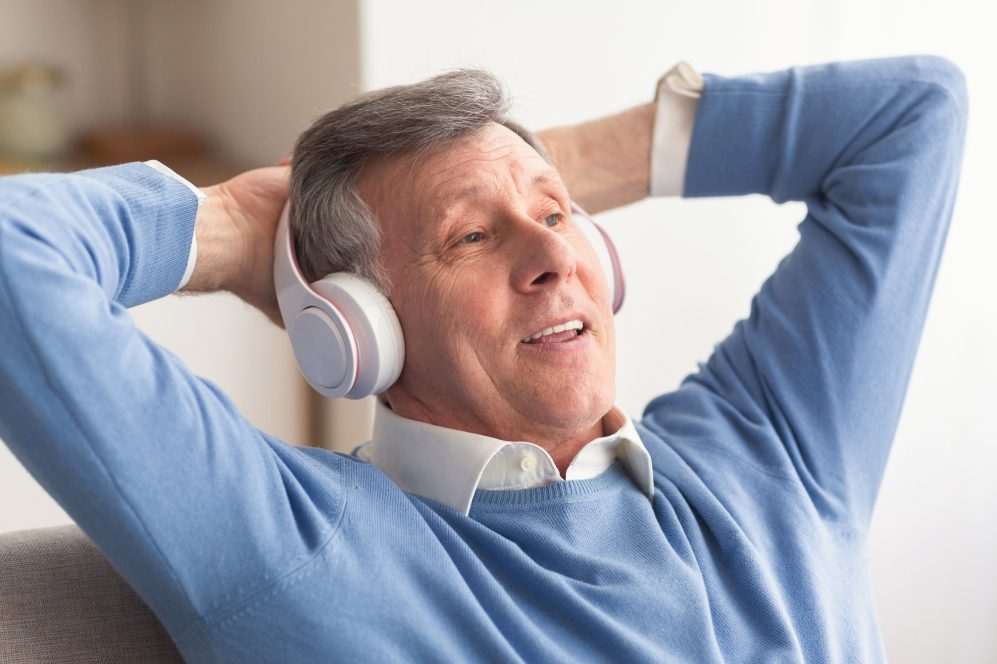 10 Podcasts for Your Listening Pleasure
Millions of Canadians enjoy listening to podcasts, which are episodic series that you can play on your phone, tablet or computer. Whether you're familiar with or new to this compelling medium, check out these 10 wide-ranging picks – they're worth a listen.
Masters of Reinvention: Pandemic Rising
In this CBC podcast, Gill Deacon talks to Canadians who have experienced major personal changes during the COVID-19 pandemic, including shifting priorities, surprising career pivots and even finding love.
Jack Kornfield has taught meditation internationally for over 45 years, and he was one of the key figures who introduced mindfulness practice to the West. His podcast, Heart Wisdom, touches on timeless subjects such as compassion, gratitude, conflict, suffering and healing.
Grownups Read Things They Wrote As Kids
In this hilarious podcast, courageous adults share writings from their childhoods and teen years. The results are both embarrassing and touching – and also surprisingly relatable.
This podcast, hosted by life coaches Justin Aldridge and Jade Nyx, focuses on aspects of self-improvement, such as breaking bad habits, setting goals, cultivating a positive mindset and organizing your life. Recent episodes focus on surviving and thriving during the pandemic.
This crowdfunded podcast focuses on Canadian media, news, current affairs and politics. Canadaland's lively and thought-provoking episodes are downloaded over 100,000 times weekly.
Rob Carrick, personal finance columnist at The Globe and Mail, explores the challenges of retirement planning. Over three episodes, Carrick and special guests shed light on what people in their 20s, 30s, 40s, 50s and beyond need to know about saving for life after work.
If you're looking for a podcast that will give you chills, look no further. Dark Poutine focuses on notorious true crimes, dark history, creepy legends and folklore – and all of the stories are Canadian.
If you like quizzes, offbeat trivia and amazing facts, don't miss this entertaining podcast, hosted by four friends and trivia geeks. Their rich archive has more than 200 episodes – enough to keep even the thirstiest minds busy.
On this NPR podcast, Guy Raz dives into the origin stories of some of the world's best-known companies, brands and innovators. Recent episodes feature the founders of Robinhood, Bandcamp, Patreon and Chipotle.
How does sneezing work? What is biophilic design? What's special about parrots? These are just a few of the burning questions discussed on Stuff You Should Know, the endlessly fascinating podcast co-hosted by Chuck Bryant and Josh Clark.
Looking for more recommendations? Check out our podcast picks from March 2020 and August 2020.
Bayshore Home Health offers a wide range of home care services to help Canadians live independently for as long as possible. Call 1-877-289-3997 for details.