Closing Down Your Loved One's Affairs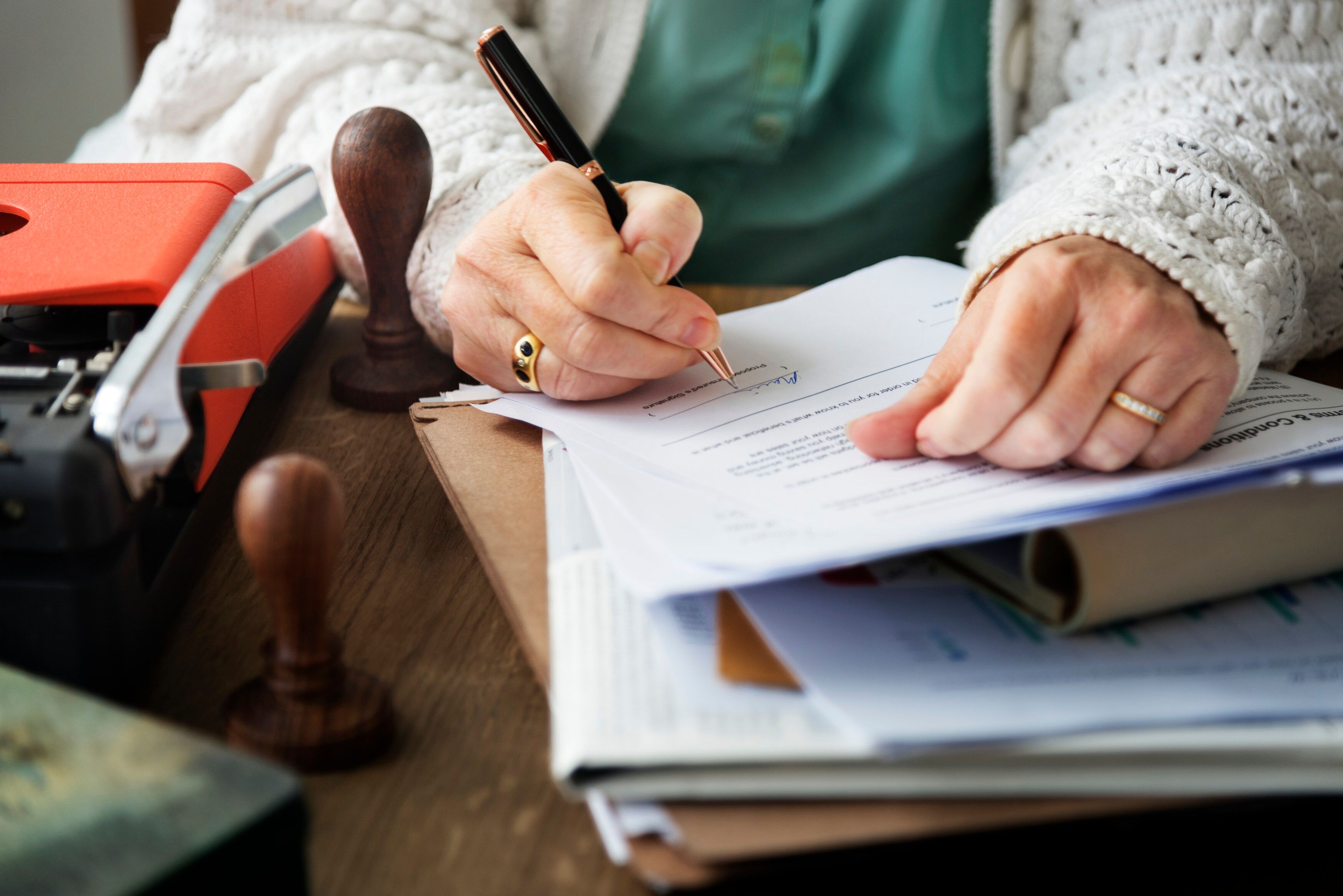 In our previous blog post, we provided an overview of what to do when a loved one dies. In this second part, we provide tips on closing down a loved one's affairs. (This blog post is not meant to provide legal advice. If you have questions about wills or other legal matters, we recommend that you contact a lawyer in your loved one's city or town.)
Your loved one's will
Are you – or do you believe you are – the legal representative of your loved one's estate? If you don't have your loved one's original will in hand, do your best to find it – courts usually insist on having the original, rather than a photocopy or a scan, in order to distribute assets to beneficiaries after someone dies. Probate (the legal process for settling a person's estate) will be more efficient if you have the original will.
Contact your loved one's lawyer and the local court registrar to see if a will has been filed. You could also search your loved one's home and ask their bank if they had a safety deposit box.
If your loved one died intestate (without a will), a court will decide how to distribute their property and possessions. You may wish to contact a lawyer for guidance, as this situation can become complicated.
Other tasks to take care of
Financial and legal matters
Gather as many of your loved one's personal documents as possible (birth certificate, marriage or divorce certificate, social insurance number, insurance policies, property deeds, tax files, etc.).
Obtain multiple copies of the death certificate from your provincial or territorial government. Government departments, lawyers, banks, insurers and other service providers will ask for it.
Inform Service Canada about the death by calling 1-800-622-6232.
Cancel your loved one's pensions and benefits from employers.
Cancel any government benefits (federal and provincial).
Inquire if relatives of the deceased are eligible for any Government of Canada benefits, such as Old Age Security and the Canada Pension Plan death benefit.
Make a life insurance claim. You'll need your loved one's policy number; if you don't know it, contact the OmbudService for Life & Health Insurance.
Cancel your loved one's personal identification (passport, citizenship or permanent resident card, driver's license, social insurance card, government health insurance, status certificate of Indian status, etc.)
Gather your loved one's tax information. Call the Canada Revenue Agency at 1-800-959-8281 to notify them of the date of death and settle your loved one's taxes (you will need their social insurance number). Transfer any benefits and credits (e.g., GST/HST credit) to a survivor, if applicable.
Pay any final bills.
Make an inventory of your loved one's possessions, including property, vehicles, valuables, stocks, artwork, insurance, household items, etc.
Make provisions for any dependents or pets.
Once your loved one's estate has been settled, close any accounts that are no longer needed, e.g., chequing and savings accounts, registered accounts (TFSA, etc.), investment amounts, utilities (electric, gas, water), telephone, credit cards, memberships, subscriptions, contracts for property maintenance, library card, etc.
Other notifications
Inform your loved one's health professionals (family doctor, dentist, specialists, pharmacist, home care agency).
Inform other people or organizations you think would want to know about your loved one's passing (e.g., advisors, organizations where your loved one worked or volunteered, professional associations, alumni association, etc.).
Inform the post office, and have mail forwarded to another address. (As magazines, letters from charities, etc., arrive, remove your loved one from their mailing lists.)
Notify Canada's two credit bureaus, Equifax and TransUnion, to prevent identity fraud using your loved one's name.
Practice self-care
The days after a person's death are full of activity and decision-making. Survivors often have little time to grieve or take care of themselves. After the funeral, consider attending a bereavement support group, speaking to a counsellor or taking other steps to help yourself through this difficult time.
Bayshore Home Health offers a wide range of home care services to help Canadians live independently for as long as possible. Contact us at 1-877-289-3997 for details.