What to Do When a Loved One Dies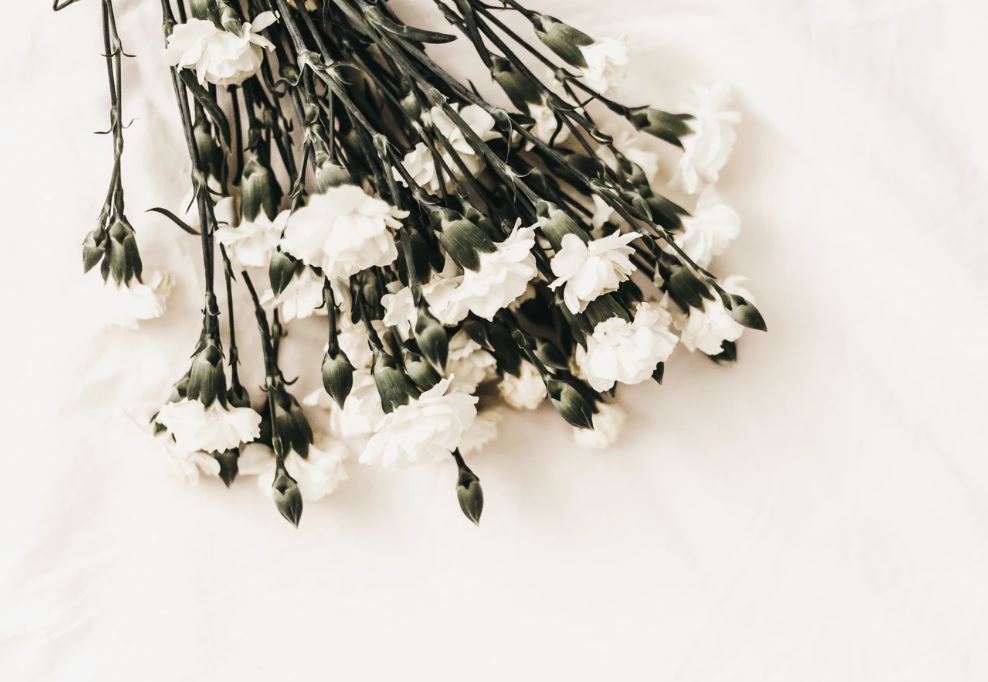 The death of a loved one is an emotional and sometimes traumatic experience. Family members may be overwhelmed by shock or grief, and they may be unsure about what steps to take. Who do you call? What needs to be done? Where do you even begin?
In this two-part blog post, we discuss what to do when a loved one passes away. The first part covers the steps to take soon after the death of a family member or friend. The second part will look at closing down a loved one's affairs.
Immediately after death
If your loved one was ill and their death was anticipated, contact their physician. If the death was not expected, contact emergency services. If neither a physician nor emergency services is available where you live, call the coroner's office.
Some families observe rituals or allow relatives to visit with the deceased before the body is removed. Contact family members as soon as possible, if you think they would appreciate the opportunity.
A doctor or coroner will provide a medical certificate of death, which you will need later to register your loved one's death with their municipality.
Organ and tissue donation
Organ donations from a single person can save up to eight lives, and tissue donations can help dozens of others. If your loved one wanted to donate their organs and tissues, time is of the essence. Mention it when you report your loved one's death.
If you're not sure about your loved one's wishes regarding donation, check their driver's license, advance care plan or power of attorney documents, if they had any of those. If these documents don't provide an answer, and if you are your loved one's substitute decision maker, the decision will likely fall to you.
Read more about organ and tissue donation  in Canada, the role of a substitute decision maker in organ and tissue donation, and resources for advance care planning.
Notify family and friends
Contact immediate family, close friends, extended family and acquaintances and let them know about your loved one's passing. If your loved one had a wide circle of friends and family, consider asking another family member or friend to help you make calls or send emails.
Locate your loved one's will
A will is a legal document that states a person's wishes for their property and possessions after they die. It may also contain instructions for their funeral, or details about a funeral they have pre-arranged and prepaid for. A will may also indicate a person's preference for burial or cremation.
If no instructions exist, think about what your loved one would have preferred, based on their values and beliefs. You may wish to ask other family members for their input.
Learn more about estate law, estate planning  and leaving a legacy.
Arrange the funeral
If your loved one did not pre-arrange a funeral, you will need to choose a funeral home and plan one. Ask a family member to accompany you for the consultation, if possible – they can help you make decisions if the process starts to feel overwhelming.
A funeral director can help you with the many steps involved, such as obtaining a burial permit (necessary for burial or cremation), registering the death with the municipal clerk's office, preparing a statement of death, planning the service, choosing a casket, and more. Inform the staff of any cultural or religious beliefs or traditions that you would like to include at the funeral.
To inform others in the community about your loved one's death and funeral details, you might want to place a death notice or obituary in the newspaper, as well as on social media. Some funeral homes also provide personalized webpages that share funeral details.
Ask family members and friends to help at the funeral and the reception (e.g., ushers, pallbearers, musicians, eulogy writer, people to set up and clean up the reception, drivers to ferry mourners who need assistance).
Pay for the funeral
Funerals can be quite expensive – even a simple one can run $5,000 or more. Payment could come from your loved one's estate or life insurance policy. If you are not the executor of your loved one's estate, you will need to work with that person to cover the funeral costs.
If your loved one's estate cannot afford a basic funeral, your provincial, territorial or municipal government may provide financial assistance – ask the funeral director about this. Other potential sources of funding include the Canada Pension Plan, which offers a one-time, lump-sum death benefit of $2,500 to the estate of deceased CPP contributors (see eligibility criteria), and Veterans Affairs Canada , if your loved one was a veteran. If your loved one was still working, check if their employer offers death-related benefits.
In our next blog post, we'll look at closing down a loved one's affairs .
Bayshore Home Health offers a wide range of home care services to help Canadians live independently for as long as possible. Contact us at 1-877-289-3997 for details.