Does Your Senior Loved One Need an Intervention?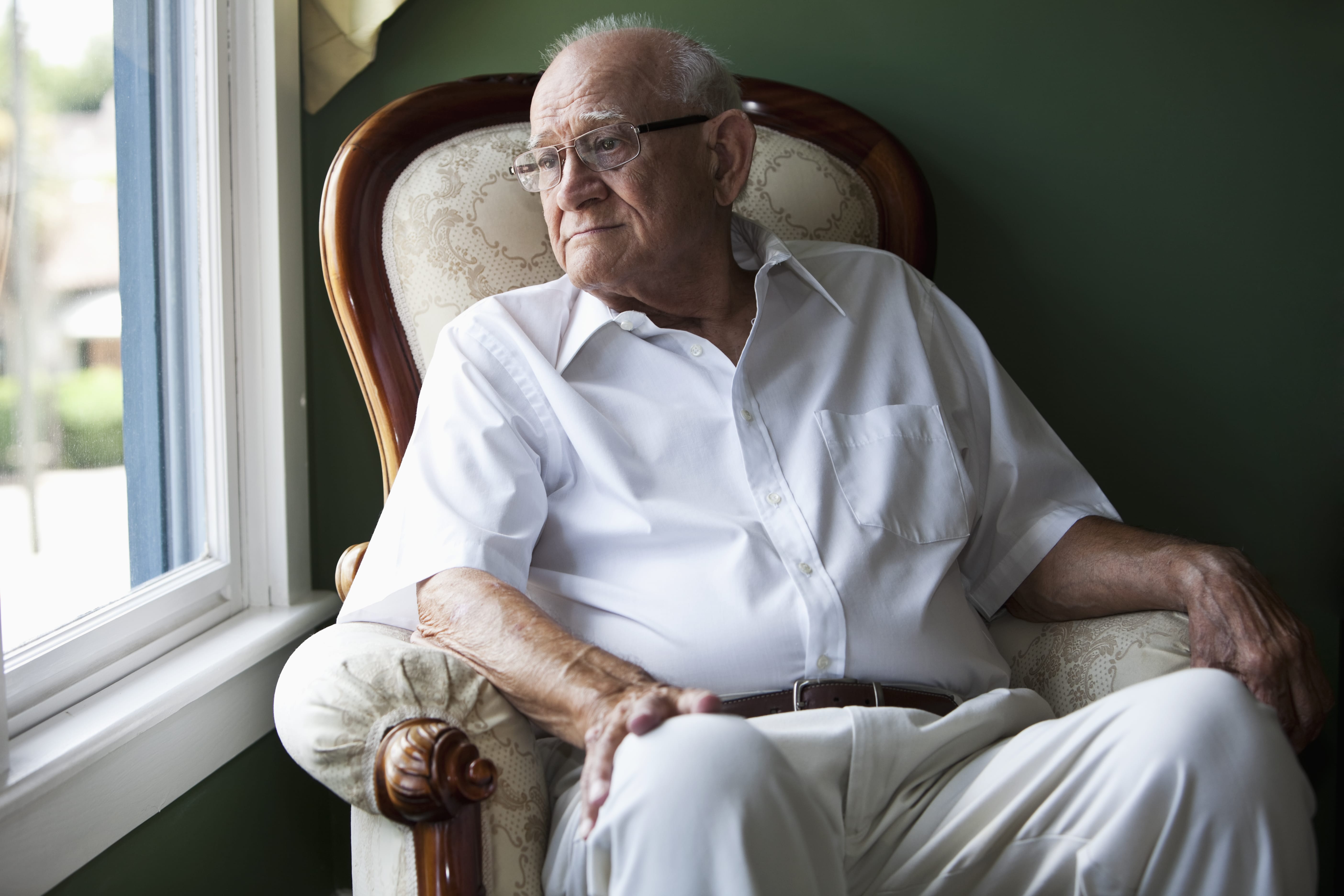 As people get older, it's common to need a little help at home. Many seniors accept this assistance gladly. Others prefer to keep doing things on their own. How do you know when a senior loved one needs care – and when you should intervene?
Signs that a senior needs help at home
If you notice any of these signs, it might be the right time to consider home care services for your senior loved one:
Difficulty with walking, balance, mobility
Falls and other accidents
Forgetfulness (missing medication, meals, bill payments, appointments)
Problems with memory, concentration, confusion
Depression or other mood changes
Weight loss, reduced appetite, not preparing meals, empty refrigerator, spoiled food
Decrease in personal grooming or hygiene
Difficulty managing housekeeping, laundry, clutter, paperwork
Difficulty in caring for pets or plants
Reduced interest in activities or socializing
Difficulty with driving, car accidents
Susceptibility to scams and fraud targeting seniors
Questions for family members
It is helpful to discuss your senior loved one's care needs with other family members – such as your siblings – to get their input and support. Perhaps they have also noticed changes in Mom's or Dad's mobility or mood lately.
A family meeting is also a good opportunity to explore your options together. What activities does your loved one need help with? Would hiring a personal support worker fill that gap and help Mom or Dad keep living independently? What other community resources are available? What does your loved one's physician think?
When you have a few options prepared, involve your senior loved one in the decision-making process. Keep the discussion respectful and positive, and listen to your loved one's concerns. They may be resistant to home care at first, so take things slowly. Try proposing the idea of bringing on a housekeeper for a few hours a week to help around the house. A home care provider can help you find the right match, taking into consideration things like language, culture, personality, lifestyle and shared interests.
Your loved one may be worried about having a "stranger" in their home. If possible, a family member could be present during the first few visits. Once your loved one feels comfortable with the caregiver and sees the benefits of their work, they may be open to more services and support. (Read more tips about introducing a caregiver.)
Choosing home care services
Home care services are very flexible, and they're tailored to each client's needs. Many older adults start with a few hours of housekeeping, companionship or meal preparation each week and simply add services as needed.
Having that extra bit of help at home can make a big difference. Home care allows seniors to age in place for as long as possible, and it provides peace of mind to concerned family members.
Home care services may be more affordable than you think. Your loved one may have access to funding through federal and provincial government plans or a private insurance plan. Learn more about paying for home care.
Bayshore Home Health offers a wide range of home care services to help Canadians live independently for as long as possible. Contact us at 1-877-289-3997 for details.