How to Safely Celebrate Springtime Occasions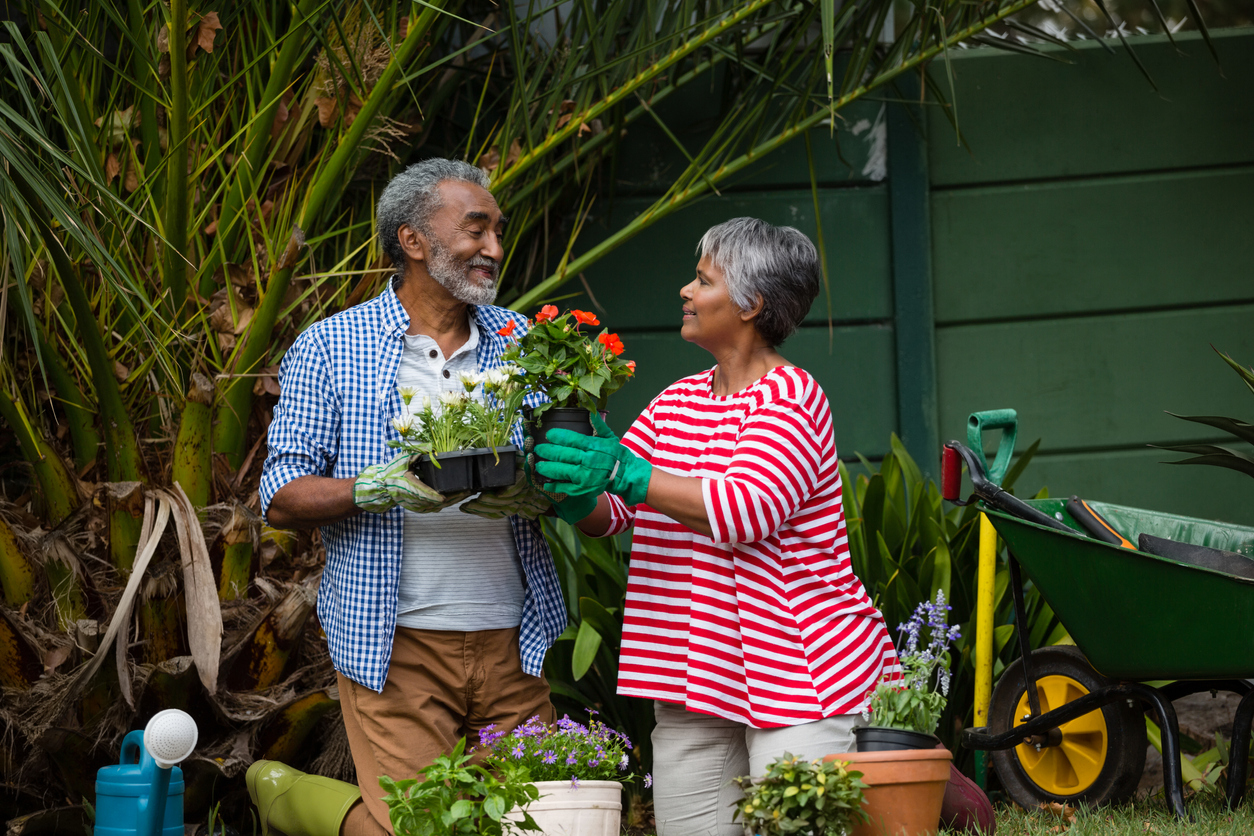 How to Safely Celebrate Springtime Occasions
Spring is here, bringing with it many special occasions: Easter (April 4), Passover (March 27 to April 4), Mother's Day (May 9) and Victoria Day (May 24).
Family traditions are a big part of these springtime holidays and events. Over the past year, however, the COVID-19 pandemic has drastically altered how we celebrate. Physical distancing helps keep everyone safe, but it's also been emotionally challenging for everyone.
Thankfully, brighter days are on the horizon, now that vaccination programs are rolling out across Canada. In the meantime, here's how to stay connected and make new memories.
Find out what's most important
Talk to family members about which traditions are most important to them, and explore ways to adapt them – a virtual dinner party instead of an Easter feast, or virtual tea time instead of a Mother's Day outing, for example.
You might also be surprised. Certain traditions that seemed indispensable in years past may no longer be a priority. Other traditions may need to be updated or even let go if the people who typically made them happen – for example, your grandparents' generation preparing a big Easter dinner – are no longer up to the task. Change is a constant in life. Try to prioritize spending quality time together (even if it's six feet apart) over doing things the same way you always have.
Ask everyone for their input and ideas, including kids and elders. (Consider keeping plans fairly simple and inexpensive – the pandemic has created financial challenges for a lot of people.) Once you've all agreed on an idea or two, divvy up tasks and responsibilities among everyone who's willing and able to help. Many hands make light work, as the saying goes!
Maintain physical distancing
The weather is warming up, so let's take advantage! If it's safe to gather outdoors (and your town or city isn't under lockdown), consider planning a family picnic or barbecue, going for a nature walk or visiting an outdoor attraction in your area. If anyone in your group has mobility concerns, look for destinations that have paved walkways, accessible washrooms and other helpful amenities.
If getting together is not possible at the moment, connect virtually using Zoom, Google Meet or another platform – and of course there's always the telephone. And don't forget one of the most meaningful ways to reach out to loved ones: writing a letter or card. Just think how delighted Mom will be to receive a Mother's Day message in the mail!
More fun activities to try
Create seasonal decorations. This is a great activity to do with kids. Make decorations to welcome spring, celebrate Easter or Passover, or just remind someone that you care. Deliver or send your creations to friends and family.
Make a video. You can get really creative with this! A few ideas you can try: make a music video by lip-synching to a favourite song, produce a short film, create a stop-motion video with toys or household objects, or assemble a video scrapbook using a montage of family photos.
Play online board games. Young and old alike can enjoy classic board games like chess, checkers, pente, memory, go, parcheesi, four in a row, snakes and ladders, and reversi – and you can find free versions online.
Learn something new. Young and young-at-heart family members could teach each other a new game, skill or hobby. You could also try doing an online baking or art class together, or "attend" an online event such as a concert.
Start a book club, video club or cooking club. One of the nice things about being part of a club is the regular meetings. Whether in person or online, clubs give participants an event to look forward to, as well as camaraderie and a sense of routine.
These ideas are a departure from what we're used to. No, the holidays won't be the same, but nothing about the pandemic has been ordinary. Keeping everyone safe now helps ensure plenty of family time in the future.
Bayshore Home Health offers a wide range of home care services to help Canadians live independently for as long as possible. Contact us at 1-877-289-3997 for details