Important Tips for Family Caregivers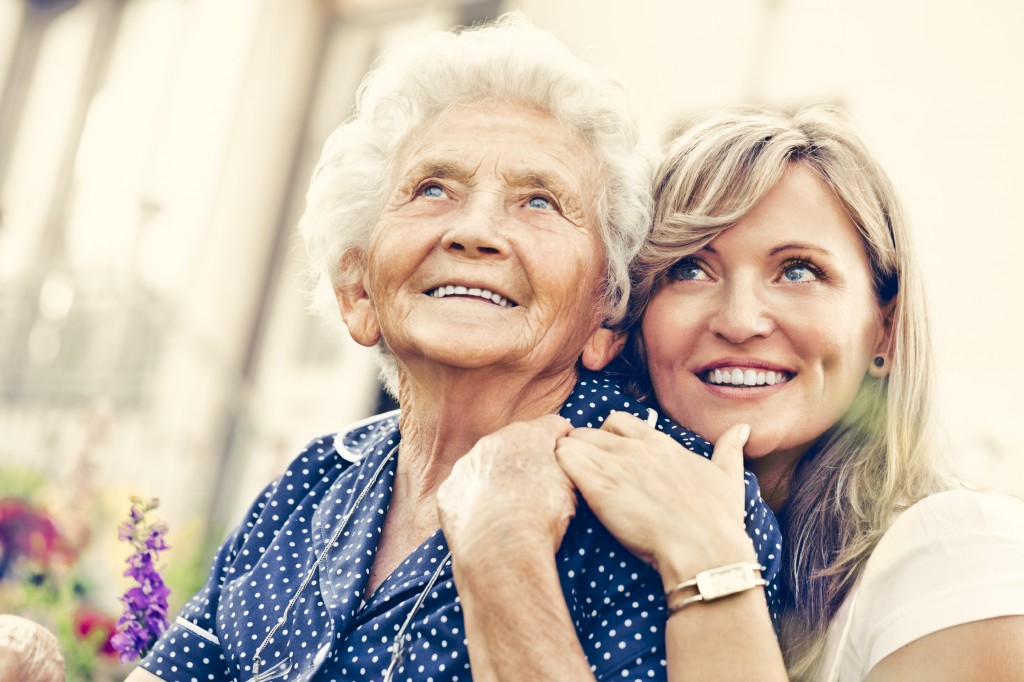 Caring for a loved one can be a rewarding experience, but intense or long-term care can often have a negative impact on the caregiver's health and well-being. This is especially difficult if you are a first time family caregiver. Some common examples are lack of sleep and physical exercise, social isolation, financial stress, burnout and in some cases depression.
Below are some important tips for family caregiver's to keep in mind for self-care and stress management:
Reach out for help when needed
Remember to give yourself a break – take time out from caregiving
Stay socially engaged in order to minimize isolation
Maintain a healthy lifestyle by eating well and exercising regularly
Get appropriate information on your loved one's condition
Join a support group – with other caregivers
Research and learn more about home care support options that can benefit you
In the case of an elderly loved one, if you are unsure about them needing help, use the basic checklist below as a guideline to help you decide. Look out for signs such as:
Sudden weight gain or loss (address it with doctor especially if the change in weight is unknown)
Change in mobility
Balance problems
Memory loss
Mood change
Home is still the most preferred place for our elders, surrounded by family and their own traditions. If you find that your loved one could use additional support with their care and daily activities, you can look into home care options from trusted providers. Choosing a quality home health care provider can be confusing and time consuming.
We are pleased to provide you with an overview of questions and checklist that will assist you in this important decision. To see the checklist please visit our Caregivers page.