New Season, New You!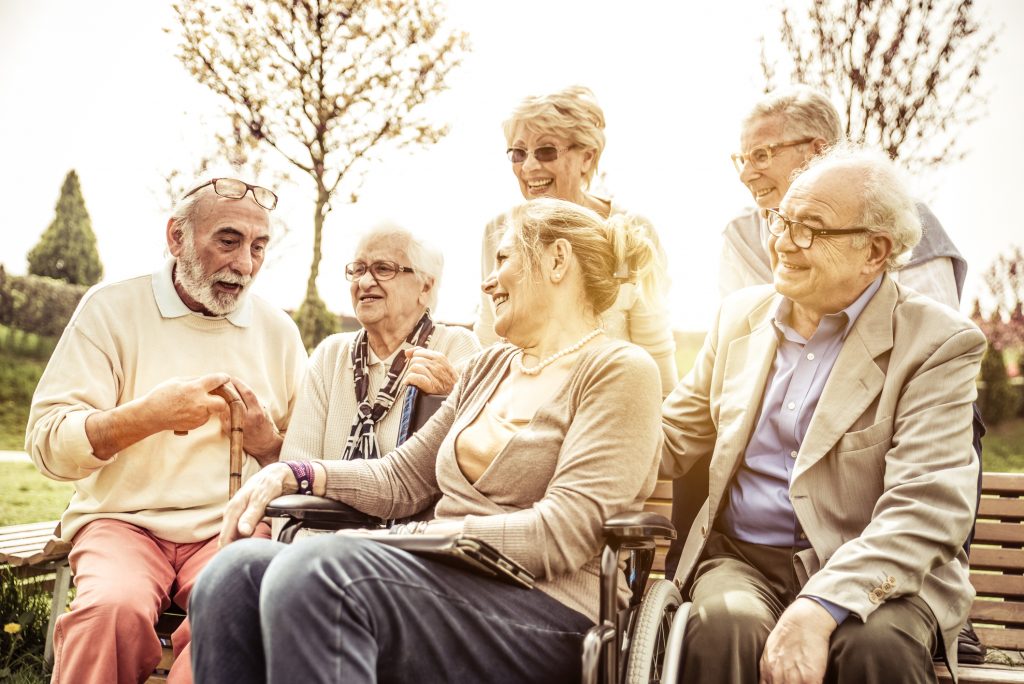 Spring has officially arrived after a long winter. A time for renewal, rebirth and growth. It presents a perfect opportunity to renew your routine, become more active, improve your eating habits and declutter.
Here are some ideas to prepare for spring and improve your physical and mental state.
Spring days are longer and warmer leaving lots of time for enjoying the outdoors and exercising. Research has shown that sitting for 10 hours a day without any physical activity could speed aging by eight years. It is important to get moving, spring is a great time to try a new physical activity and expand your social circle. Options include aerobics, lawn bowling, tai chi, golf or joining a walking club. You can also pick up an indoor activity, such as dance lessons or swimming. It's a great time to take advantage of the mild, sunny weather to enjoy nature. Local and provincial parks and botanical gardens are great places to meet family and friends for picnics, walks and bird watching. If concerns about your mobility are preventing you from going places, talk to your physician or a physiotherapist. If you are spending more time outdoors be vigilant about sun protection.
Try something new. Consider signing up for a course at a seniors' centre, library or community centre. Learn new skills – such as cooking, computer skills or a new language – or cultivate your creative side with classes in painting, drawing, writing, and photography or art appreciation. If mobility and travel is a concern, try reading a new book or watching something on tv you've never seen before.
Spring is the perfect season for growing your own mini-garden. Start your own herb or flower garden. If kneeling and squatting in a garden are too hard on your joints, plant containers on your window sill or in a sunny spot indoors.
Clear the clutter: It's called "spring cleaning" for a reason! This is a good time to get rid of unwanted items, which will create more space in your home, reduce stress and remove tripping hazards. If the task feels overwhelming, devote just 15 minutes a day to tidying and sorting. Separate things into four piles: Keep, Toss, Donate or Sell. This is also an opportunity to find special keepsakes and store them properly – or display them so you can enjoy them every day.
An important part of spring cleaning often overlooked is the medicine cabinet. Check all medications for expiry date and use, dispose of expired ones and re-organize important ones. It is also a good time to check the smoke and carbon monoxide alarms to ensure they are working.
Change your look: Refresh your style with a new haircut, or update your wardrobe with new clothes for the season.
Meditation: Renew yourself this season by clearing out the mental clutter, too. Meditating quietly for a short time each day can help you reduce stress and improve your focus. If you need guidance to get started, look for a meditation class or listen to online recordings.
Visit the library: Your local library offers a wealth of free information, resources and programs such as film screenings, book clubs and genealogy workshops.
We hope this article has inspired you to try something new this spring. If you need assistance around your home or to take part in activities (for example, transportation, companionship or light housekeeping), contact Bayshore HealthCare to discuss how we can help.
To learn how Bayshore can help seniors stay active and live independently call 1-877-289-3997 or email clientservice@bayshore.ca.