Wound Care
High-quality wound care expertise and hands-on care wherever you need it
Our Wound Care Program is committed to bringing high-quality wound care expertise and hands-on care wherever you need it – in your home, in one of our community care clinics or in a long-term care facility.
Whether you are suffering from a foot or leg ulcer, the impact of a surgical procedure or require hospice palliative wound care, our wound care specialists work closely with you to develop a customized care plan that meets your specific needs. Our goal is to enhance your quality of life and help you achieve optimal health.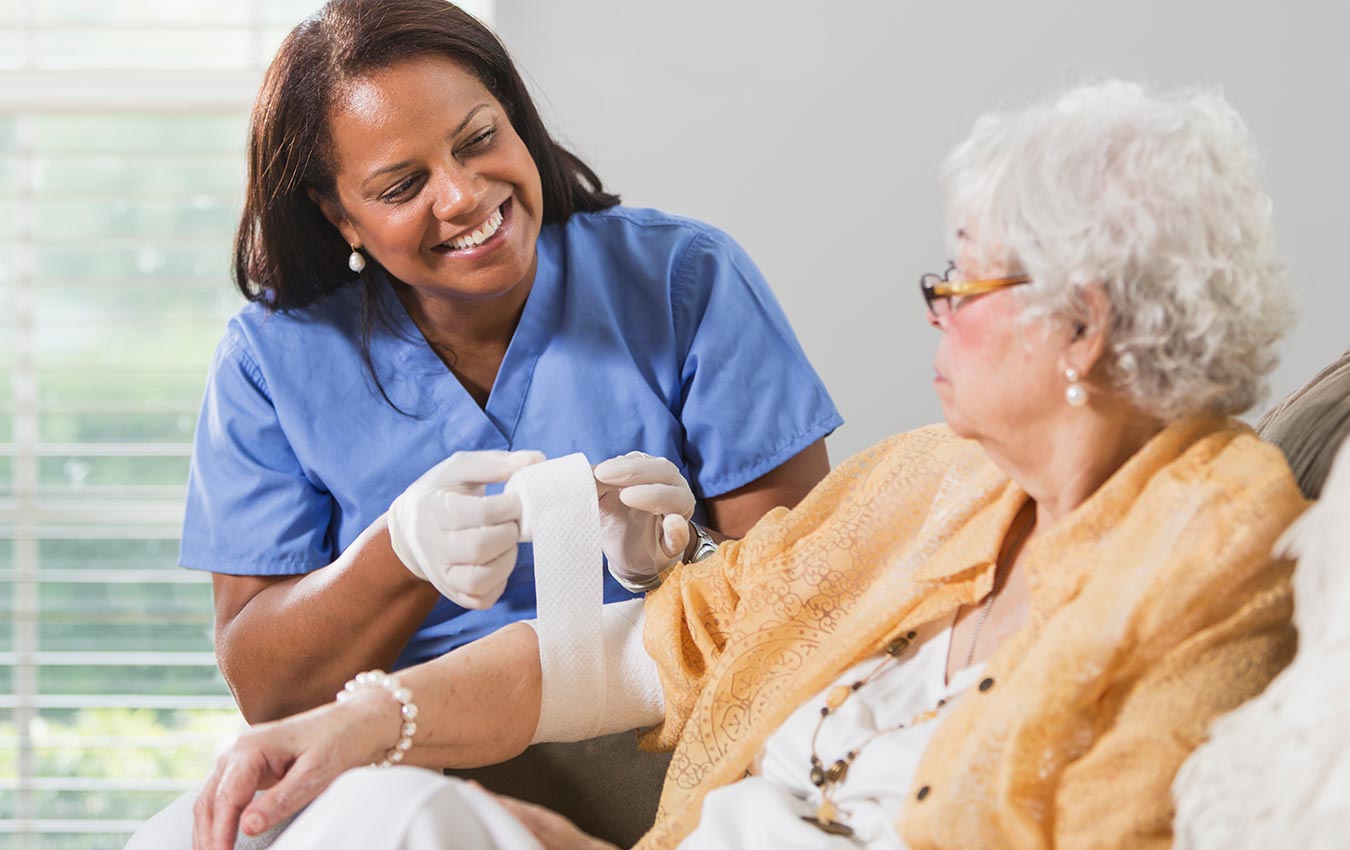 What you can expect from our specially-trained clinical team:
A holistic approach
We start with a thorough assessment of you and your wound, and then we develop a treatment plan – all based on the best clinical practices and most current evidence.
High-quality, consistent care outcomes across Canada
We offer a standardized approach to wound care assessment, treatment and evaluation. Our protocols have been developed using Canadian Association of Wound Care best practice recommendations and the Registered Nurses Association of Ontario best practice guidelines.
Wound care counsel and support from experienced professionals
Trained to deal with the most complex situations, our national team of wound care specialists is available to provide remote wound assessment, health and education programs, and product training and support programs for companies and heath care providers.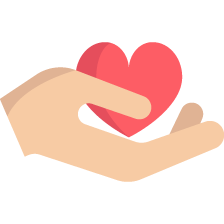 Let us help
with home care
Bayshore Care Planner
Let us help you find the care you need.
Our interactive care planner can recommend services based on your needs and a member of our care team can further customize the care that's right for you or your loved one.
Enter the postal code of the location where service will be provided.
To get started, please tell us a bit about yourself.