Bayshore HealthCare's Northern Nursing program has provided high-quality community health relief staffing services to Indigenous and northern communities since 1997. Nursing in remote areas and northern regions is a demanding commitment – one with unlimited potential for professional and personal growth. You'll work closely with diverse Indigenous communities (First Nations, Inuit and Métis), providing care to everyone from newborns to elders. We are hiring nurses for remote northern communities of British Columbia, Alberta, Manitoba, Ontario, Quebec and Nunavut.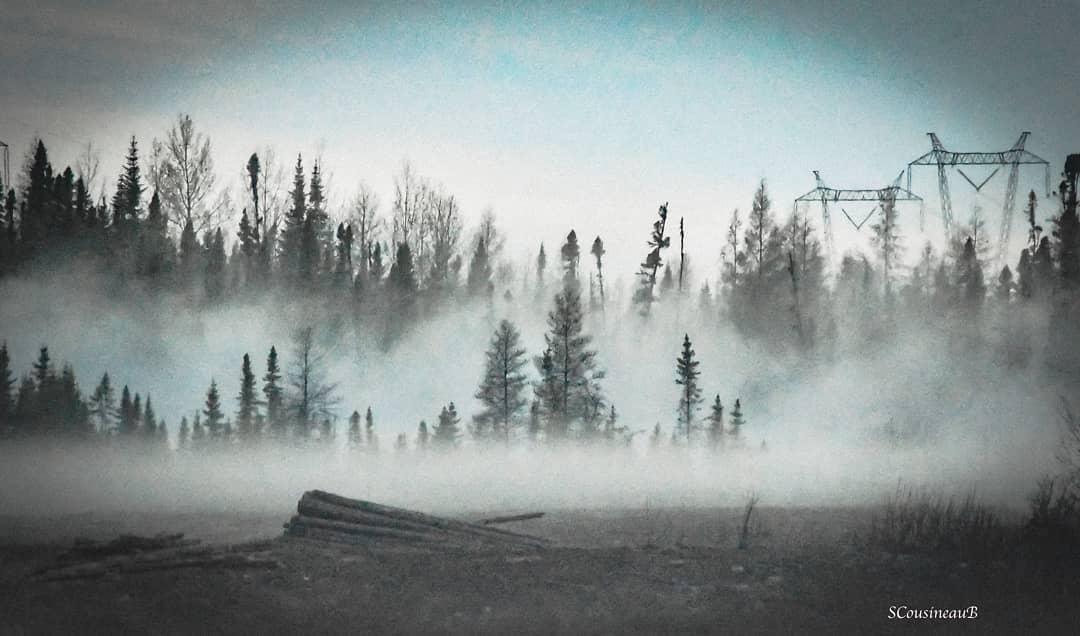 Our nursing stations are well equipped to treat community members of all ages – from newborns to elders. A nursing station may have from two to 12 nurses, depending on the needs and size of the community. All stations have 24-hour security, and community members provide reception, maintenance, housekeeping and community health support services.
You'll be working an expanded scope in these communities, providing primary and emergency care – through a nursing station in a clinic atmosphere. There are also opportunities for RN's / LPN's in Long Term Care, Home Care and TB/Public Health in select locations. or long term care facilities (select locations). Home Care and TB/Public Health positions are also available at select locations. If this sounds like an experience and an adventure you are willing to take on, please contact us!
To find out more call us at 1.866.227.3435 or apply today at northernnursing@bayshore.ca.
Why work with us
Fully paid travel assignments
Highly competitive pay packages
Comprehensive orientation
Diverse assignments
Flexible schedules
Benefits package
Annual bonus incentives
Work/life balance
Travel opportunity
Communities we serve
Alberta
Contact Information:
Chantal Matte
Manager of Clinical Practice
(613) 938-1691 Ext. 31580
Fox Lake
Alberta
Garden River
Alberta
British Columbia
Contact Information:
Chantal Matte
Manager of Clinical Practice
(613) 938-1691 Ext. 31580
Alexis Creek
British Columbia
Anahim Lake
British Columbia
Bella Coola
British Columbia
Chase
British Columbia
Fort St. John
British Columbia
Fort Ware
British Columbia
Gitanyow
British Columbia
Hartley Bay
British Columbia
Kitkatla
British Columbia
Klemtu
British Columbia
Lillooet
British Columbia
Lytton
British Columbia
Morincetown
British Columbia
Port Simpson
British Columbia
Quesnel
British Columbia
Seton Lake
British Columbia
Telegraph Creek
British Columbia
Tsay Keh Dene
British Columbia
Manitoba
Contact Information:
Olwyn Lewis,
Area Director
(204) 943-7124 Ext. 40414
Bloodvein
Manitoba
Brochet
Manitoba
Cross Lake
Manitoba
Easterville
Manitoba
Garden Hill
Manitoba
Gods Lake Narrows
Manitoba
Gods River
Manitoba
Grand Rapids
Manitoba
Lac Brochet
Manitoba
Little Grand Rapids
Manitoba
Moose Lake
Manitoba
Nelson House
Manitoba
Oxford House
Manitoba
Pauingassi
Manitoba
Poplar River
Manitoba
Pukatawagan 
Manitoba
Red Sucker Lake
Manitoba
Shamattawa 
Manitoba
South Indian Lake
Manitoba
Split Lake
Manitoba
St. Theresa Point
Manitoba
Tadoule Lake 
Manitoba
Wasagamack 
Manitoba
York Landing  
Manitoba
Nunavut
Contact Information:
Olwyn Lewin,
Area Director
(204) 943-7124 Ext. 40414
Arctic Bay
Nunavut
Arviat
Nunavut
Baker Lake
Nunavut
Cambridge Bay
Nunavut
Cape Dorset
Nunavut
Chesterfield Inlet
Nunavut
Clyde River
Nunavut
Coral Harbour
Nunavut
Gjoa Haven
Nunavut
Grise Fjord
Nunavut
Hall Beach
Nunavut
Igloolik
Nunavut
Iqualuit
Nunavut
Kimmirut
Nunavut
Kugluktuk
Nunavut
Kugaruuk
Nunavut
Pangnirtung
Nunavut
Pond Inlet
Nunavut
Qikiqtarjuag
Nunavut
Rankin Inlet
Nunavut
Repulse Bay
Nunavut
Resolute Bay
Nunavut
Snaikiluaq
Nunavut
Taloyoak
Nunavut
Whale Cover
Nunavut
Ontario
Contact Information:
Chantal Matte
Manager of Clinical Practice
(613) 938-1691 Ext. 31580
Bearskin Lake
Northern Ontario
Big Trout Lake
Northern Ontario
Cat Lake
Northern Ontario
Fort Hope
Northern Ontario
Fort Severn
Northern Ontario
Grassy Narrows
Northern Ontario
Gull Bay
Northern Ontario
Kasabonika
Northern Ontario
Kashechewan
Northern Ontario
Keewaywin
Northern Ontario
Lansdowne House
Northern Ontario
Muskrat Dam
Northern Ontario
New Osnaburgh
Northern Ontario
North Spirit Lake
Northern Ontario
Ogoki
Northern Ontario
Peawanuck
Northern Ontario
Pikangikum
Northern Ontario
Poplar Hill
Northern Ontario
Round Lake
Northern Ontario
Sachigo Lake
Northern Ontario
Sandy Lake
Northern Ontario
Summer Beaver
Northern Ontario
Weeneebayko Area Health Authority (WAHA)
Northern Ontario
Webequie
Northern Ontario
White Dog
Northern Ontario