Bayshore HealthCare's Santé nordique department has provided high-quality community health relief staffing services to Indigenous and northern communities since 1997. Nursing in remote areas and northern regions is a demanding commitment – one with unlimited potential for professional and personal growth. In your expanded role, you'll work closely with diverse Indigenous communities (First Nations, Inuit and Métis), providing care to everyone from newborns to elders.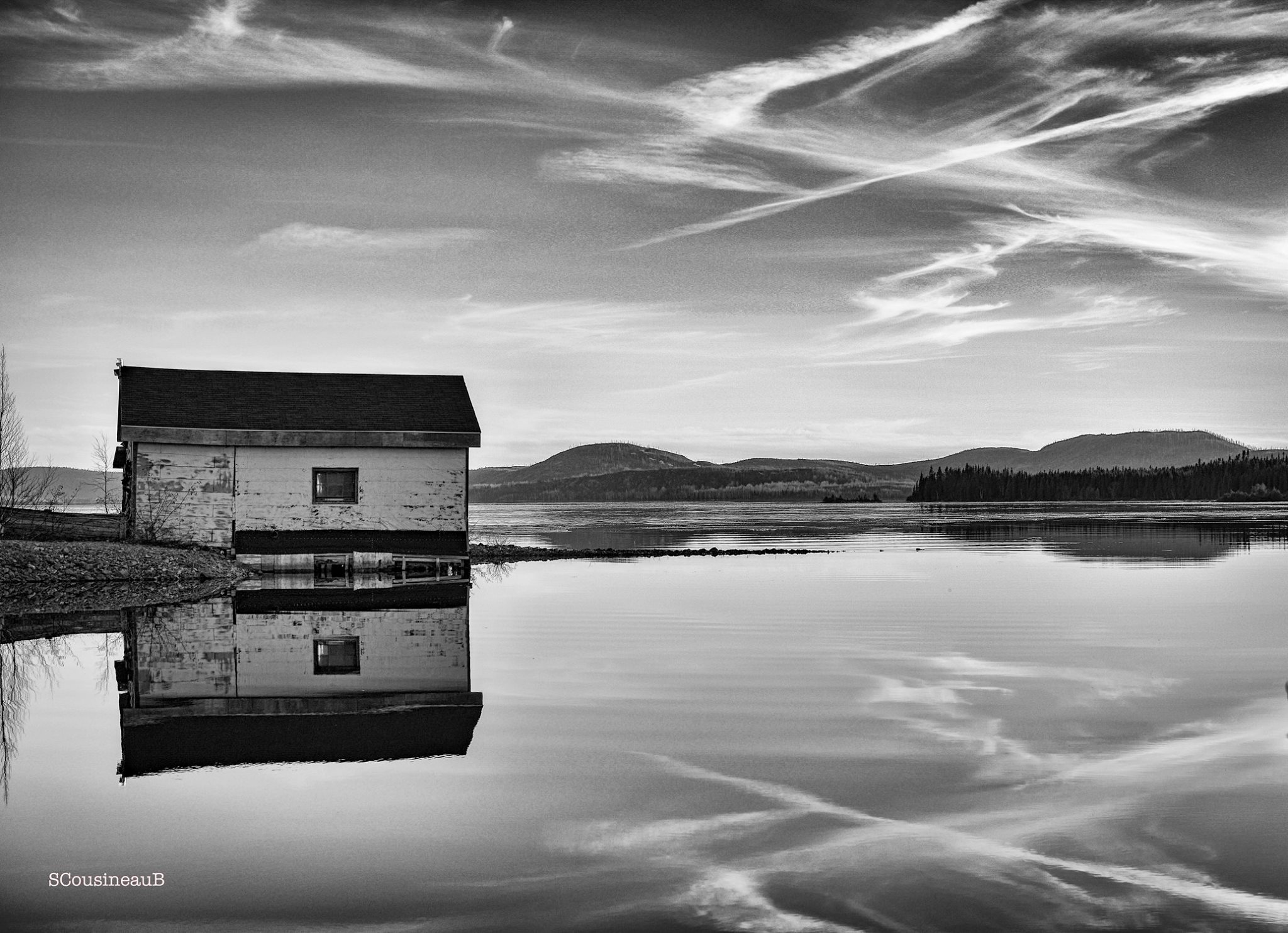 We are hiring nurses for 3 to 6 week relief assignments in remote northern communities of Québec.
The nursing stations provided by our client are well equipped to treat community members of all ages – from newborns to elders. A  nursing station may have from two to 12 nurses, depending on the needs and size of the community. All stations have 24-hour security, and community members provide reception, maintenance, housekeeping and community health support services.
You'll be performing an expanded role in these communities, providing primary and emergency care to all residents  through a nursing station in a clinic atmosphere. Home Care, STD and TB clinics are also available at select locations. We are looking for  RNs with a background in primary and emergency care. If this sounds like an experience and an adventure you are willing to take on, please contact us! To find out more call us at 514-879-5657 or apply today at bayshorenord@bayshore.ca.
Why work with us
140 hours + training (expanded role)
ACLS, TNCC and ENPC training for free
Fully paid travel assignments
Highly competitive pay packages
Comprehensive orientation
Diverse assignments
Flexible schedules
Benefits package
Annual bonus incentives
Work/life balance
Travel opportunity
Communities we serve
Québec
Contact Information:
Marie Rochon
Santé Nordique Director
(438) 315-4079 Ext. 20113
mrochon@bayshore.ca
Lac Rapide
Québec
Winneway
Québec
Akulivik
Hudson Bay
Ivujvik
Hudson Bay
Inukjuak
Hudson Bay
Sanikituaq
Hudson Bay
Kuujjuarapik
Hudson Bay
Puvirntuq
Hudson Bay
Salluit
Hudson Bay
Umiujaq
Hudson Bay
Chisasibi
James Bay
Eastmain
James Bay
Mistissini
James Bay
Nemaska
James Bay
Oujé-Bougoumou
James Bay
Waskaganish
James Bay
Wemindji
James Bay
Whapmagoostui
James Bay