Become a travel nurse for an experience of a lifetime!
Bayshore Santé Nordique has been a leader in its field since 1997, continually developing and enhancing our Northern services. Our dedicated team members provide a wide variety of unique mandates and exceptional working conditions for our Northern nursing staff. A pioneer in the field of Northern nursing care, Bayshore Santé Nordique combines years of knowledge with a professional approach and personalized guidance to ensure that your experience is unique and rewarding. In addition, our team brings its depth of experience to support all team members – both new and longstanding.
As a travel nurse with Santé Nordique , you have the opportunity to discover an amazing world while providing much needed health care services to proud and resilient communities. Your journey will take you to the Fjords, Northern lights and sweeping landscapes of this distant region along with traditional festivities and food of the local regions. If you are lucky, you will have the opportunity to learn from local elders and evolve your knowledge even further.
If you are adventurous and willing to learn about new cultures while expanding your horizons and testing your professional limits, then a career with Bayshore Santé Nordique is the right fit for you.
Visit the Santé Nordique Facebook Page
Share to Facebook

Discover the Quebec Communities we are honored to serve
Invest in personal and professional development with a career in travel nursing
Joining our team opens up unlimited potential for personal and professional growth. The work of the travel nurse has a huge impact on the lives of the local residents as they provide compassionate care and support for the entire community ranging from newborns to elderly. Our team prides itself on supporting the communities we serve with purpose, empathy and respect.
Benefits of working with us:
Create your own career path
By joining our team as a travel nurse, you control where you work and when you work! We support your career growth by sharing open positions in the areas and opportunities that interest you. Available opportunities can also be tailored to your needs and lifestyle, with schedules that promote a better work-life balance for you. We offer full and part time positions, with no minimum hours required and no obligation to work on statutory holidays. In addition, we offer free lodging!
Contracts generally last between 3 and 6 weeks. You can choose to work in primary or emergency care, you can choose a facility or you may wish to explore working in traditional community clinics. There are opportunities to hone your skills in community health in areas such as home care, liaison services, public health clinics and more. Our administrative teams and your colleagues will be available to support you on this journey, working to provide a safe and secure environment, because safety is our top priority.
Other benefits include:
Free and paid training of 140 hours or more  (expanded role)
Free training in specific fields:

Advanced cardiac life support (ACLS)
Trauma nursing core course (TNCC)
Emergency nursing pediatric course (ENPC)

Competitive wages
Flexible schedules
Work-life balance
Diverse assignments
Comprehensive orientation
Reimbursement/payment of travel expenses
Travel opportunities
Competitive benefits package
Annual incentive bonuses
A company attuned to your needs
A transparent, dynamic and empathic administrative team
The opportunity to teach and learn in a dynamic setting
An opportunity to learn about our countries indigenous cultures
Memories and experiences that will shape your nursing career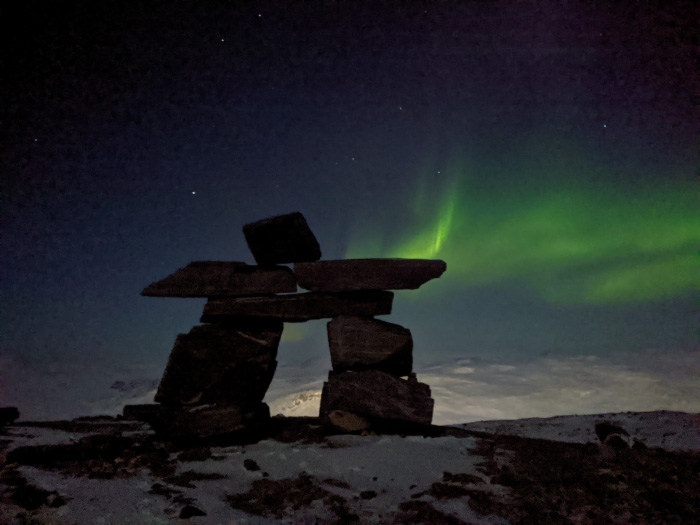 Photo taken by Géraldine Villard
At Bayshore Santé Nordique, we also offer employees professional help and assistance to promote well-being and strive to ensure that every employee's experience is fulfilling!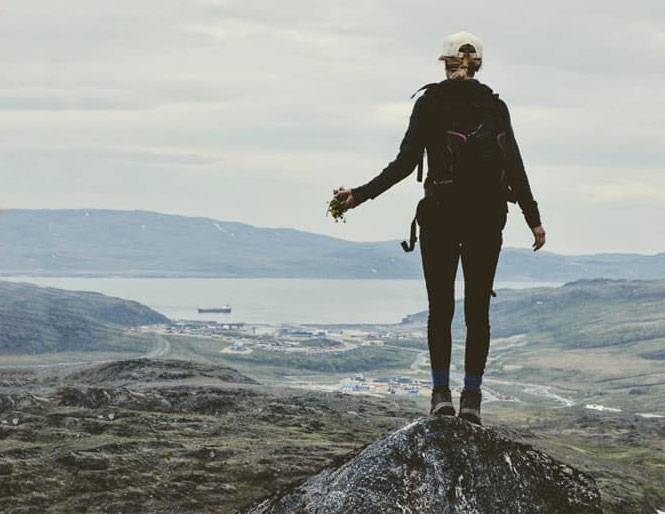 Nursing Staff Testimonials
Learn what some of our nursing staff have to say about their experience working as a travel nurse in Quebec
Scroll Through to view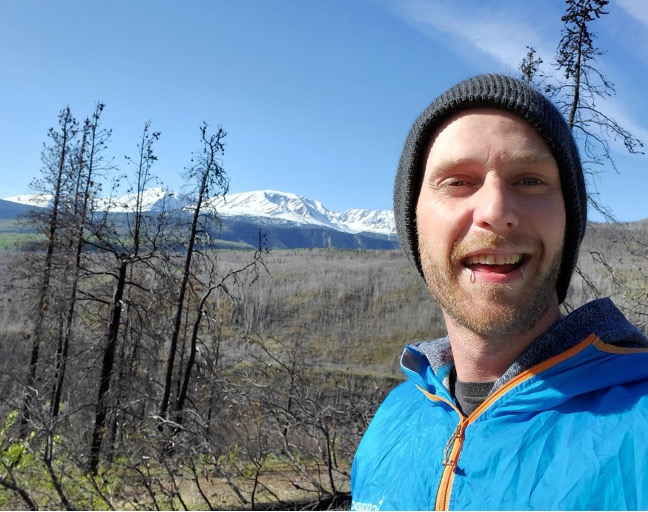 Trace Hogan-Bellavance
Northern nurse and TNCC instructor
Bayshore gave me the opportunity of travelling across this vast country and humbly discovering the human richness of its inhabitants. I was able to quench my thirst for adventure and need to help others while also expanding the boundaries of my nursing skills.
For the first time in my career, I feel supported by my managers.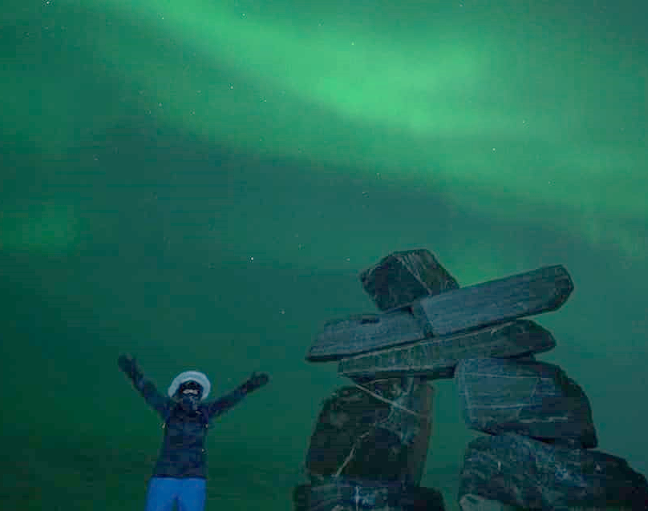 Kathleen Lambert-St-Hilaire
Northern nurse and trainer
After working several years in Public Health, I joined Bayshore, where I became once again a person who mattered and not a mere employee number. What a difference!
As a mother, I've also been supported, even when I was only carrying out smaller contracts. I never once felt as though I was being a bother because I put my family first.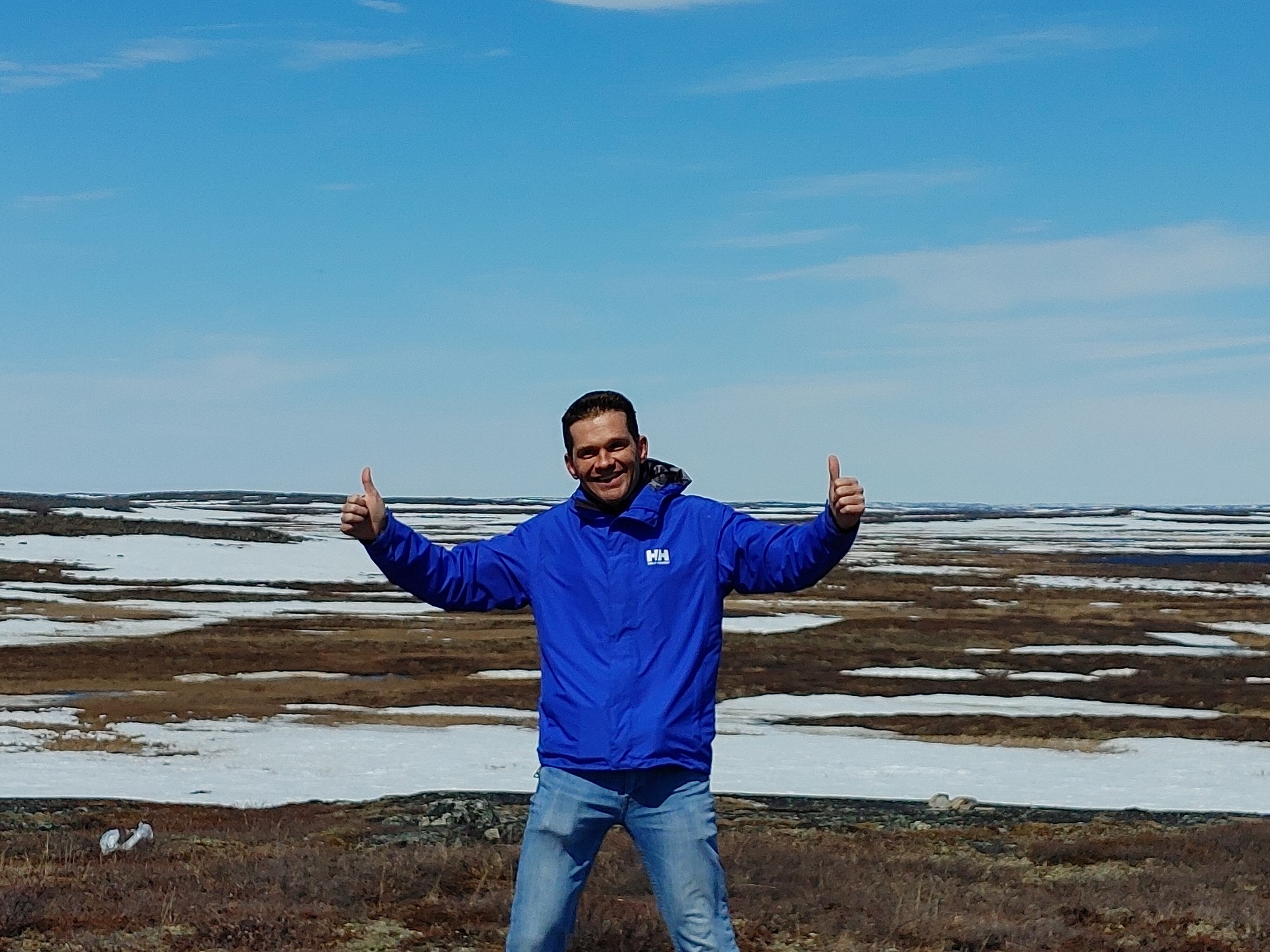 Réal Junior Belisle
Nurse practicing in a remote region
The North provides us with an opportunity to put our life on hold from the daily hustle bustle, to refocus and to discover our true self.
Values – such as sharing, love, friendship and collective well-being – become truly meaningful.
I decided to work for Bayshore for a single but important reason: freedom!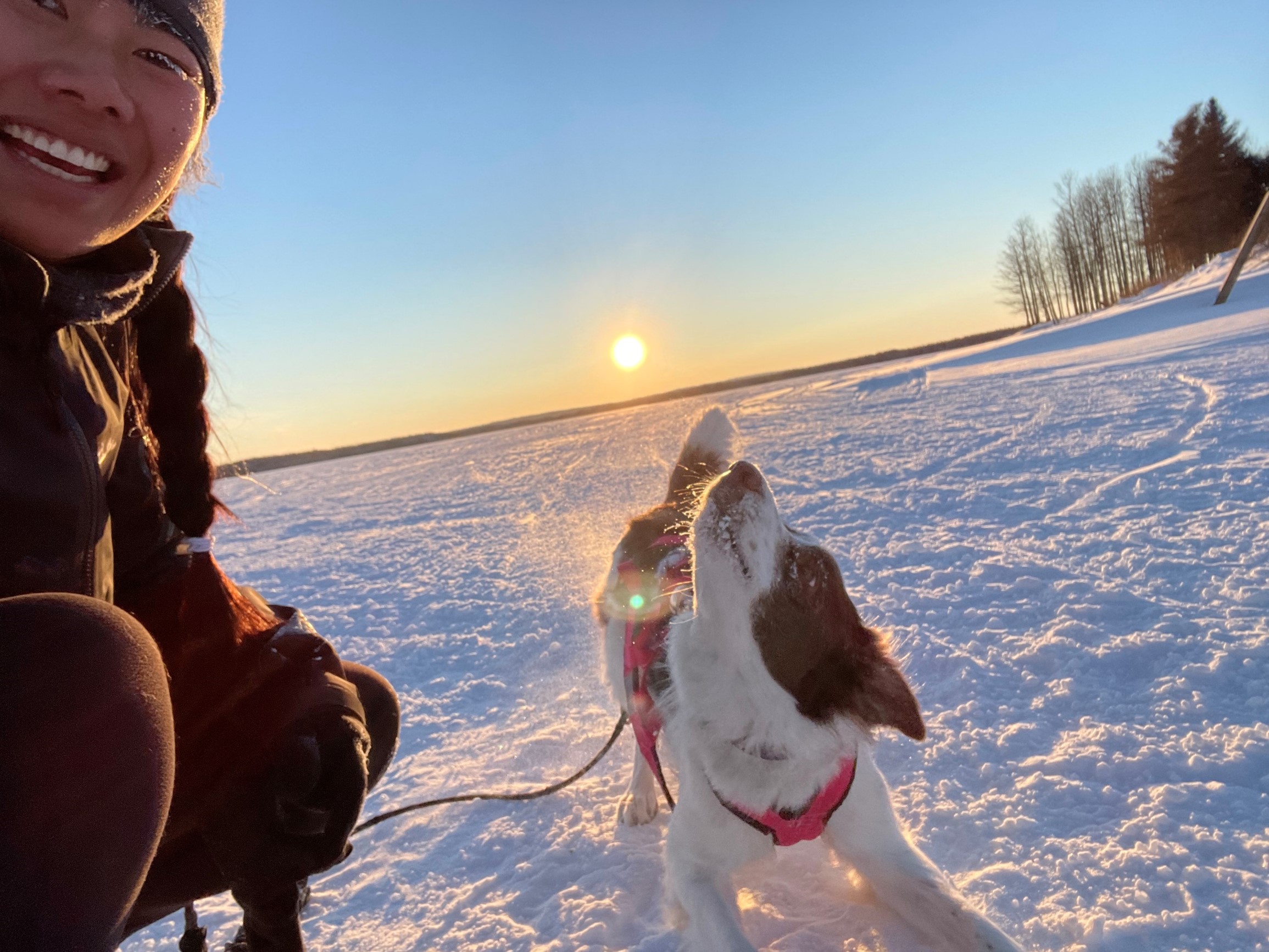 Sandrine Voizard
Clinical nurse
Bayshore's human and compassionate outlook are what make the organization so unique. I feel lucky to have the chance of practicing my profession with them. Working up North can be unsettling and challenging, but it's also wonderful ! Indigenous communities are endearing, their culture is fascinating and their history worthy of being heard.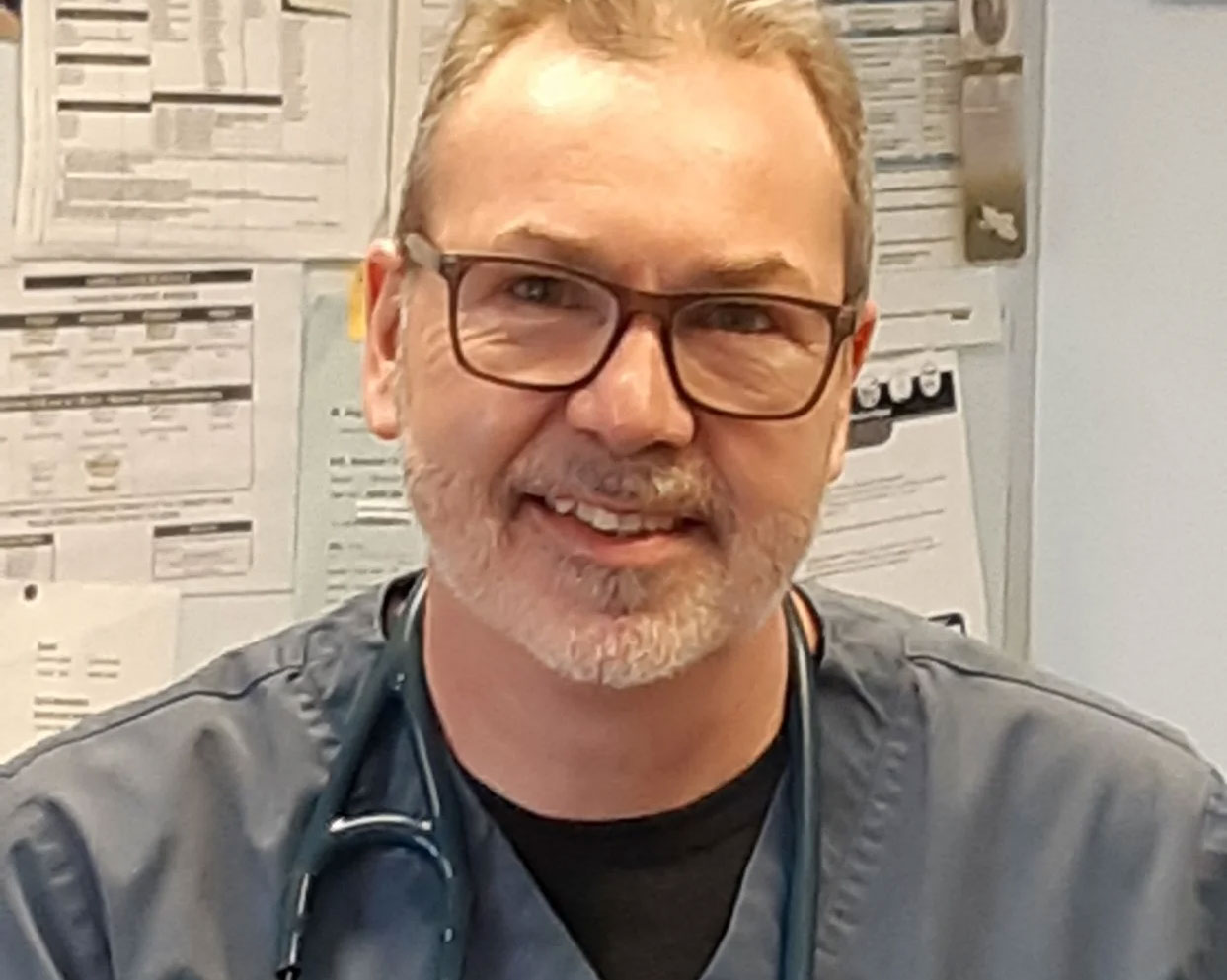 Serge Provençal
Semi-retired nurse practicing in a remote region
One's senses can be subjected to a vast array of experiences! Light shows abound when the Northern Lights appear… And at the height of the winter season, we sometimes feel as though we're walking on styrofoam or sinking in snow that has become as syrupy as mud.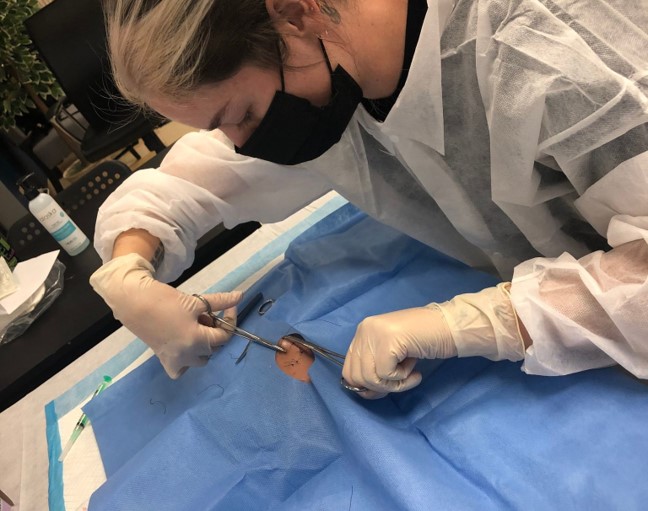 Caroline Dussault
Nurse in training
I'm supported and coached by my employer and colleagues in my journey. I was motivated to do the ''Expanded Role'' training although I was afraid that I would most likely help a pregnant woman give birth which I did not have experience with. But now, I have the tools and training I'll need to perform this task that was previously difficult for me!
Your future Santé Nordique experience!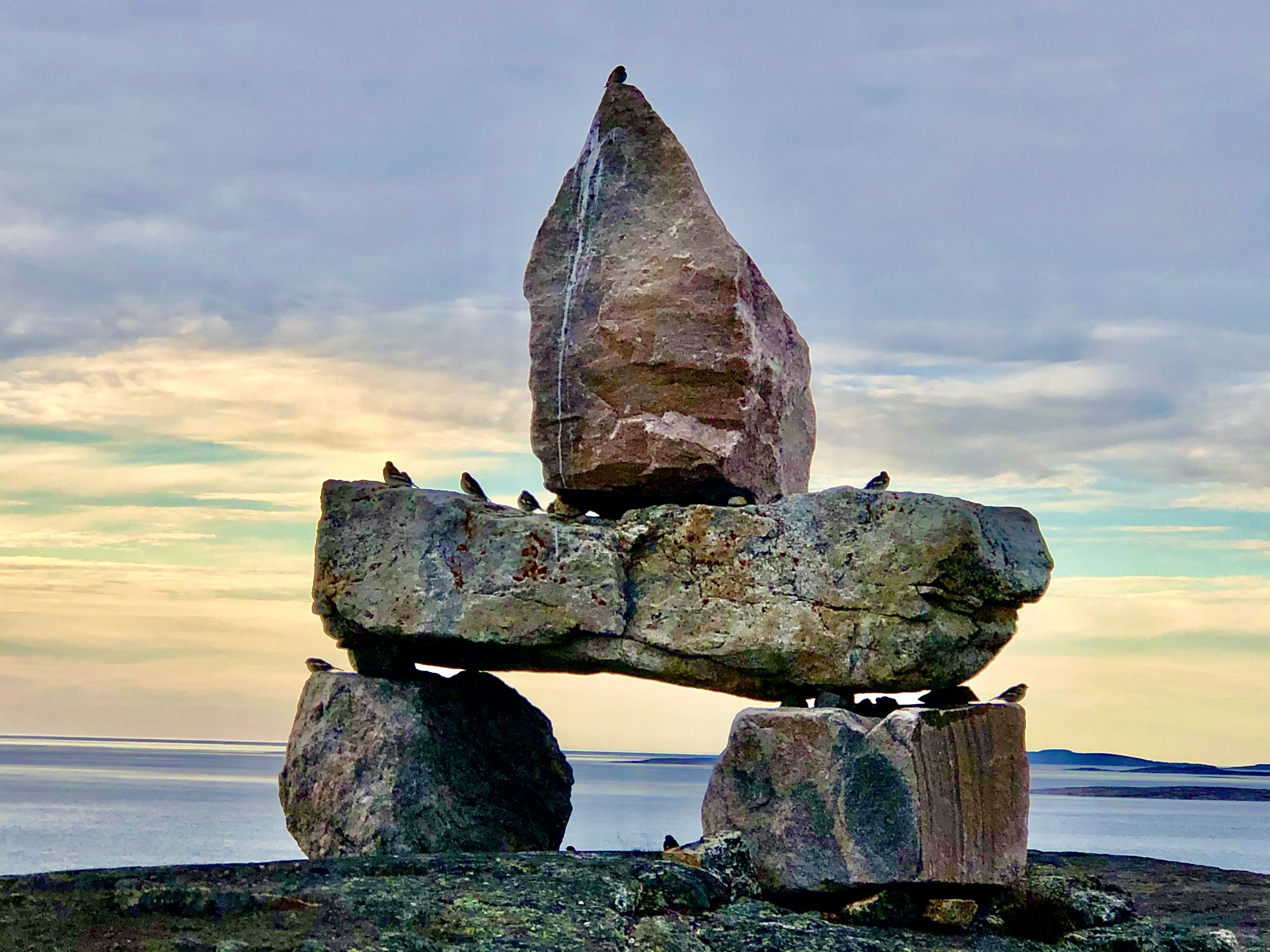 An inuksuk in Salluit (Hudson Bay)
Photo taken by Bayshore Santé Nordique nurse Isabelle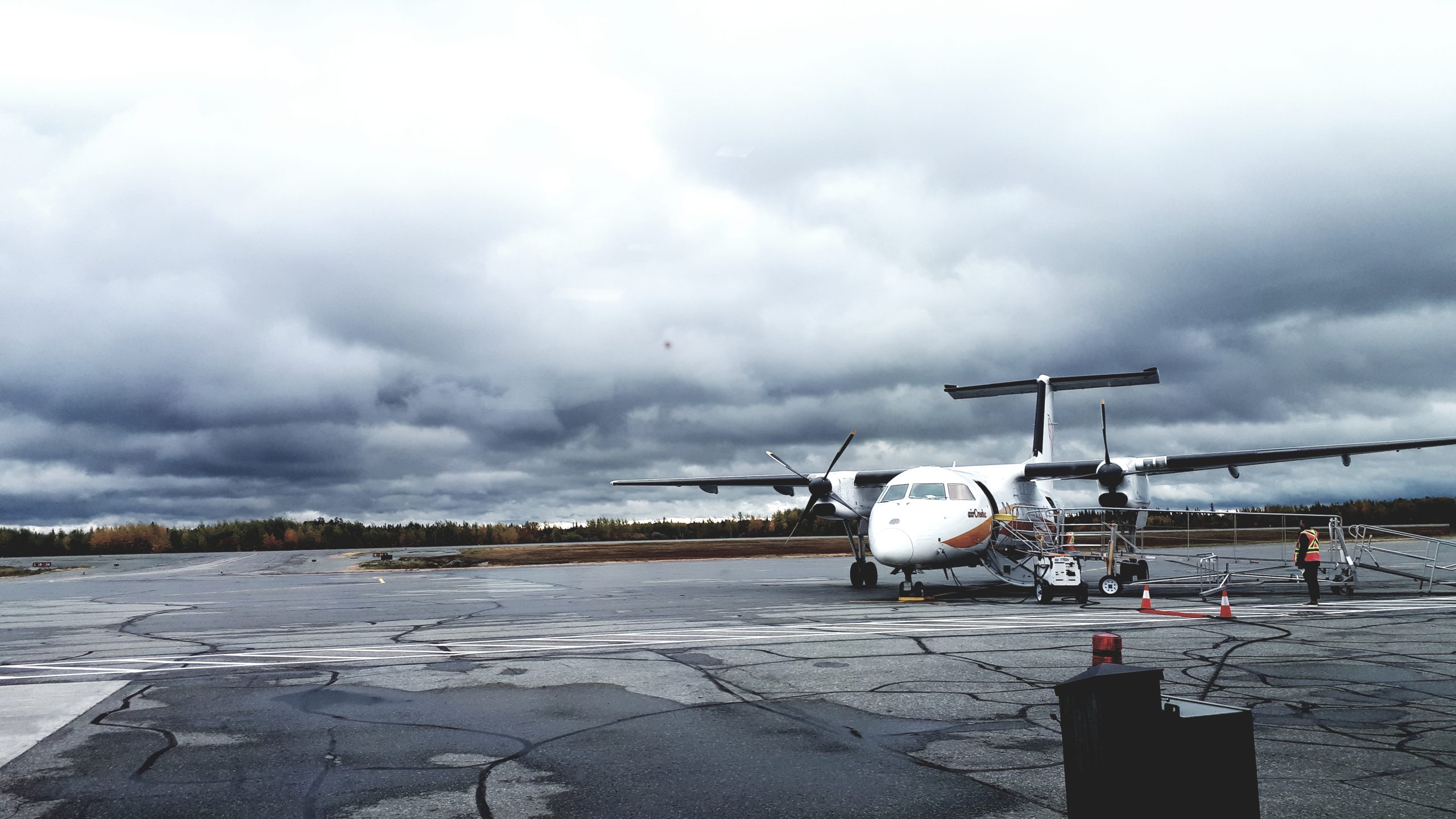 A plane getting ready to fly to Chisasibi in James Bay
Photo taken by Bayshore Santé Nordique nurse Clodyle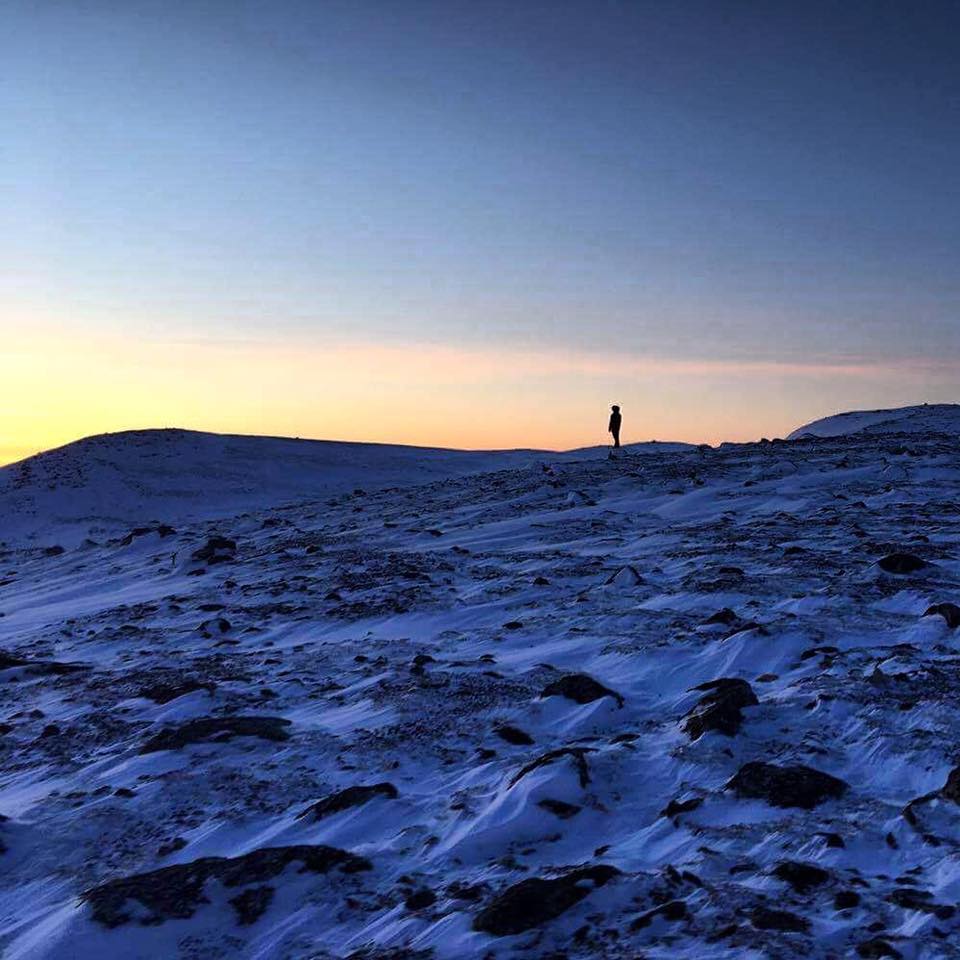 Trekking near the George River (Ungava Bay)
Photo taken by Bayshore Santé Nordique nurse Jennifer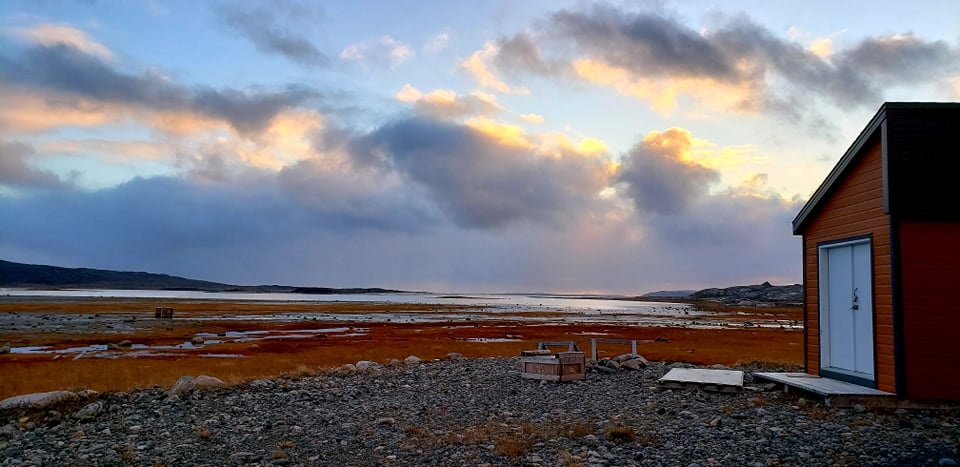 Akulivik (Hudson Bay)
Photo taken by Bayshore Santé Nordique nurse Emmanuelle