A cancer diagnosis is life-changing and traumatic. Many people feel confused, overwhelmed and alone, and they don't know where to turn for help.
CAREpath's Cancer Assistance program provides your employees and their families with answers, guidance and support. We help cancer patients, their spouses and their dependent children under age 26 navigate the complexities of the public health care system.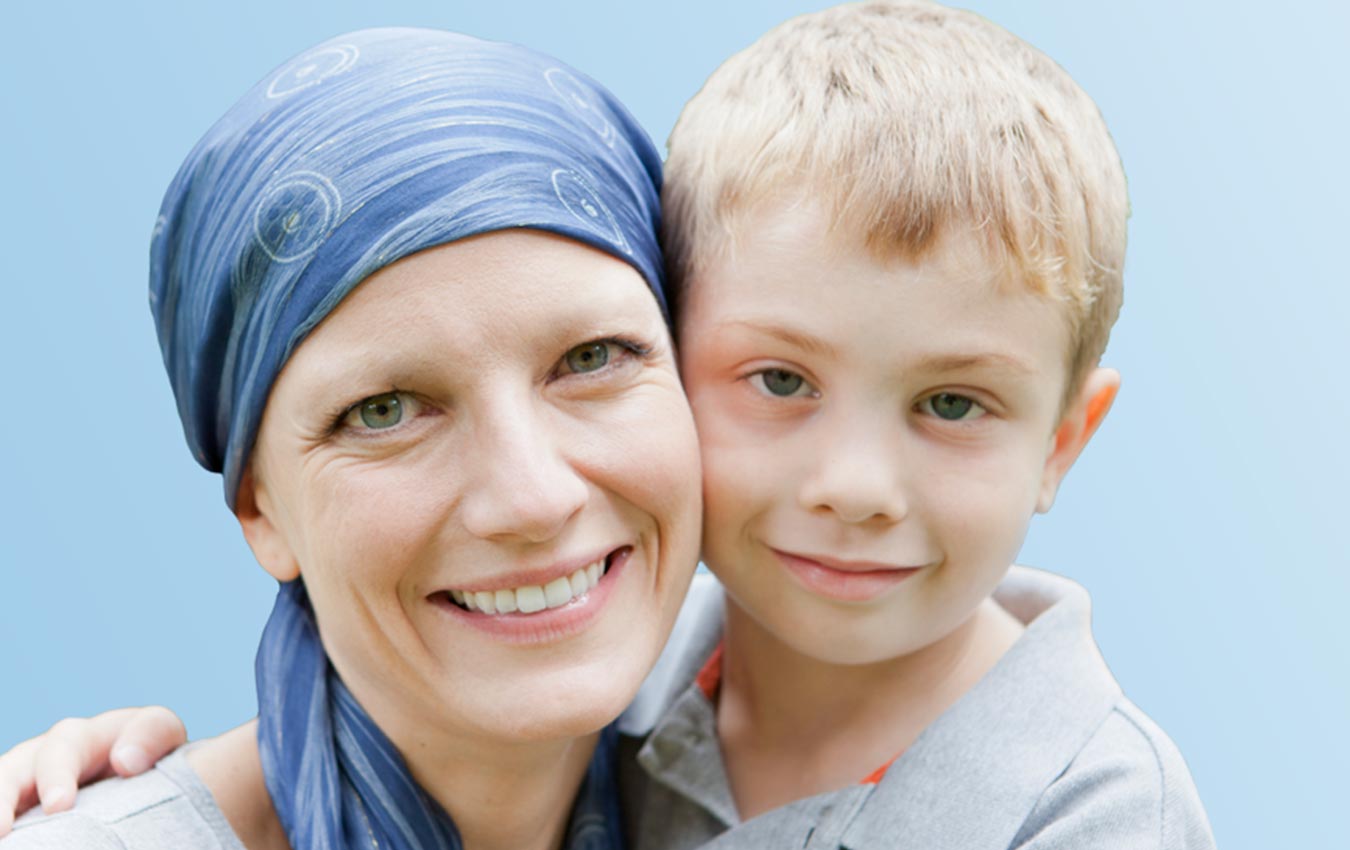 Here's how we help:
We provide individualized case management for all types and stages of cancer
We offer a single point of contact throughout treatment, maintaining continuity of care
We help reduce the physical and emotional impact of cancer
We ensure medical best practices are utilized throughout active treatment
We provide expert assessment of current cancer treatment approaches
We answer patients' questions
We explain the different types of tests and treatments
We empower patients to better understand their diagnosis and treatment options
Our nurses specialize in different types of cancer. We assign them to clients based on these subspecialties, to provide deeper knowledge
We provide bilingual services across Canada, in both rural and urban communities
We deliver our support by phone, for timely and efficient service
Cancer Assistance combines CAREpath's team of highly trained and caring Nurse Navigators with our Medical Advisory Board. The Board includes some of Canada's most accomplished cancer care specialists, who are selected on the basis of their expertise and experience to ensure we are able to navigate any type of cancer.
Among employees who have received support from Cancer Assistance, 92% have either worked throughout their treatment or returned to work once treatment was complete.
Cancer Assistance is confidential, and there is no cost to patients and their families.
For more information about Cancer Assistance, visit www.carepath.ca or call 1-866-599-2720 ext 34830.