Helping your employees understand and navigate senior care options for their family
CAREpath's Seniors' Care Assistance program connects your employees to a registered nurse dedicated to helping them understand and navigate senior care options for their family. It's the only service of its kind in Canada.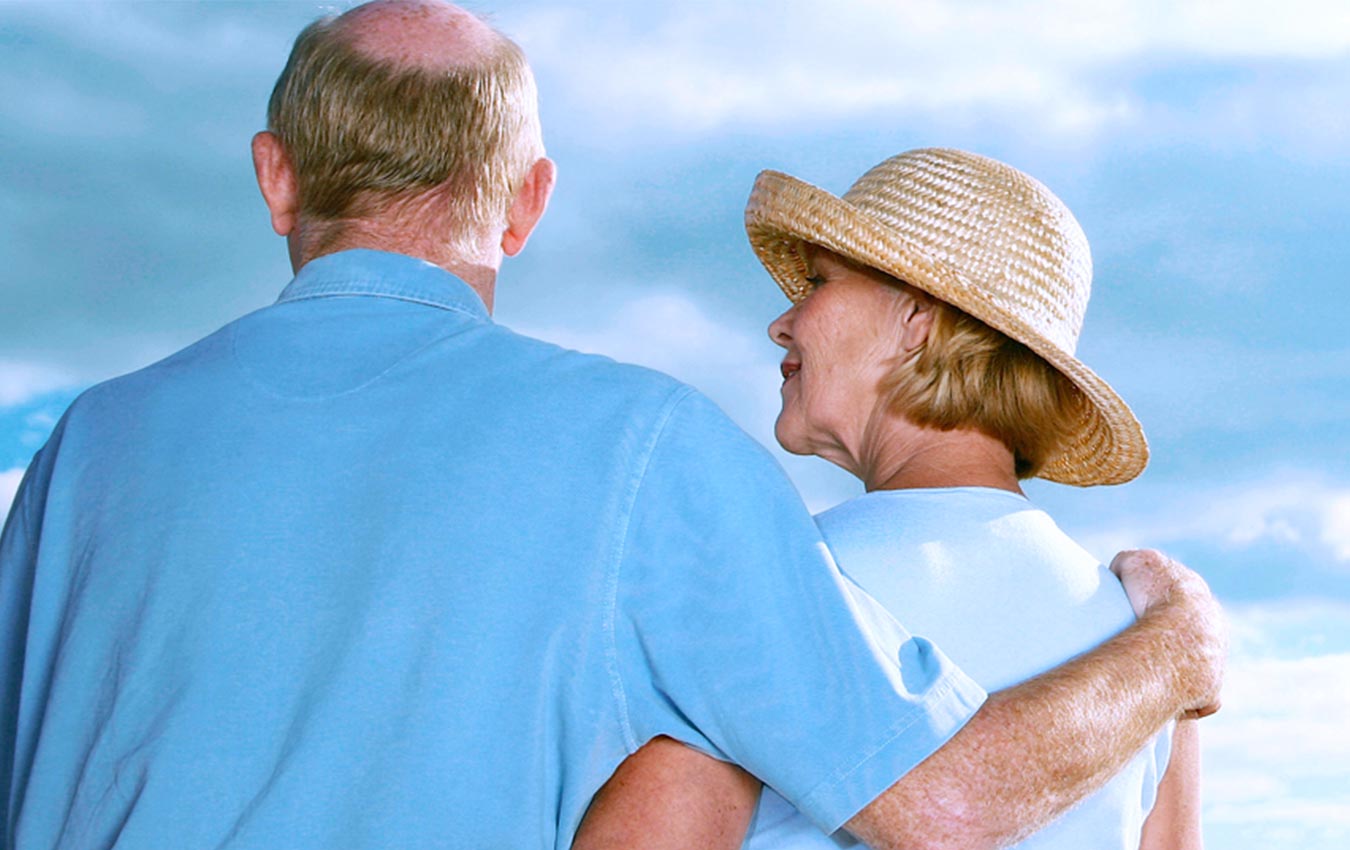 Here's how we help:
We decrease employees' concerns and anxiety by offering assistance anytime and anywhere in Canada
We navigate employees and their families through publicly and privately funded senior care options
We book appointments with local health care support, including physicians, hospitals, nutritionists, paramedical practitioners or other providers
We gather all medical records and other information required
We connect employees and their families to private, public and community-based service providers, such as home care, physiotherapy, occupational therapy, pain programs and in-home meal delivery
We guide families in locating appropriate senior living options, including independent-living residences, retirement communities, assisted living residences and long-term-care homes. We also arrange tours and short-term stays
We provide unlimited navigational assistance to address your employees' evolving senior care needs
Seniors' Care Assistance is confidential, and there is no cost to patients and their families.
For more information about Seniors' Care Assistance, visit www.carepath.ca or call 1-866-599-2720 ext 34830.