About Us
Our residential rehabilitation locations provide brain injury rehab programs, specializing in the assessment, treatment and care of individuals who have sustained a traumatic / acquired brain injury by increasing their level of independence.
Our program requires the active participation of our interprofessional team, clients (patients), their families, case managers, funding representatives, lawyers and other individuals who are responsible for the continued long term planning while consistently providing opportunities for further positive changes. Our residences are located in Etobicoke, Mississauga, and Hamilton. We also have a Support Living Apartment location in Toronto.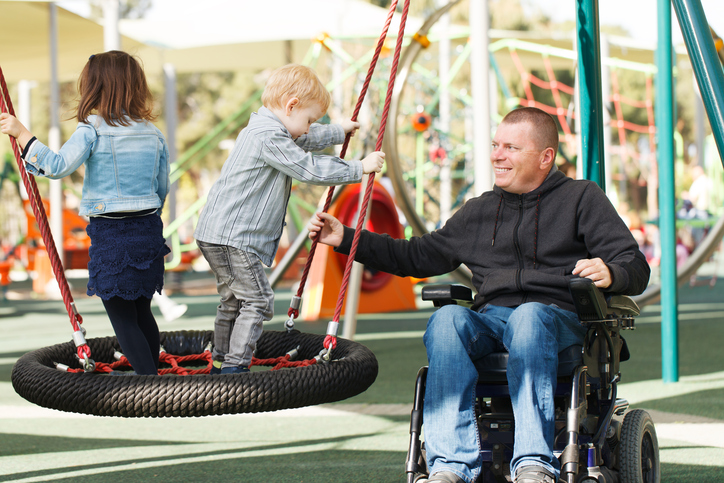 We foster timely and effective communication with the client, family, lawyer, insurer, case manager and the rehabilitation team members to establish what services the person needs to attain real and lasting results. From the initial assessments and treatment plan to the discharge planning phase, we are committed to the highest quality clinical outcomes and to bringing a team of professionals together to help each person achieve their rehabilitation goals. Our goal is to build a solid relationship with all members of the rehabilitation team and referral sources who represent our clients. Our programs are developed to meet the unique needs of each individual.
For more information
Call us at: 1 800 561 9158 / 416 231 4358 ext. 37122
or Email: info@nrio.ca