Bayshore Home Care Solutions – Pembroke, ON
Services are available 24 hours a day, 7 days a week, through government funded programs
Our services include:
Personal Care Services
Medical Services
Dementia Care Services
Meet our team
Sarah Gardiner, Area Director, is an integral part of the Bayshore care team who will assess your needs, provide personalized care plans and offer support in navigating the healthcare system.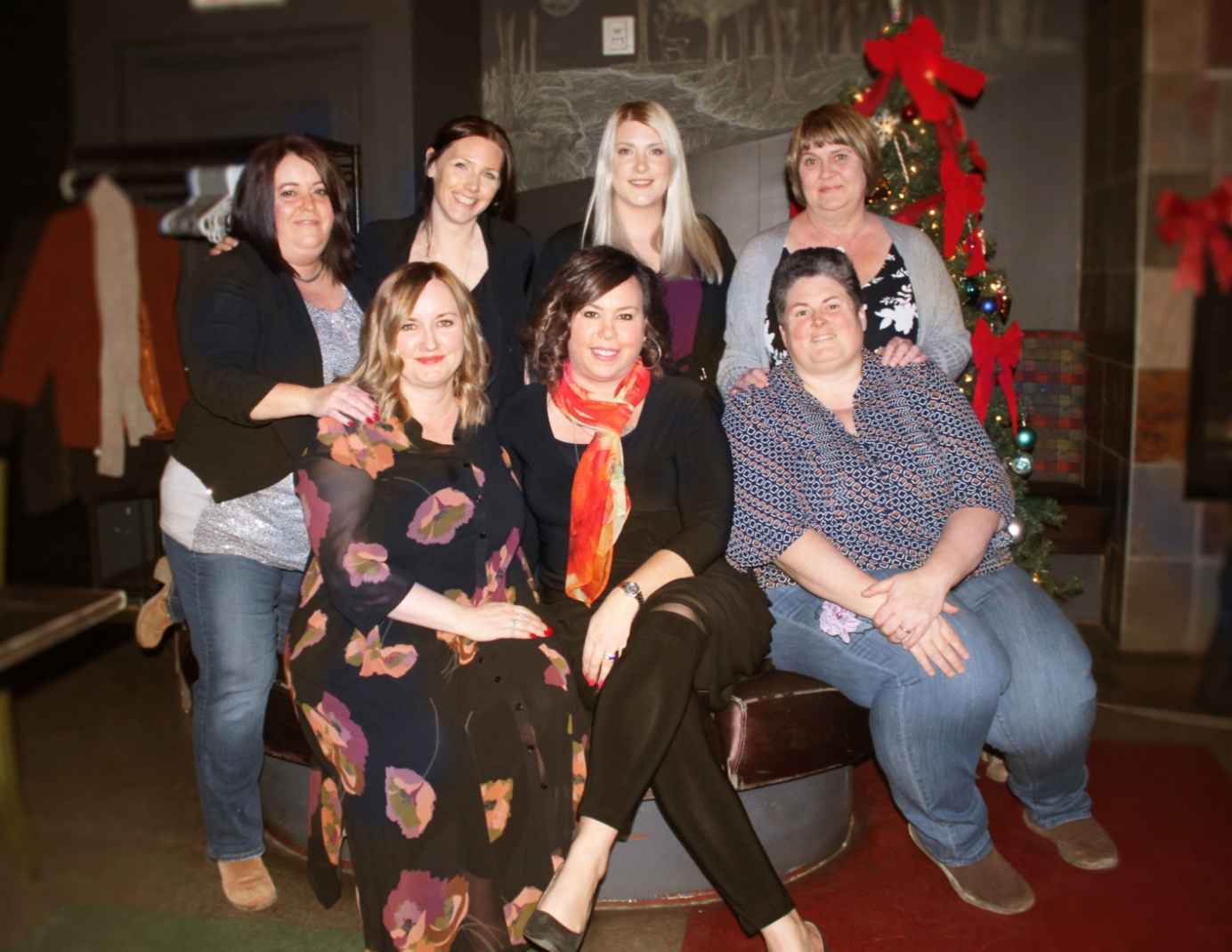 Giving Back
Our Local Charity Partner:
Robbie Dean Centre
The Robbie Dean Family Counselling Centre works to ensures families in Renfrew County, Ontario do not struggle to find help during a mental health crisis. Working with existing organizations and agencies, the Centre develops and implements programs to help close gaps for families seeking help with mental health.
Each Bayshore branch gives back to the local community by supporting a local charity partner through the Bayshore Foundation for Empowered Living. The Bayshore Foundation helps Canadians who are experiencing aging, illness or injury to take control of their independence. Every dollar raised in a community stays in that community. All donations from individual donors will be match 50% by the Bayshore Foundation.
About this location
The Bayshore Home Health – Pembroke Branch, provides home care services in the City of Pembroke, Arnprior, Deep River, Chalk River, Eganville, Lanark, Petawawa and Renfrew. We focus on the importance of our clientele and their individual needs. Our caregivers and nurses are passionate, caring and go the extra mile to tailor our services so clients feel special, comfortable and safe while they remain in their homes. We make the process of arranging home care simple. Contact us about our free in-home consultation or to learn more about our in-home care services.
About Bayshore
Bayshore HealthCare is one of the country's leading providers of home and community healthcare services and is a Canadian-owned company. With over 100 locations across the country, including 65 home care offices, 13 pharmacies and 90+ clinics, Bayshore has more than 13,500 staff members and provides care to over 350,000 clients.
Learn More