End-of-Life / Palliative Care
If you are facing a life-limiting illness, you and your loved ones need care and emotional support.
An Integrated Palliative Care Approach can help you achieve the best possible quality of life from diagnosis to the end of life.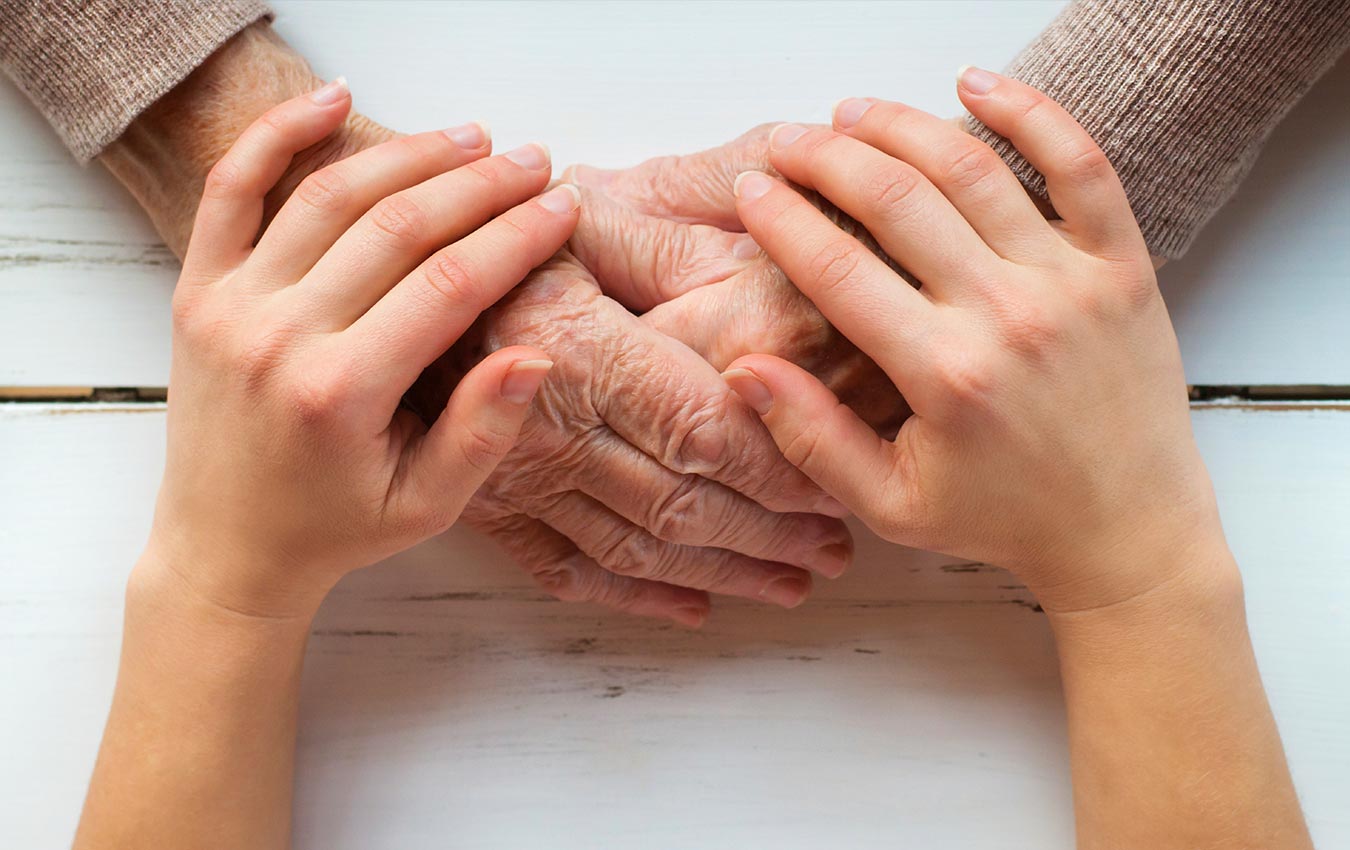 Palliative care can:
Help improve and maintain quality of life
Reduce or relieve physical and psychological symptoms
Help you have a more peaceful and dignified death
Provide support for your family and caregivers
In the early stages of illness trajectory, focusing on open and honest communication on goals of care, psychosocial, spiritual support , and pain and symptom management, palliative care offers you and your family a greater sense of control as you are actively involved in your own care. Identifying your needs early, can help to anticipate, prevent and relieve suffering.
How we can help
Our palliative care programs are designed to reduce the burden of suffering and focus on the quality of life for both the living and the dying. We provide expertise and support throughout the illness trajectory, with symptom management, medication management, personal care, rehabilitation, nursing care and end-of-life care, tailored to meet your needs and the needs of your family.
Bayshore also offers support to the clinical practitioner team with Medical Assistance In Dying. Our integrated care team provides access to nursing and pharmacy support, while caring for patients with respect and dignity.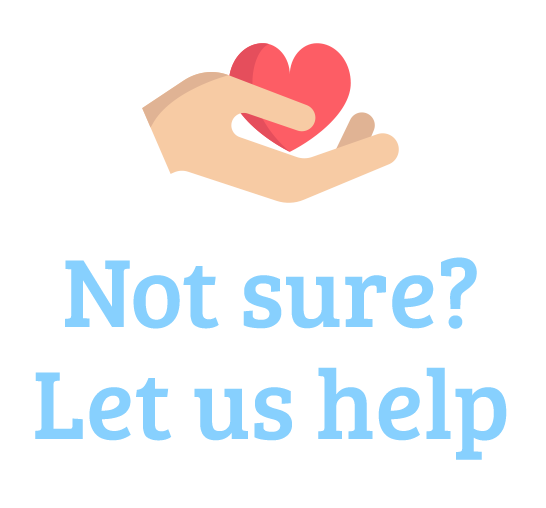 Bayshore Care Planner
Care now. Care later. Care advice.
Getting started with Bayshore's online Care Planner is easy. Finding home care for yourself or a loved one often begins with one simple question – "Where do I start?" By answering a few questions about who needs care and their medical condition, our online Care Planner tool will create a customized care plan, recommend home care services and provide you with relevant resources.

Whether home care is required immediately, or you're simply researching options, Bayshore's Care Planner is a great place to start.
Let's Get Started
To get started, please tell us a bit about yourself.
Continue