Bayshore Infusion Clinic – Barrie, ON
80 Bradford Street, Suite 525
Barrie, ON L4N 6S7
Contact Details:
Nursing Manager: Helena Bales

Appointment Booking Line:
1-877-235-7798
Our services include:
Infusion and injection services
Cancer treatments
Rheumatoid arthritis (RA) treatments
Multiple sclerosis (MS) treatments
Rare disease treatments
Hemophilia treatments
Iron infusions
IV antibiotics
Amenities:
Wheelchair Accessible

Wheelchair
Accessible

Free Parking

Free
Parking
Nursing Manager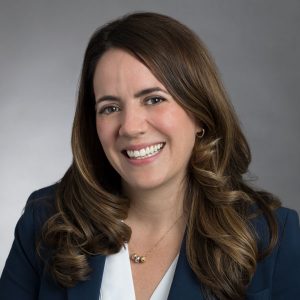 Zoe Vernham
National Director, Nursing Services, BSRx and Quebec Business Development
Zoe Vernham is a dynamic healthcare leader with more than twenty years of experience, including a broad range of roles from patient support program design, development and implementation, strategic partnerships and innovative patient centric models of care, to efficient and effective financial and clinical management of community healthcare operations.
A registered nurse with a certificate in community health and a Bachelor of Science from St. Francis Xavier University, Zoe is also a graduate of McGill University's Executive Development Program/mini MBA as well as Cornell University's Executive Leadership for Healthcare Professionals. She has extensive clinical experience having worked in oncology, acute care (ICU, CCU and ER), northern outpost nursing and community health management. Zoe also excels at strategic business development.
Zoe joined the Bayshore family in 2003 and has held positions of increasing responsibility over the past 16 years. Skills in large scale project management, implementation and evaluation of major transformation initiatives paired with healthcare leadership, allows Zoe to drive strategic opportunities while fosteringand sustain high performing and engaged teams. Zoe is a member of the board of Directors of the CEPSEM, (Conseil des entreprises privées en santé et mieux-être) and currently registered with the OIIQ (order of nurses of Quebec), and the CCHL (Canadian College of Health Leaders).
Our Clinic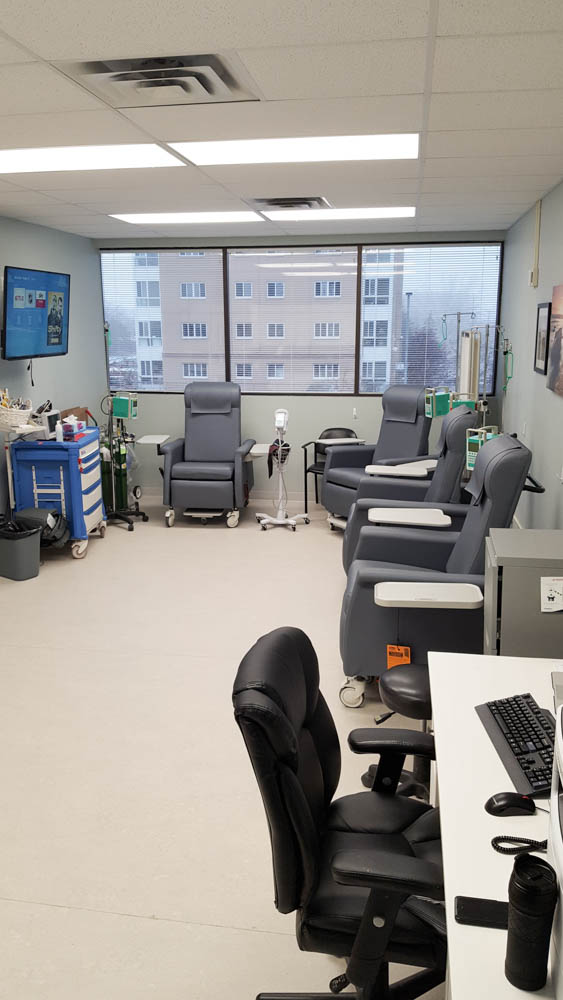 About Bayshore
Bayshore HealthCare is one of the country's leading providers of home and community healthcare services and is a Canadian-owned company. With over 100 locations across the country, including 65 home care offices, 13 pharmacies and 90+ clinics, Bayshore has more than 13,500 staff members and provides care to over 350,000 clients.
Learn More