Celebrate Seniors in June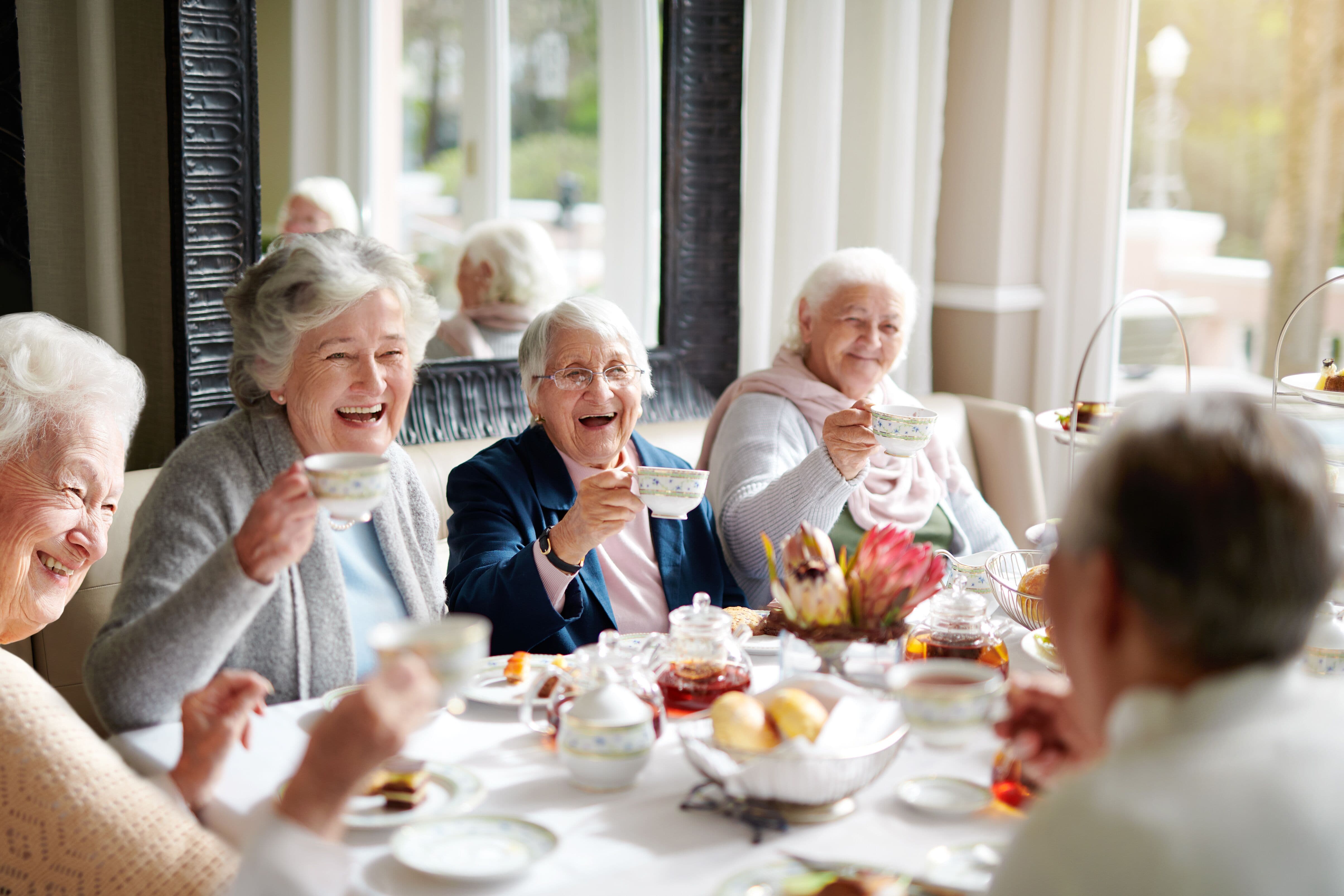 In June, many cities and towns in Canada celebrate Seniors' Month or Seniors' Week. Municipalities proclaim the occasion and organize community events to show appreciation to their senior citizens. Seniors' organizations and media outlets also use this time to draw attention to concerns such as poverty, isolation and health issues that affect older adults.
Here are some ideas to celebrate, appreciate and advocate for yourself or the seniors in your life this month:
Celebration ideas:
Community ideas:
Health and safety ideas:
Financial ideas:
Bayshore Home Health offers a wide range of home care services to help Canadians live independently for as long as possible. Contact us at 1-877-289-3997 for details.