Celebrate Seniors in June
Bayshore | | Planning for Myself or a Loved One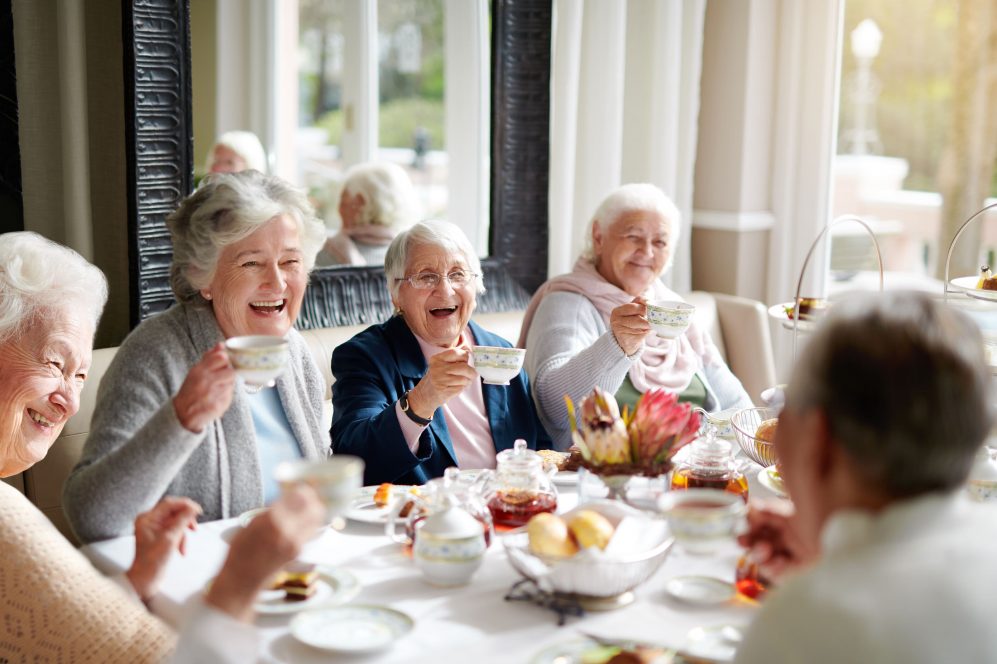 In June, many cities and towns in Canada celebrate Seniors' Month or Seniors' Week. Municipalities proclaim the occasion and organize community events to show appreciation to their senior citizens. Seniors' organizations and media outlets also use this time to draw attention to concerns such as poverty, isolation and health issues that affect older adults.
Here are some ideas to celebrate, appreciate and advocate for yourself or the seniors in your life this month:
Celebration ideas:
If your municipality hasn't proclaimed Seniors' Month or Seniors' Week, offer them a sample proclamation
Attend a Seniors' Month or Seniors' Week event in your community.
If your community holds an awards program for seniors, nominate someone you know. (For example, Ontario has awards for senior achievement.)
Take your senior loved ones and friends on an outing or treat them to a home-cooked meal.
Community ideas:
Ask your elected representatives what they're doing to improve life for senior citizens.
Like the Seniors in Canada Facebook page, where the government shares news and research relevant to seniors.
Explore the federal government's New Horizons for Seniors Program, which provides grants and funding up to $25,000 for community-based projects that make a difference in the lives of seniors. For inspiration, view the list of approved projects
Health and safety ideas:
Financial ideas:
Seniors are often targeted by scammers and fraudsters. Talk to your senior loved ones about avoiding common scams.
Senior poverty is a rising concern in Canada. If a senior loved one is having financial difficulties, offer to help with financial planning, or help them arrange a free, confidential credit counselling session with Credit Canada.
If you suspect that a senior is the victim of financial abuse – the most common form of elder abuse – speak up. If you have been victimized, ask someone you trust for help.
Bayshore Home Health offers a wide range of home care services to help Canadians live independently for as long as possible. Contact us at 1-877-289-3997 for details.