New Home Care Resources for Seniors, Caregivers and Families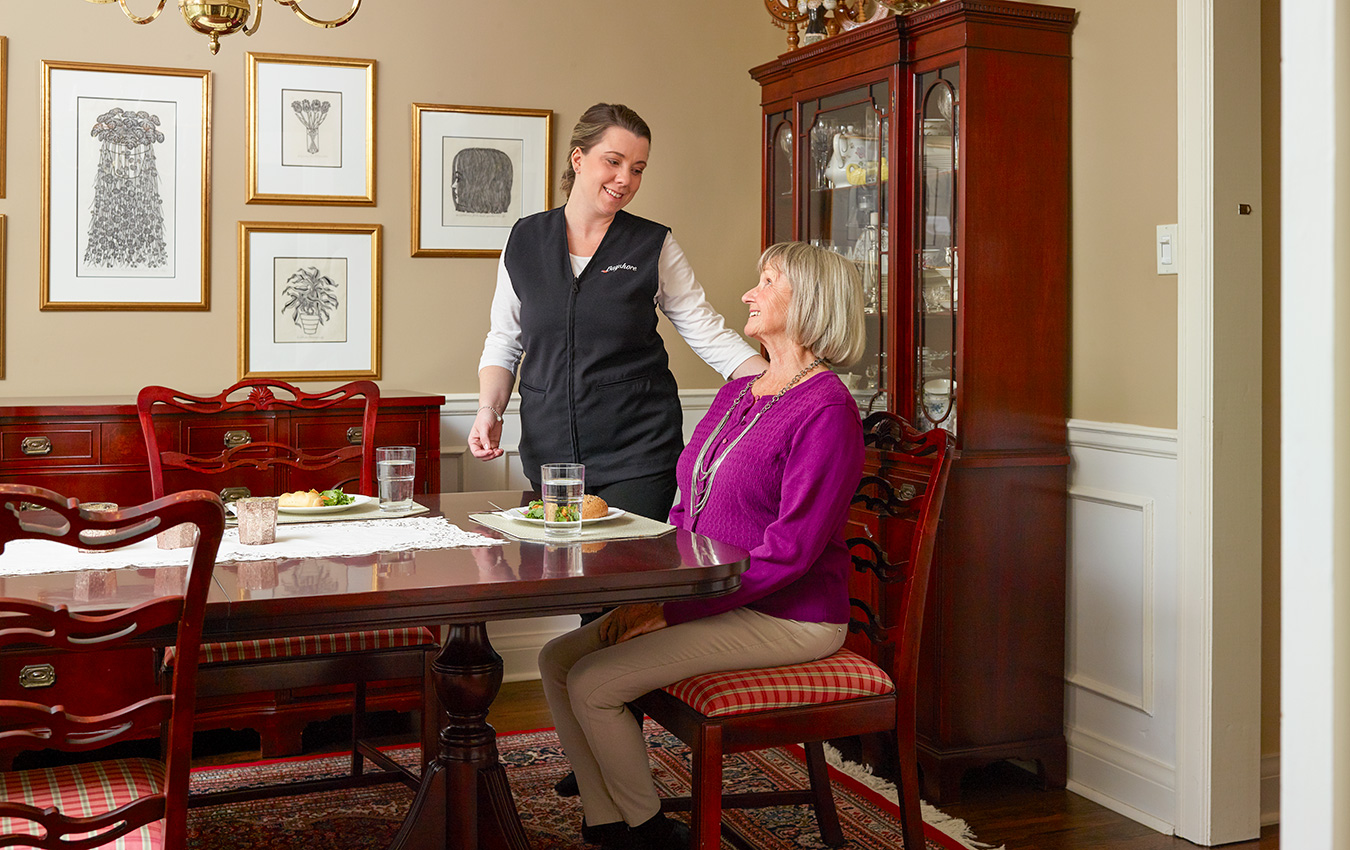 New Home Care Resources for Seniors, Caregivers and Families
At any given point in life, you or your aging loved one may experience an event that changes your day-to-day needs. From that moment, you might find yourself feeling overwhelmed trying to figure out what to do next and where to find help. Perhaps you need an extra hand around the house to help with meal prep, housekeeping or personal care. Or you may be facing an upcoming surgery, and need help returning home from the hospital safely. Or you may be a family caregiver, reaching exhaustion and in need of a break.
While every family's care journey is different, access to resources and advice is always welcome to inform decisions. With this in mind, Bayshore HealthCare's website has been redesigned, making it faster and easier to find the resources and information you and your loved ones need.
Need help getting started? With a few simple questions, our new interactive Care Planner assesses your needs and matches you with a non-medical or medical home care service either for yourself or a loved one.
When the time comes for a little more support at home, knowing more about key terms like "home care", "personal support worker" and "professional caregiver" can be very helpful. Check out our Resources for Families and Caregivers section for information and practical advice about planning for home care, avoiding caregiver burnout, and introducing a professional caregiver to a senior at home.
If a loved one or someone you know was recently diagnosed with a health condition, find specialized resources on our Care by Medical Condition page or explore Medical Services at Home. Seniors with dementia can receive special care like medication reminders, behavioral assistance, and companionship. Seniors with diabetes can get help with checking glucose levels, meal prep and more from their Bayshore caregivers. Bayshore's trusted nurses can assist with a wide range of conditions, including cancer, stroke, heart disease, arthritis and MS.
Finally, all the resources on the new Bayshore website are available in French. Francophone Canadians can also find the information they need on family caregiving, the aging process and finding the right help at home. The website is also fully responsive and designed to work well on every screen, so you can confidently turn to Bayshore the next time you need information on the go.
Whether you're beginning to research home care or you're looking for additional services, Bayshore can assist you and your family with finding the care option that's right for you. We've been providing trusted home care to Canadians for over 50 years, so let us be there to help you or your loved one age safely and comfortably at home. For a free consultation, call us today at 1-877-289-3997 or email us directly at clientservice@bayshore.ca.