Learn a New Skill – It's Good for Your Health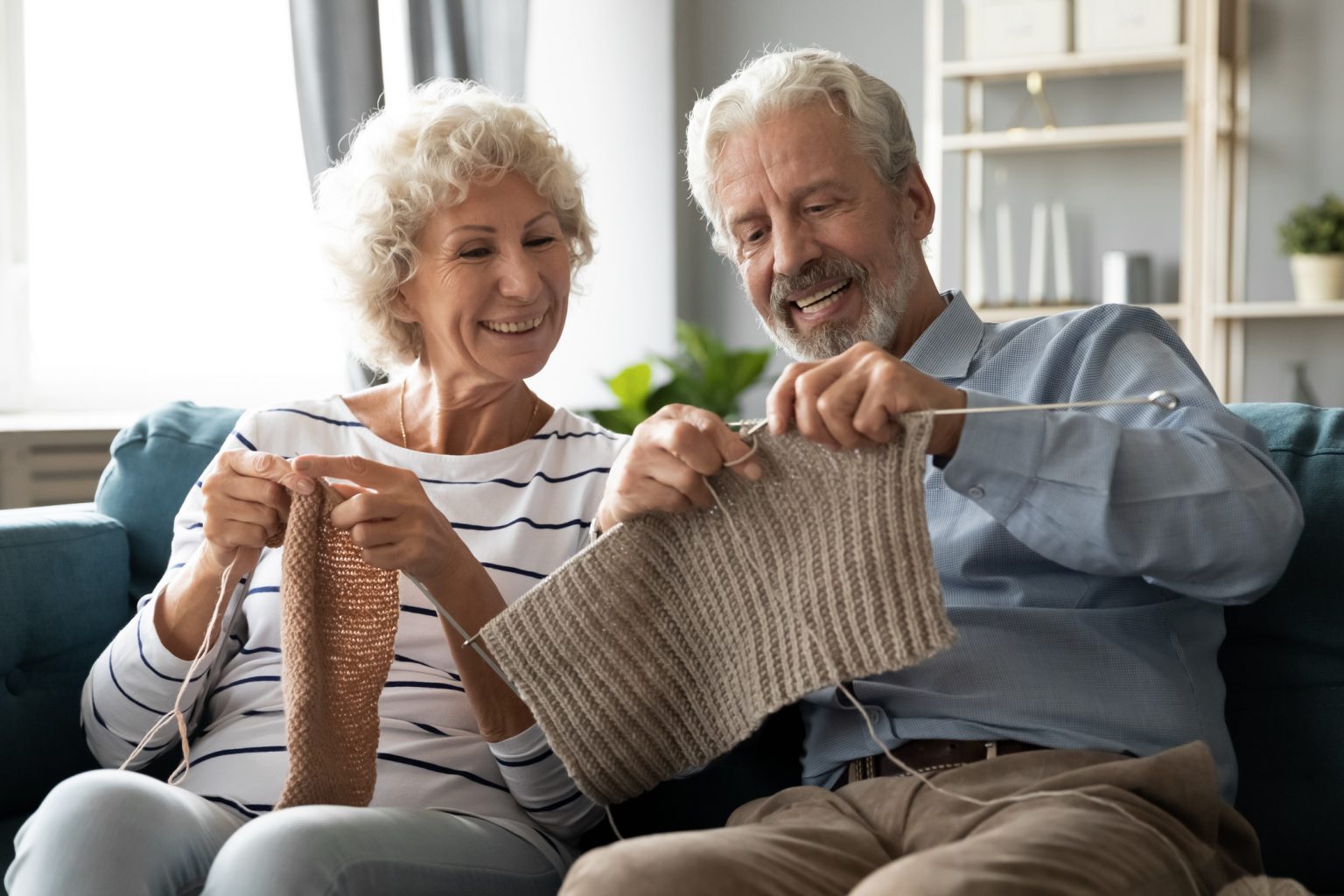 Learn a New Skill – It's Good for Your Health
Lifelong learning helps keeps your brain young and your memory sharp. It's also good for your well-being: research has found that continued learning offers mental health benefits, such as reduced depression and anxiety. It's also linked with optimism, self-esteem and life satisfaction, as well as a greater ability to cope with stress. Many learners also benefit from increased social connection and a greater sense of purpose.
Fortunately, there are more free and low-cost learning options than ever. Online, you'll find everything from YouTube videos to university-level courses. If you prefer in-person learning (when it's safe to gather again), look for options from your local community centre, public school board, libraries and small businesses.
Here are some skills to explore:
Languages
Learning a new language can enlarge your brain – really! Swedish researchers used magnetic resonance imaging (MRI) scans to see what happens when people study languages, and they found that certain parts grew larger, particularly the hippocampus, which is associated with learning and spatial navigation. Another study found that language learning improves the brain's plasticity, or adaptability. To start learning, check out Duolingo, which offers bite-sized lessons in 37 languages. You'll also find free language courses on Coursera. If you're interested in learning sign language, try a beginner course on YouTube.
Financial literacy
Money makes the world go 'round, but few of us really know how it works. To better understand topics such as personal finance, debt, investing and fraud prevention, take advantage of free resources from the Government of Canada, the Financial Consumer Agency of Canada, the Canadian Bankers Association, McMaster University and the Ontario Securities Commission. There are also many good books about personal finance and investing – to narrow the field, see finance blogger Jessica Moorhouse's list of recommended reads.
Food
During the pandemic, many home cooks have discovered (or rediscovered) the joys of breadmaking, pickling, making jam, growing vegetables and other traditions. Many people are exploring different flavours and cuisines. You can expand your own kitchen repertoire by watching online videos, taking a virtual cooking class or downloading recipes. For baked goods, check out The Messy Baker and Bake or Break. For world cuisines, visit Allrecipes. And if you're looking for delicious vegan recipes, don't miss Hot For Food and Oh She Glows.
Technology
Do you want to better understand tech topics like data science, cybersecurity or digital media? Are you curious about learning to code? Explore free technology courses from edX, Codeacademy, General Assembly and Coursera. GCFGlobal offers information about a wide range of tech topics and tools, and TechBoomers offers tech tips for older adults. Those who want more tech training or support can contact the non-profit organization Connected Canadians or reach out to TechServeTO, which launched during the pandemic to help seniors stay connected.
Mindfulness
We've previously discussed the psychological and physical benefits of mindfulness. Learn more about the different mindfulness skills, including present-moment attention, acting with awareness, and non-judgmental acceptance, courtesy of The Greater Good Science Center. You can also try its tips for walking meditation.
MOOCs
No matter what your interests, chances are you'll find resources online. We encourage you to browse the thousands of free MOOCs – short for "massive open online courses" – offered by edX, Coursera, OpenLearn, Harvard University and Udemy.
What new skills do you want to learn this year?