Accreditations and Partnerships
Bayshore has a wide network of accreditations, partners and affiliates.
We work with these organizations to strengthen our relationships and provide additional support to our community. Our accreditations speak to the quality of healthcare services we provide in an increasingly safe environment.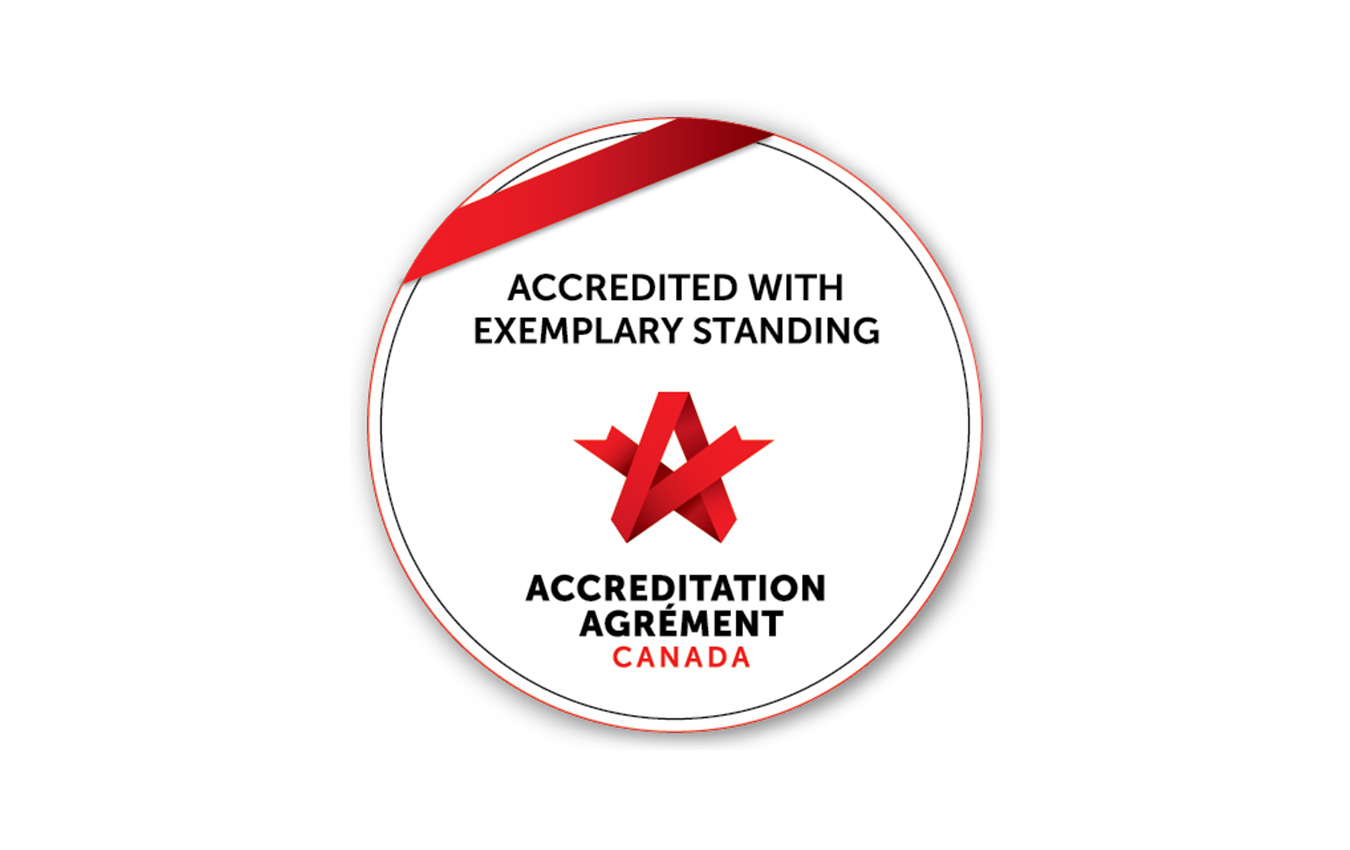 When you see the Accreditation Canada seal, you can be certain that the health care organization is working hard to meet our standards to deliver safe, high-quality care. They do so because better quality means better health.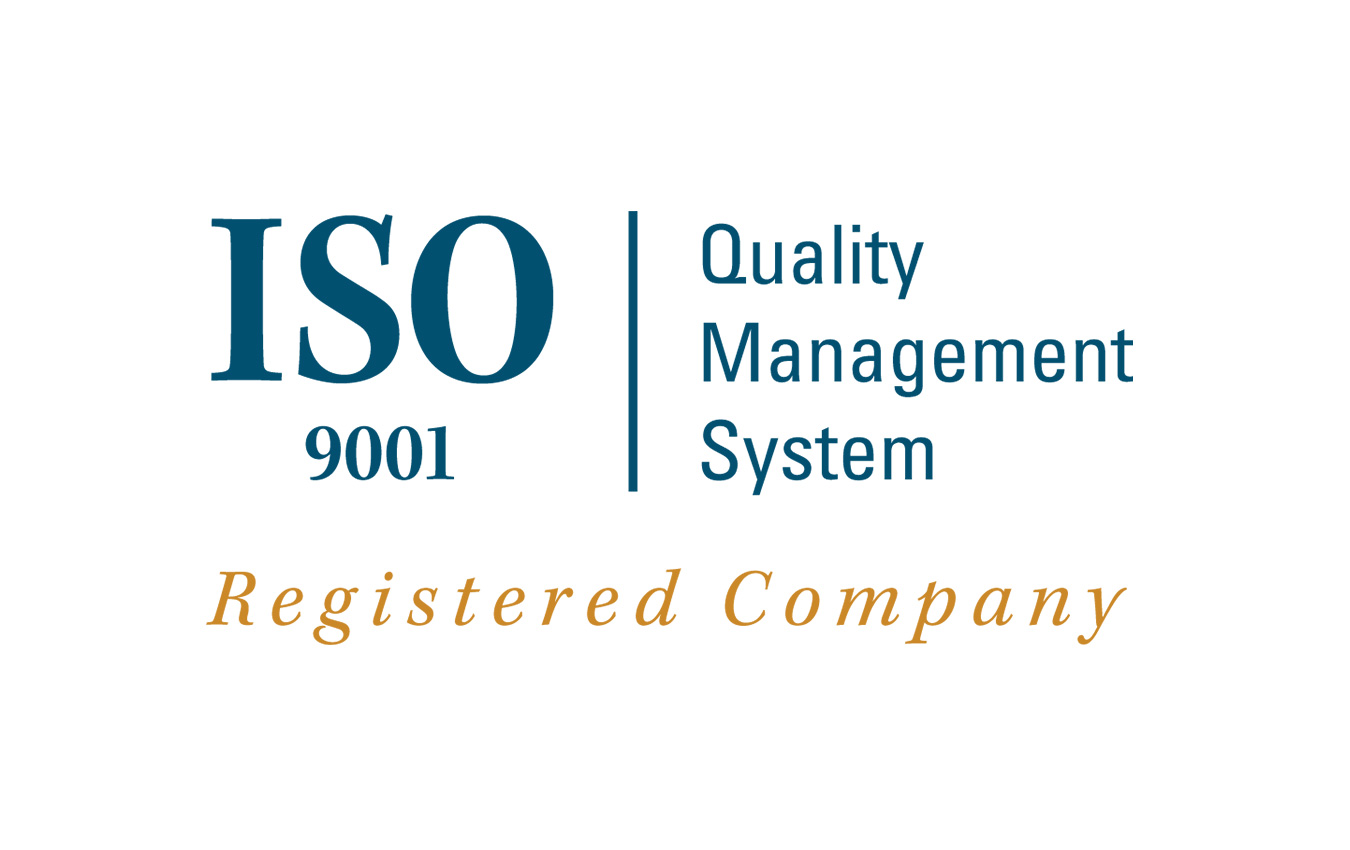 This standard is based on several quality management principles including a strong customer focus, the motivation and implication of top management, the process approach and continual improvement. Using ISO 9001:2015 helps ensure that customers get consistent, good quality products and services.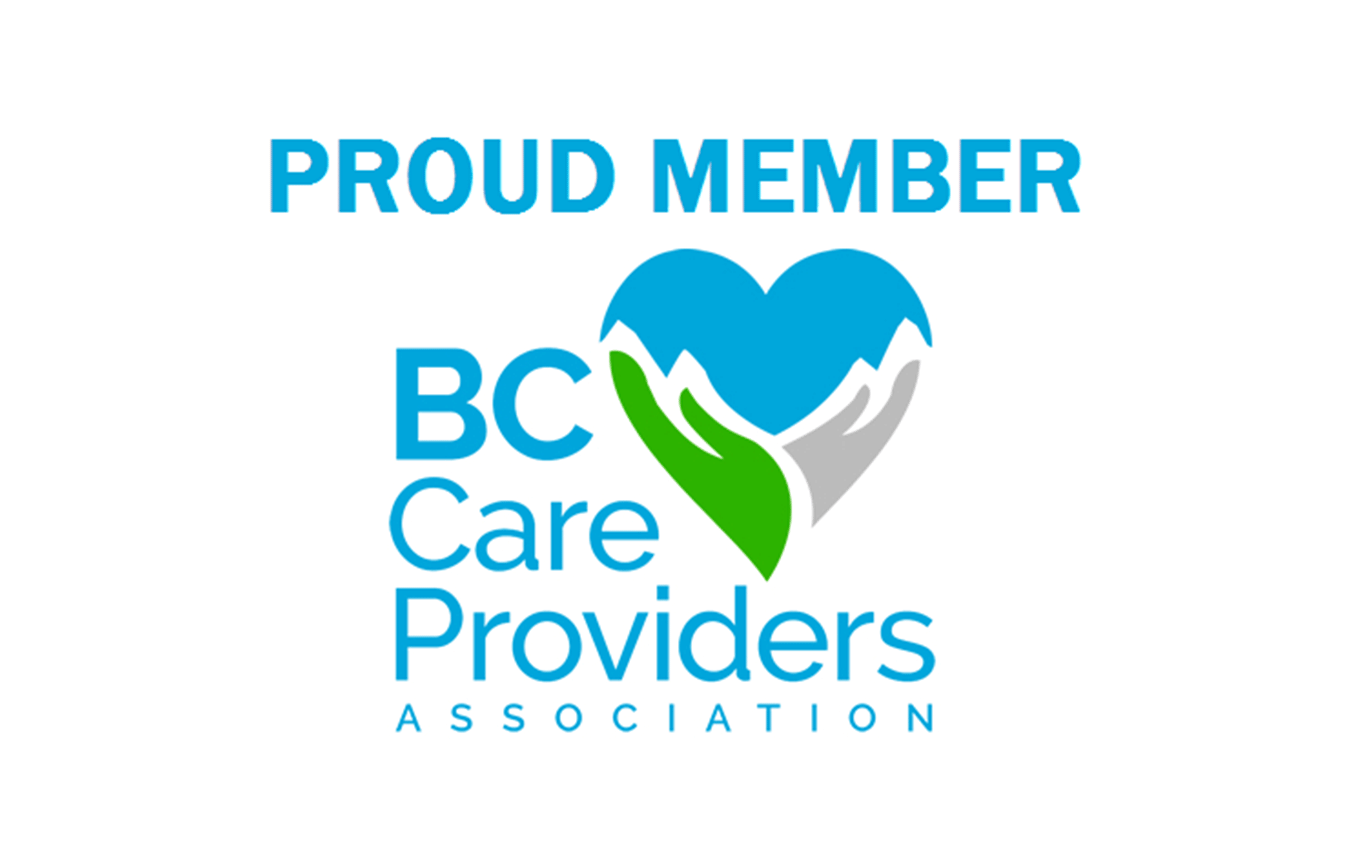 Bayshore is a proud member of the BC Care Providers Association (BCCPA). BCCPA represents the majority of non-government providers of community care for seniors in the province. BCCPA focuses its efforts in the following key areas: Foster Standards and Quality of Care, Sustainability of Services, Relationship Building, and Membership Services.
Dementia Friends Canada is a national campaign that is helping Canadians to learn a little about dementia and then turning their understanding into simple actions that improve the lives of people with dementia. Bayshore is a proud partner of Dementia Friends Canada and is taking a leadership role in addressing one of the major health issues both of our time and of the future.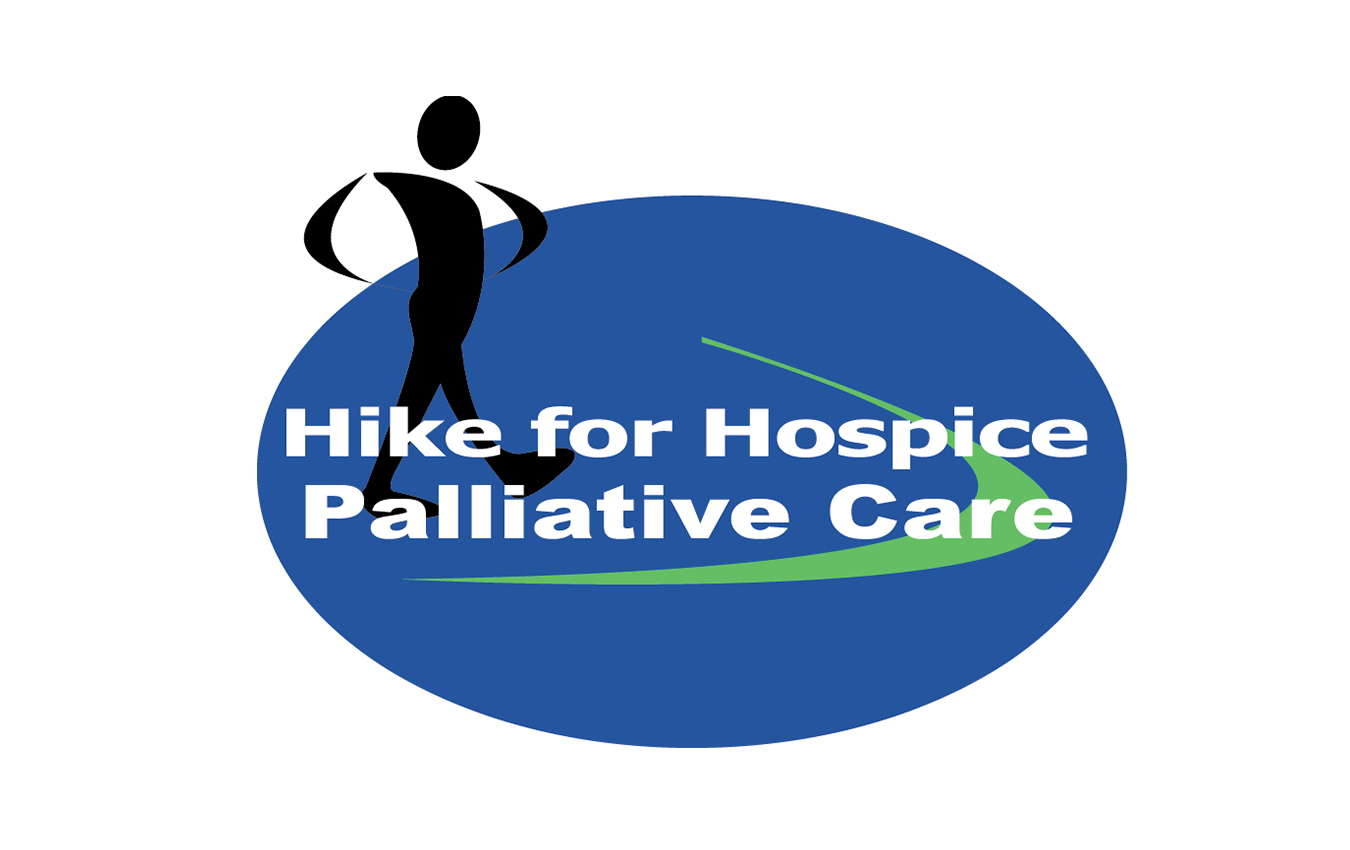 Bayshore HealthCare is proud to be a major sponsor of the Hike for Hospice Palliative Care. It's part of our commitment to support and give back to the communities we serve and depend on. We take part as an organization to raise awareness and funds for the Hike. Branches across the country participate in hikes and other events, with all funds raised given to local hospices around the country.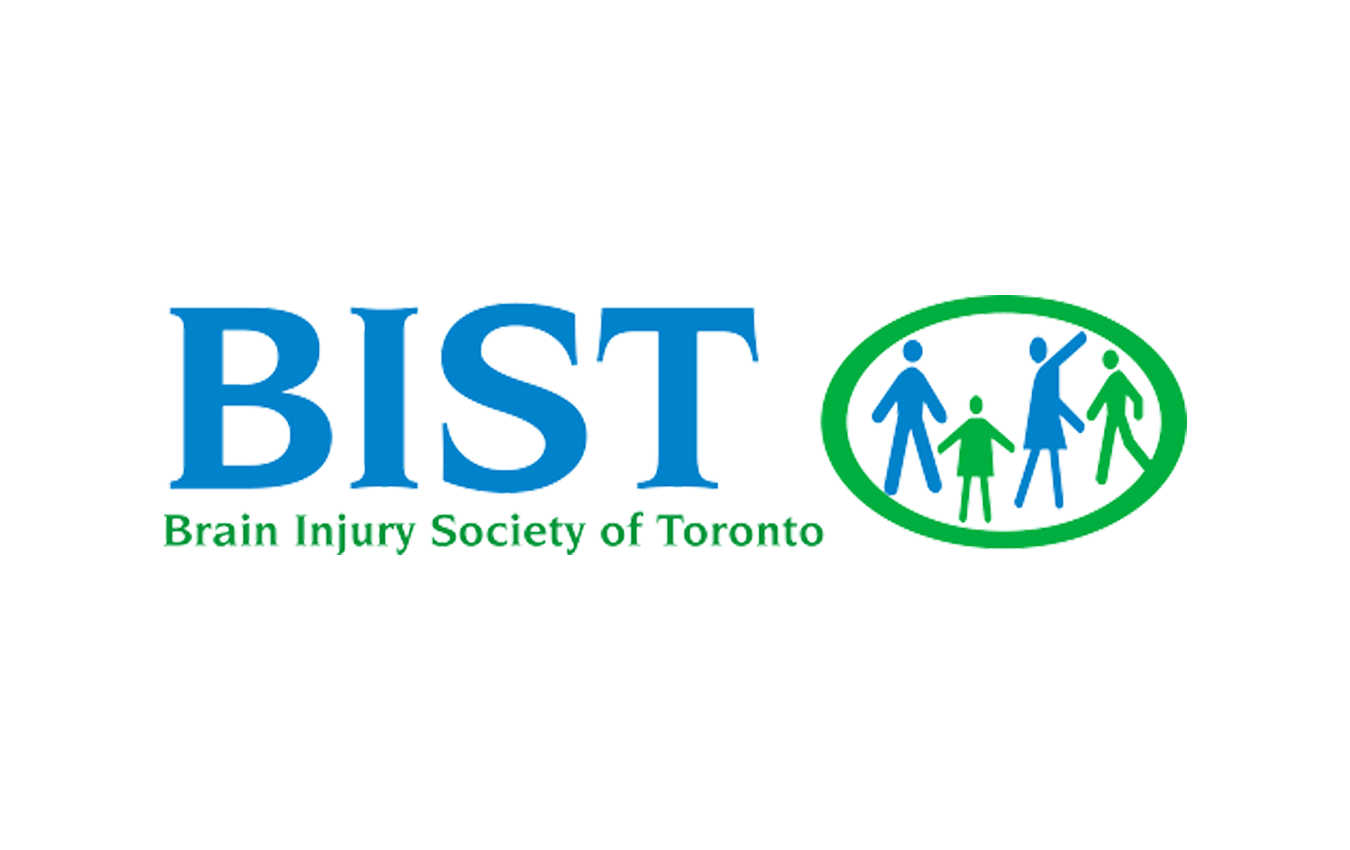 The Brain Injury Society of Toronto is a community non-profit organization supporting those living with the effects of acquired brain injury. Established in 2004, BIST is governed by a volunteer Board of Directors representing community stakeholders including: survivors, service providers, educators and professionals. BIST's mission is to enhance the quality of life for people in the City of Toronto, living with the effects of acquired brain injury through education, awareness, support and advocacy.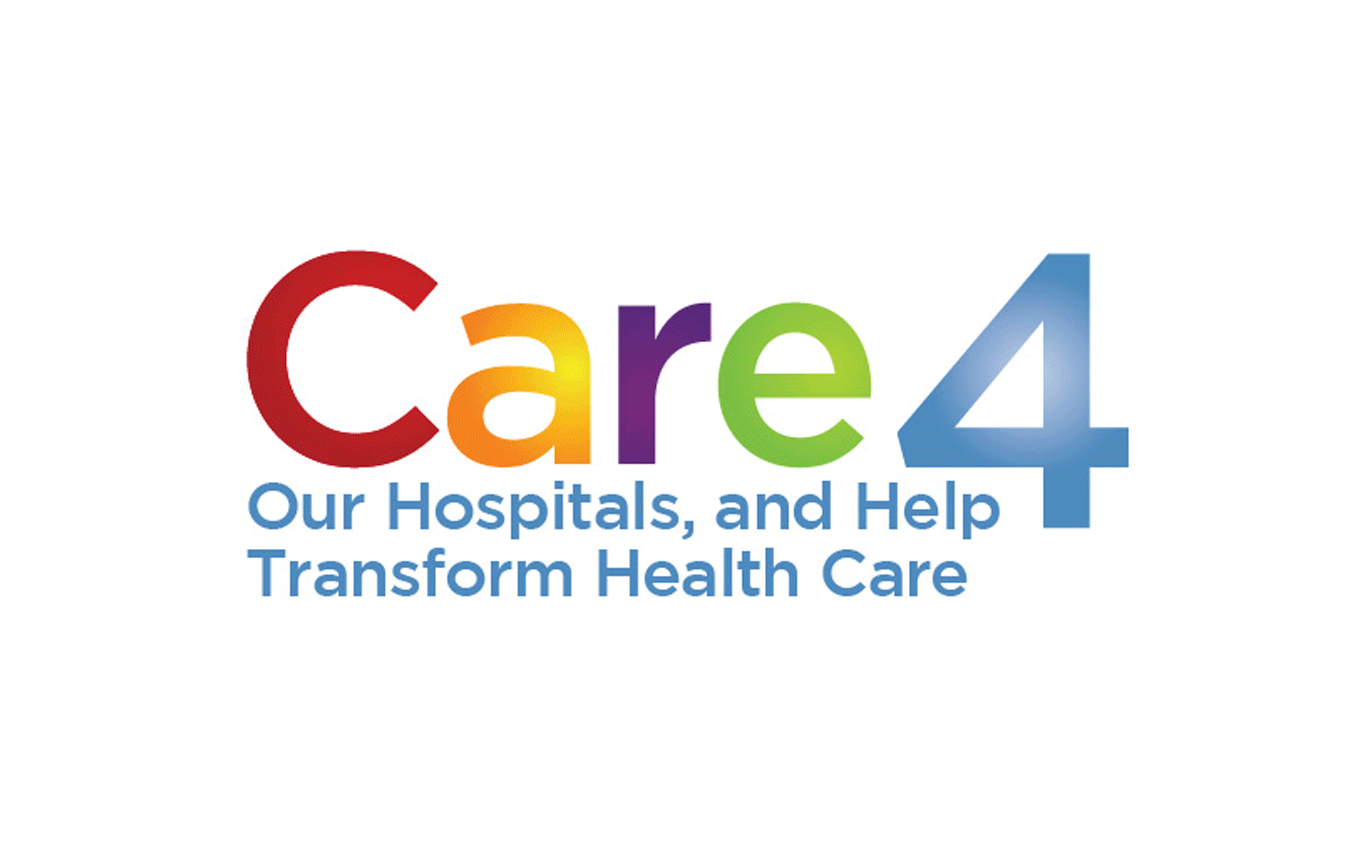 Care4 is an innovative fundraising partnership that empowers businesses to demonstrate social responsibility by making a financial commitment on behalf of their customers to Hamilton Health Sciences Foundation. We contribute 10% of our hourly fee for the first three months billing revenue for patients who reference the Hamilton Health Sciences Foundation Care4 Program.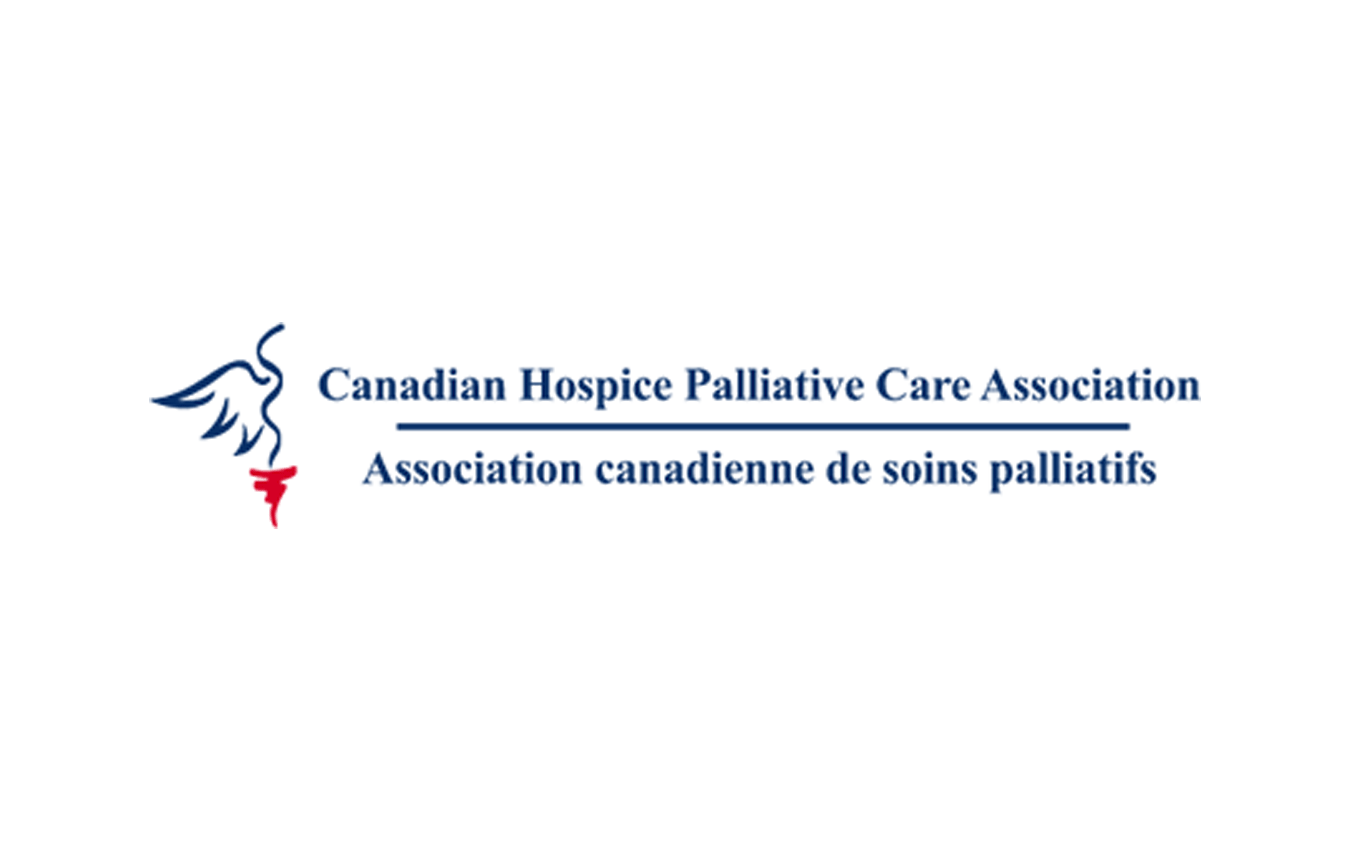 The CHPCA is the national voice for Hospice Palliative Care in Canada. Bayshore is a proud sponsor of Canadian Hospice Palliative Care Association. We support the association by providing a greater awareness of hospice palliative care throughout Canada, funding for projects such as the Hike for Hospice and the Canadian Hospice Palliative Care Conference.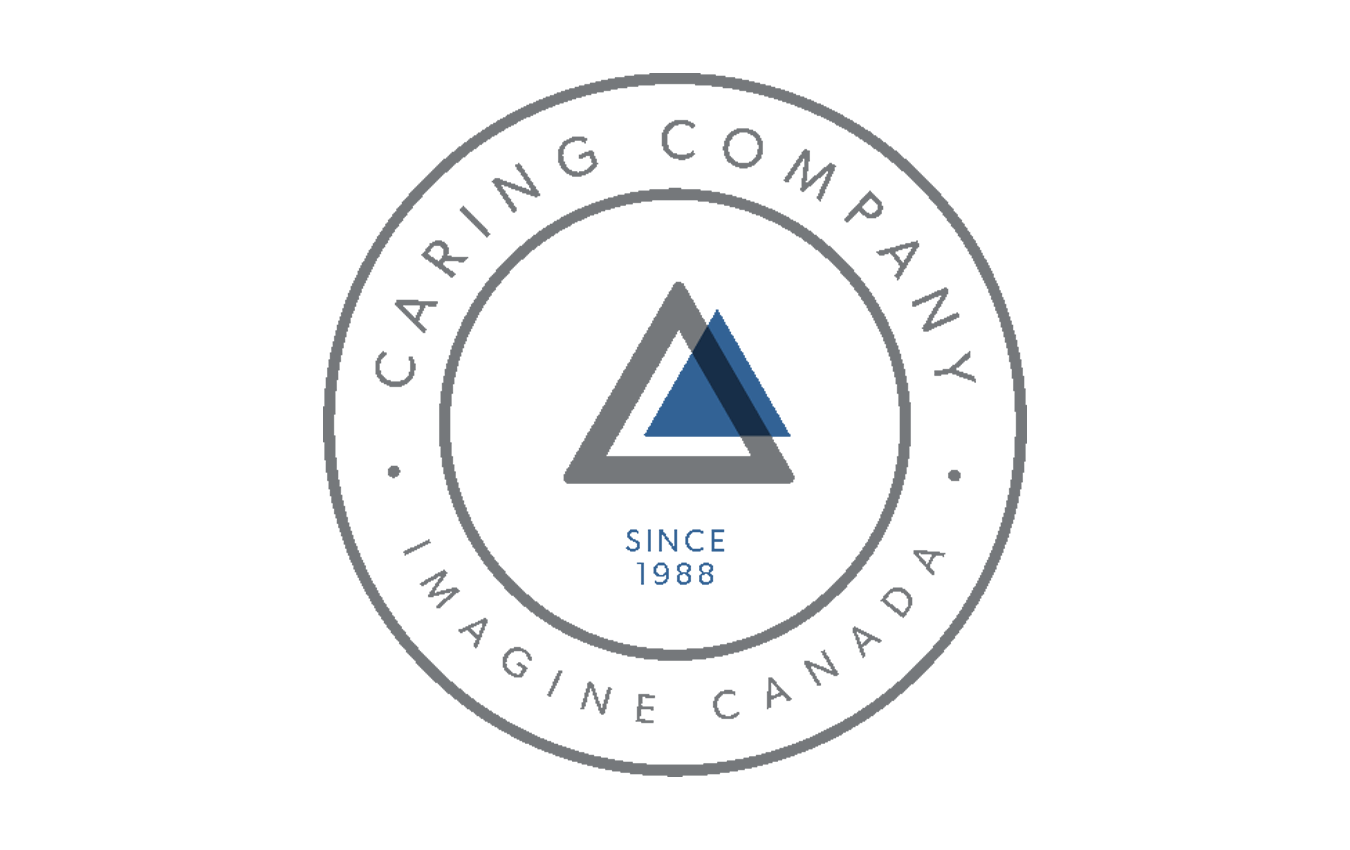 Imagine Canada's Caring Company program is a public expression of recognition in leadership and excellence in community investment. Caring companies contribute a minimum of 1% of their pre-tax profits to the communities where their employees live and work.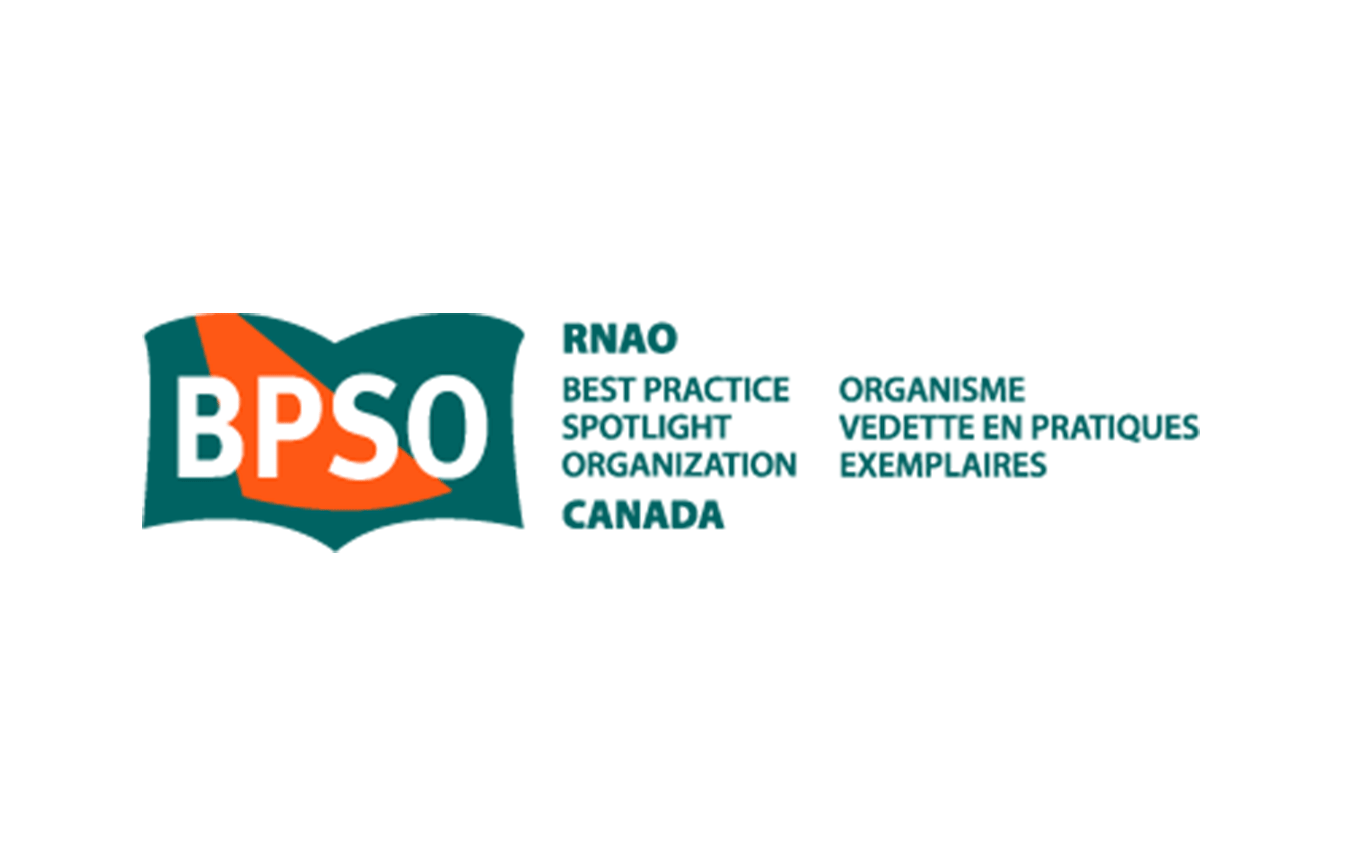 Bayshore is proud to have been selected by the Registered Nurses Association of Ontario (RNAO) to join the prestigious Best Practice Spotlight Organization® (BPSO®) program. BPSO® are health care organizations selected by the RNAO to implement, evaluate and share lessons learned from their best practice guideline experiences and research findings. The partnership is dynamic and long term, focusing on making a positive impact on client care.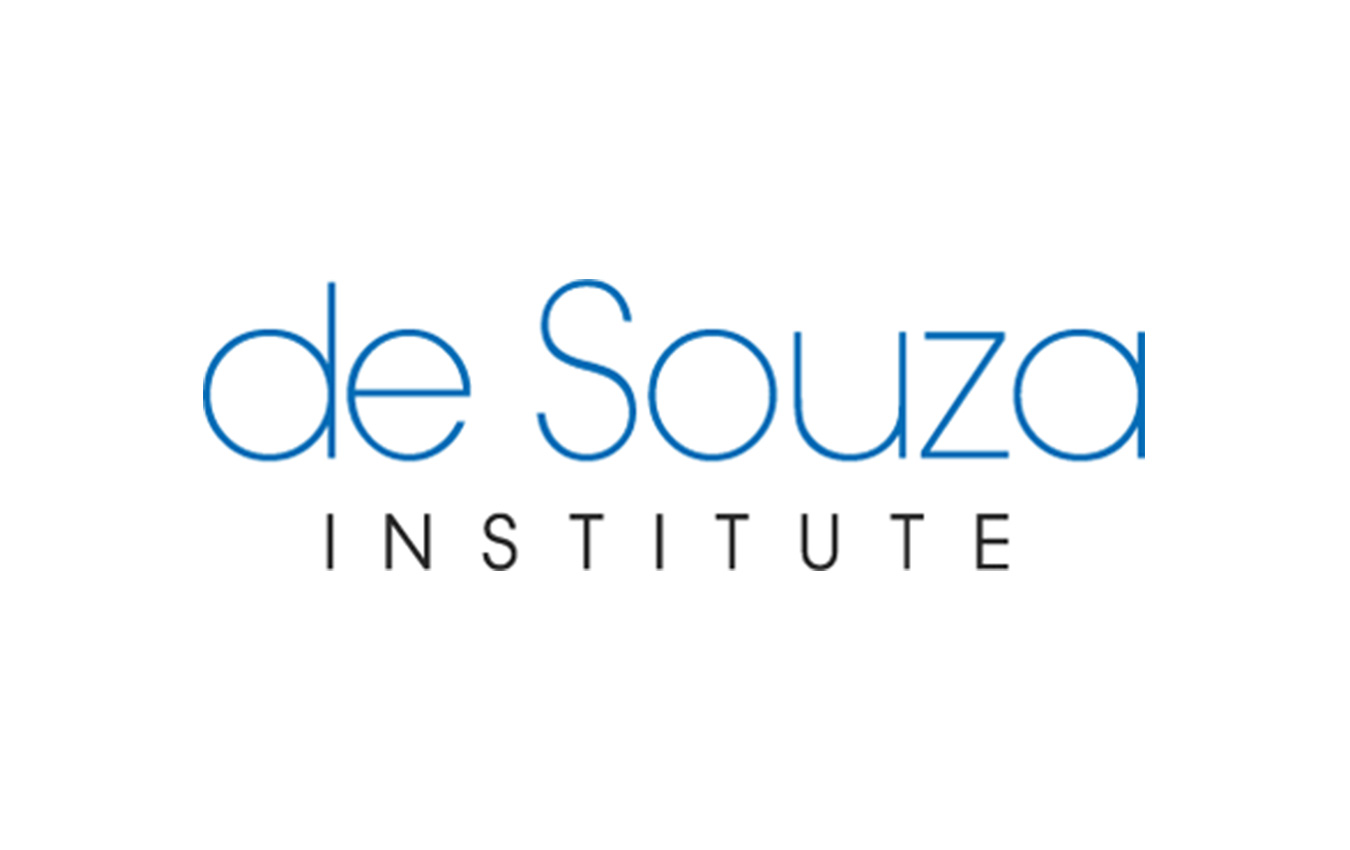 de Souza Institute offers health care professionals online courses to enhance expertise to provide the best possible cancer and palliative care. Health care professionals gain advanced knowledge and expertise to handle every situation including managing a reaction to chemotherapy medication, managing anxiety and fears, and managing pain and other symptoms.