Bayshore Home Care Solutions – Calgary, AB
Services are available 24 hours a day, 7 days a week, through government funded programs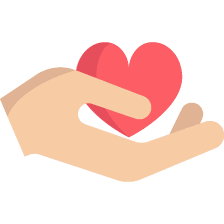 Not sure?
Let us help
Our services include:
Personal Care Services
Medical Services
Dementia Care Services
Meet our team
Daren Farnel, Area Director, is an integral part of the Bayshore care team who will assess your needs, provide personalized care plans and offer support in navigating the healthcare system.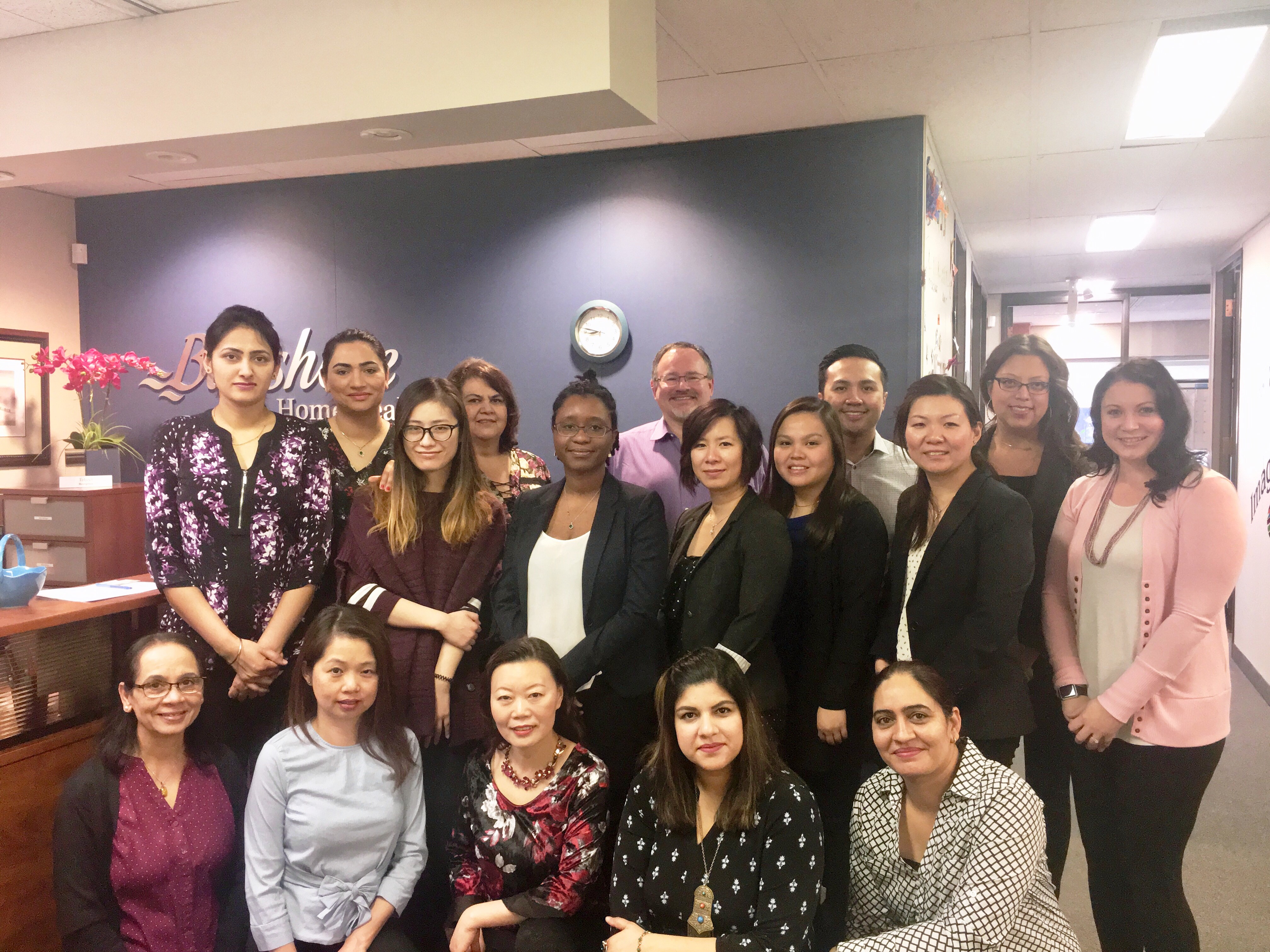 Job Postings
Forward resumes to: calgary@bayshore.ca
Giving Back
Our Local Charity Partner:
Alzheimer's Society
Being diagnosed with Alzheimer's disease changes the lives for many individuals and their loved ones. Bayshore Home Care Solution in Calgary is raising funds for the Alzheimer Society to provide supportive programs. Please consider making a donation to help us support those affected by dementia and Alzheimer's disease.
Each Bayshore branch gives back to the local community by supporting a local charity partner through the Bayshore Foundation for Empowered Living. The Bayshore Foundation helps Canadians who are experiencing aging, illness or injury to take control of their independence. Every dollar raised in a community stays in that community. All donations from individual donors will be match 50% by the Bayshore Foundation.

Alzheimer Society – Alberta (Calgary)
The Alzheimer Society of Calgary is committed to treating persons with dementia and their caregivers with respect, dignity, and compassion at all times. Their mission is to enable local people impacted by dementia to have an enhanced quality of life and build the capacity of the community to support and care for them.