Bayshore Home Health – Vancouver, BC
555 West 12th Avenue (East Tower, City Square), Suite 410
Vancouver, BC V5Z 3X7
Contact Details:
Tel: (604) 873-2545
Toll Free: 1-866-227-3106
Services are available 24 hours a day, 7 days a week
Bayshore is very concerned for everyone affected by the flooding in British Columbia and we are doing everything possible to ensure the health and safety of our clients and staff. If you are having difficulty reaching our branches in British Columbia, please contact us at 1-877-289-3997.
Our services include:
Personal Care Services
Medical Services
Dementia Care Services
Also at this location:
Infusion Clinic, Help with grocery shopping and errands, Escort to appointments and outings, Post-surgical care, In-hospital observational care
Meet our team
At Bayshore Home Health, we want to provide the best home care for you or your loved ones – with less stress and worry. Our Vancouver branch is here to look after all your home care needs.
The Bayshore care team will assess your needs, provide personalized care plans, and offer support in navigating the healthcare system.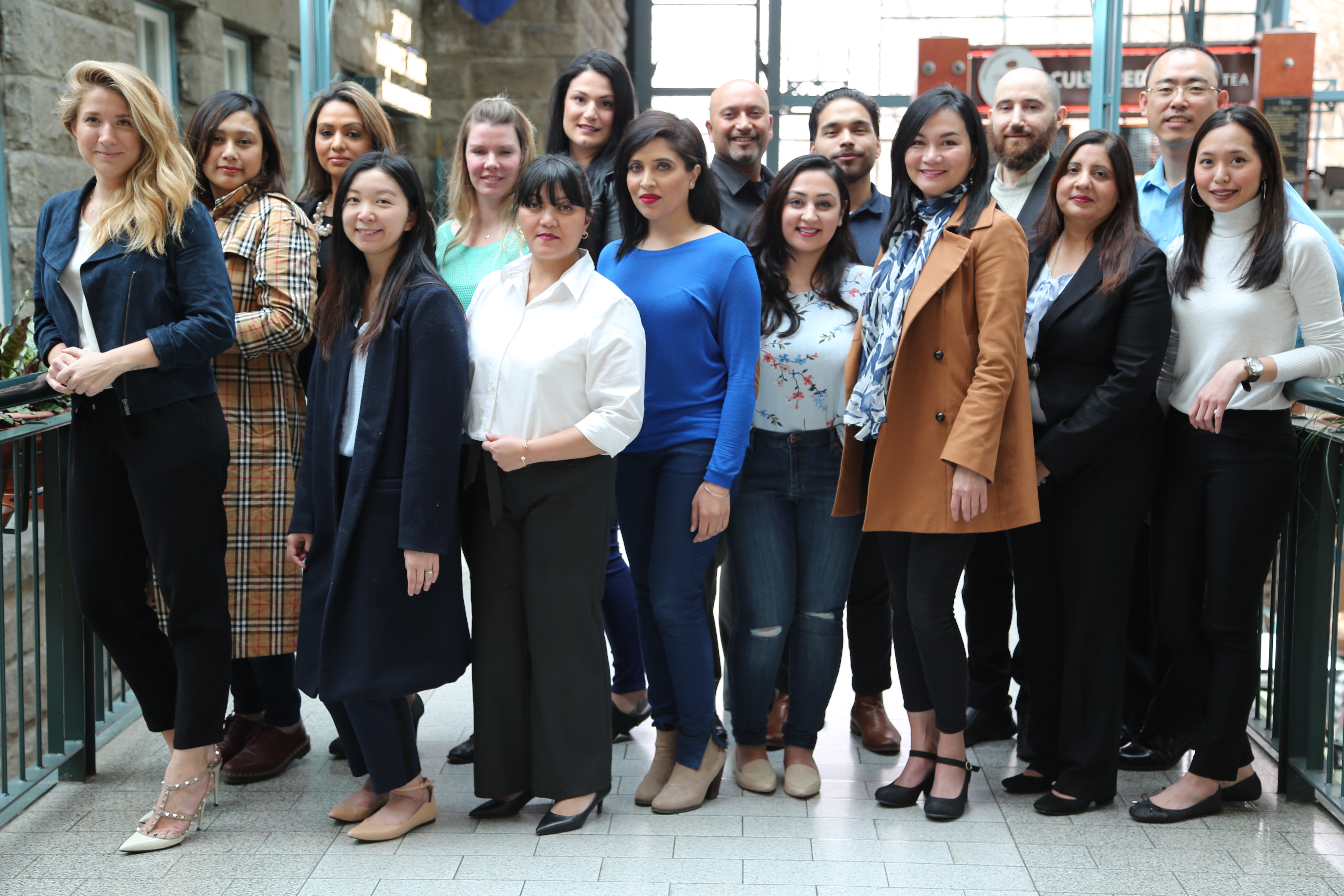 Job Postings
Bayshore Home Health is hiring Infusion RNs / LPNs with a minimum 1-year experience for  Pharma Clinic and In-Home Nursing in the North Vancouver, Maple Ridge, New Westminster, and Vancouver areas! Evenings and weekends shifts will be required in North Vancouver and Maple Ridge areas. We offer competitive wages, benefits, travel time, and flexible hours. Please forward your resume to frauf@bayshore.ca
Giving Back
Each Bayshore branch gives back to the local community by supporting a local charity partner through the Bayshore Foundation for Empowered Living. The Bayshore Foundation helps Canadians who are experiencing aging, illness or injury to take control of their independence. Every dollar raised in a community stays in that community. All donations from individual donors will be match 50% by the Bayshore Foundation.