Bathing & Dressing
A little help to get you ready for your day.
We all know how good it feels to have a nice hot shower or bath and get dressed into clean clothes. For many seniors, these seemingly simple tasks are difficult to manage. That's where we can help.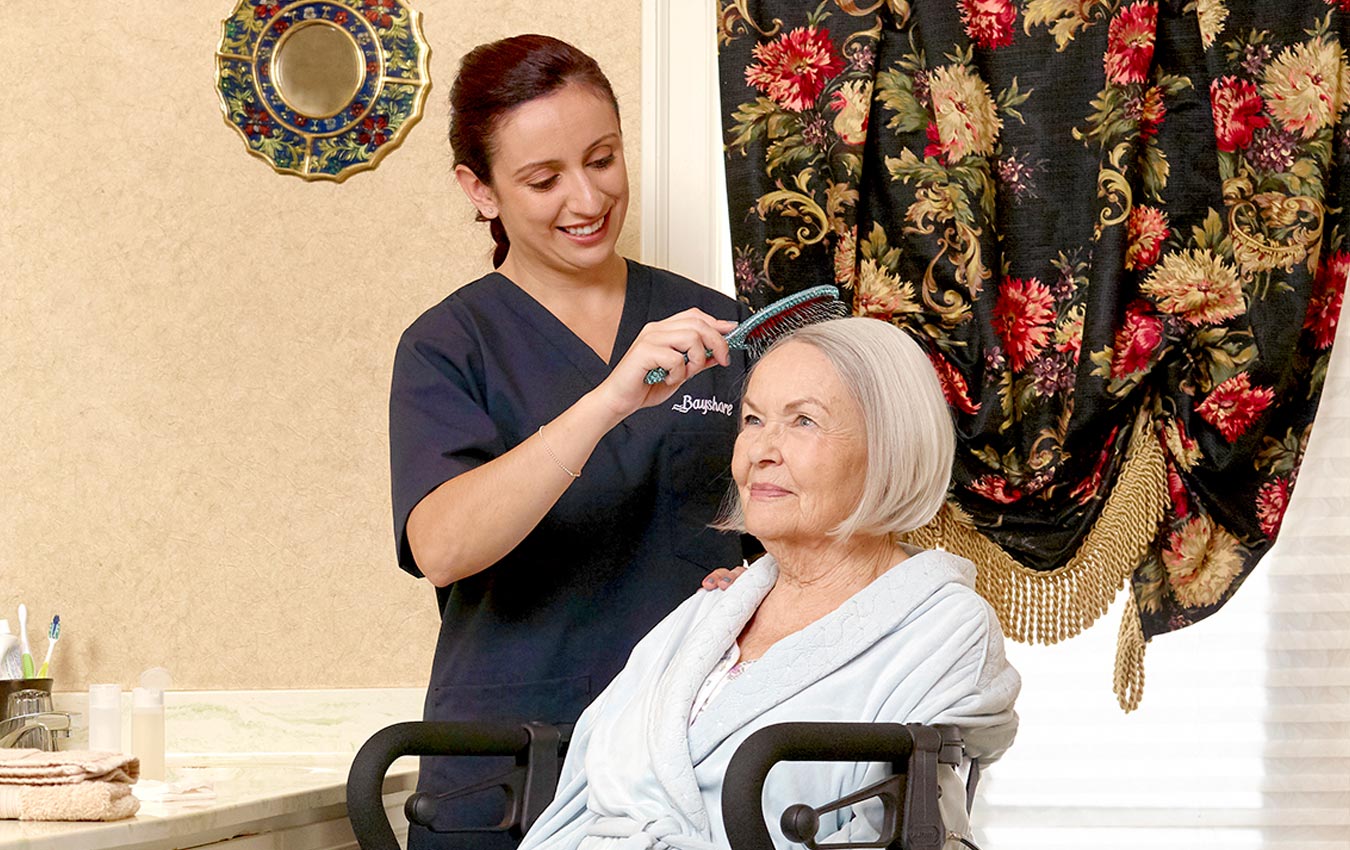 What it is:
Our professionally trained caregivers can assist you with bathing or showering, personal grooming such as skin care, shaving, hair care and oral health as well as dressing. We can also assist with toileting or incontinence conditions.
Who it is best suited for:
We provide bathing and dressing services to a wide range of clients including seniors aging at home, patients post surgery, individuals with disabilities living at home and anyone else who could use a helping hand.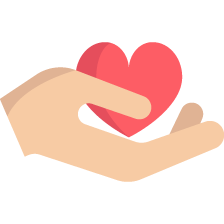 Let us help
with home care
Bayshore Care Planner
Let us help you find the care you need.
Our interactive care planner can recommend services based on your needs and a member of our care team can further customize the care that's right for you or your loved one.
Enter the postal code of the location where service will be provided.
To get started, please tell us a bit about yourself.