Navigating the System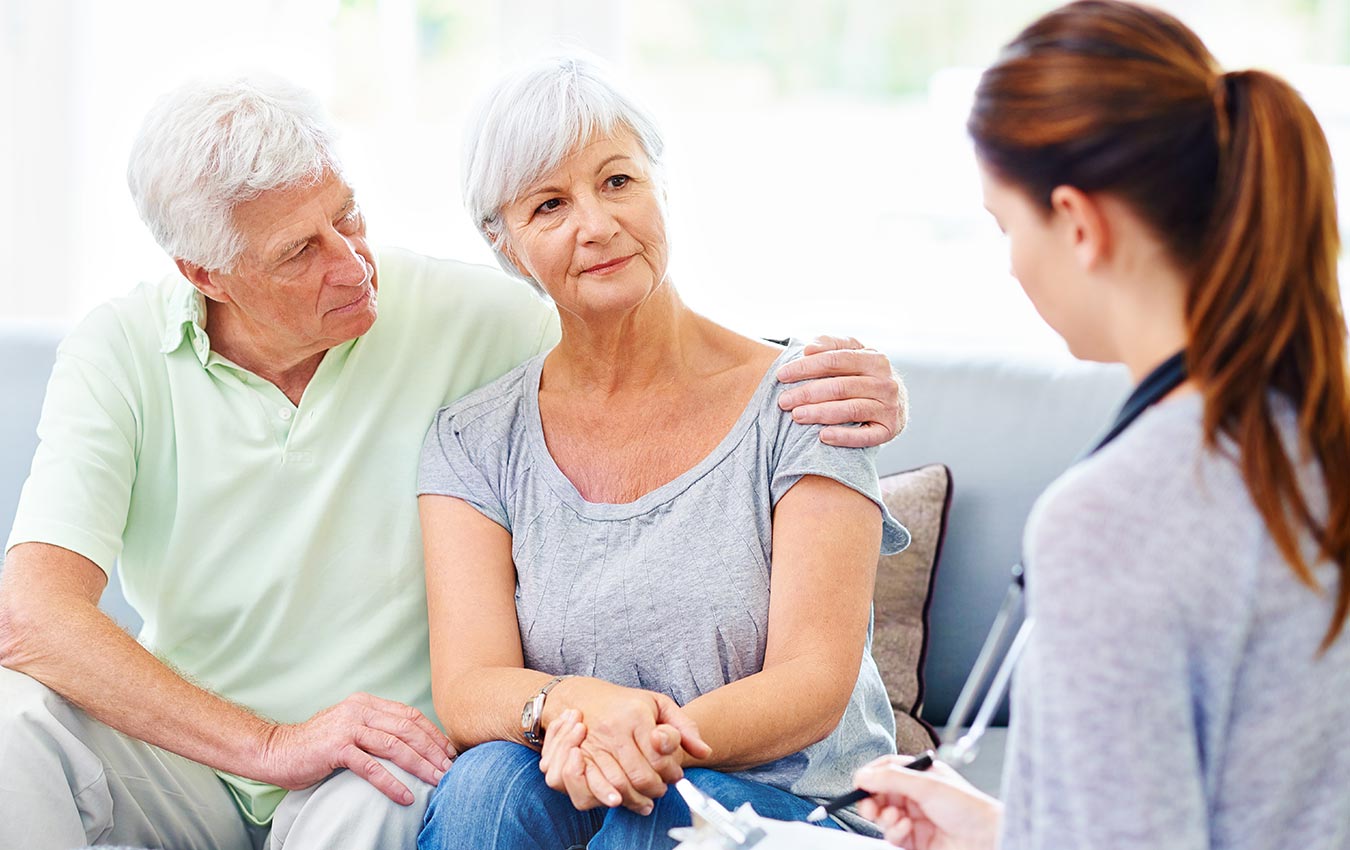 Navigating the health care system is a complex undertaking. Sound navigation will help you avoid obstacles or delays that can prevent you from enjoying your optimal health.
We often don't hesitate to ask someone for directions to a place we've never before. Or simply even to ask a friend 'what would you do' when we're at a crossroads in decision making.
Navigating the health care system.
Are you prepared to navigate the health care system? Just the use of the word "system" sounds intimidating but it represents a group of services that work cooperatively together towards the same outcome.
You can approach individual service care providers to assist you with each specific need, however, you may find yourself repeating the same information over and over. By having a variety of home health care services offered by one provider, like Bayshore Home Health, all your needs can be met. And as more care is required, you can stay with the same care team. At Bayshore, we are pleased to be your navigational partner. We not only help you with creating a customized care plan but investigate all funding options for you.
At Bayshore, we offer the following:
Prior to booking any home care service from Bayshore, you receive a free in-home consultation to identify immediate needs and gather an understanding of your current health situation. We also assess any possible risks in the home to ensure our home care services can be conducted in a safe manner.
And while you may have many questions that we'd be happy to answer, we will provide you with extensive, and clear, information on how we provide our services and what you can expect, including:
a personalized care plan, highlighting the specific duties your caregiver will perform
consultation with your doctor or family members regarding your care plan, if you wish
confirmation that your caregiver will be supervised by a nurse
a complete list of the services we provide as well as their prices
assistance in identifying funding options for you/your loved one's care
assistance in submitting claims to your insurance company
an explanation of our Quality Assurance program
all financial arrangements in writing, with a copy for you
assurance that all of our staff are bonded, insured and professionally licensed or certified
verification that we pay CPP, EI and Workers' Compensation for the staff that come to your home
assurance that your caregiver matches your needs and we provide a replacement if they do not Bayshore Home Health is like having a personal wayfinding guide.
We've been providing health care services to Canadians for over 50 years and we've refined our services to reflect what people need. Learn more about our home care services by clicking here or calling us at 1-877-289-3997.