Your Customized Care Plan
Recommended Services
Thank you for using our Care Planner tool. We noticed that you need care immediately. To better assist you, we have shared your care plan with our Client Experience Centre. One of our representatives will call you within 24 hours to discuss your care needs. If you would like to speak with someone sooner, please contact us at 1-877-289-3997 or email clientservice@bayshore.ca
Based on your answers, we recommend the following services, and have also provided some additional resources to help guide you along. Click on the services listed below to find out more. Not sure about your results? You can click below to start over.
Immediate care?
One of our representatives will call you within 24 hours to discuss your care needs. If you would like to speak with someone sooner, please contact us at
1-877-289-3997
or email
clientservice@bayshore.ca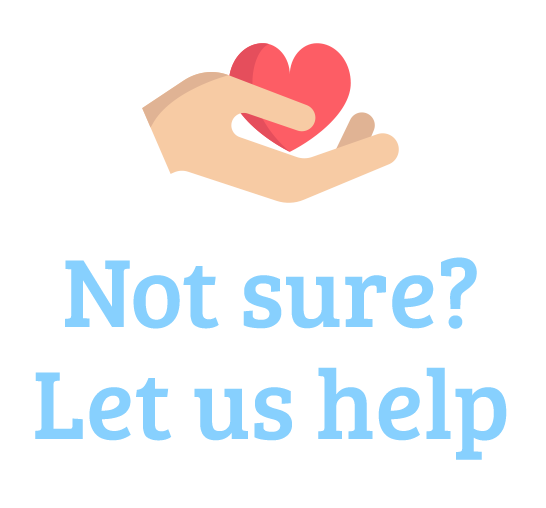 Bayshore Care Planner
Care now. Care later. Care advice.
Getting started with Bayshore's online Care Planner is easy. Finding home care for yourself or a loved one often begins with one simple question – "Where do I start?" By answering a few questions about who needs care and their medical condition, our online Care Planner tool will create a customized care plan, recommend home care services and provide you with relevant resources.

Whether home care is required immediately, or you're simply researching options, Bayshore's Care Planner is a great place to start.
Let's Get Started
To get started, please tell us a bit about yourself.
Continue
About our caregivers
Bayshore's caregivers provide safe, effective, and exceptional client-focused home care services.
Dementia and Alzheimer's Care at Home
Companionship