Bayshore Home Care Solutions – Moncton, NB
Services are available 24 hours a day, 7 days a week, through government funded programs
Our services include:
Personal Care Services
Medical Services
Dementia Care Services
Meet our team
Tina Learmonth, Area Director, is an integral part of the Bayshore care team who will assess your needs, provide personalized care plans and offer support in navigating the healthcare system.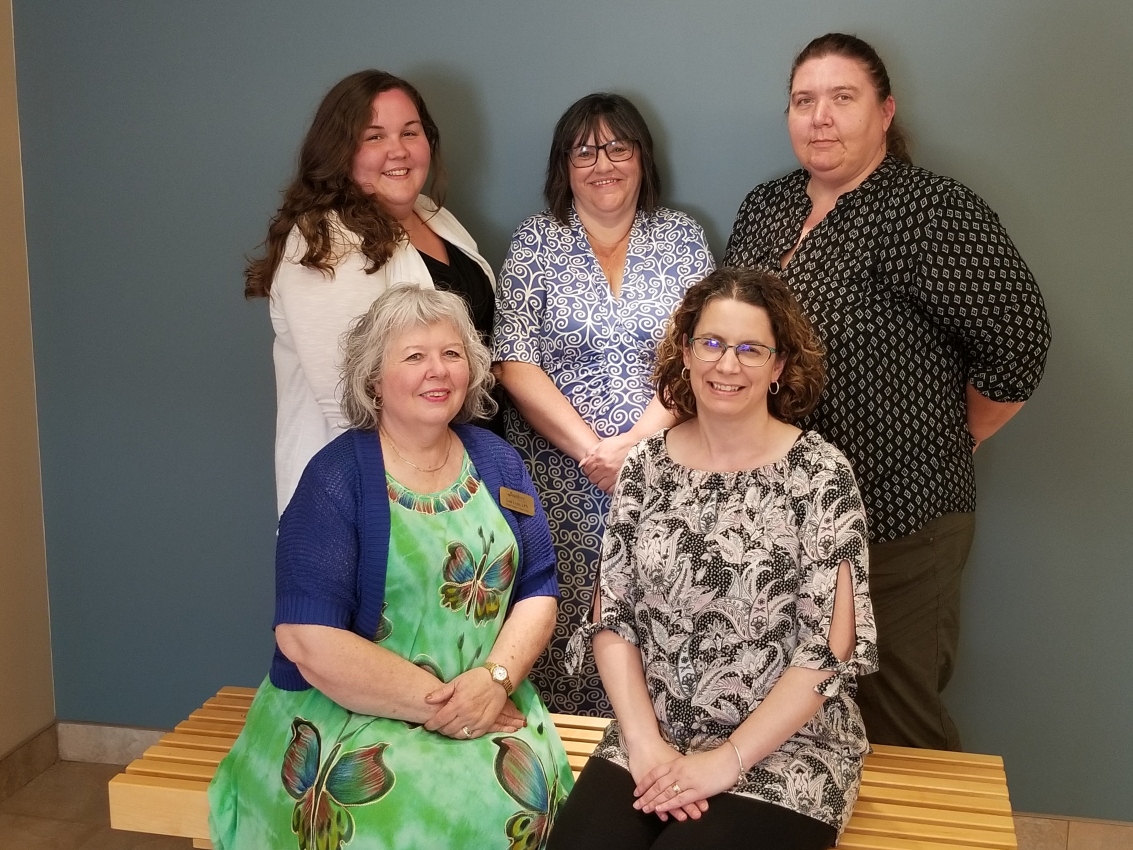 Job Postings
Forward resumes to: moncton@bayshore.ca
Giving Back
Our Local Charity Partner:
Hospice Greater Moncton
Hospice Greater Moncton is a registered charity established in 2004 to promote awareness about life-limiting illnesses and end-of-life issues, and to provide grief and bereavement services and support for clients and families.
Each Bayshore branch gives back to the local community by supporting a local charity partner through the Bayshore Foundation for Empowered Living. The Bayshore Foundation helps Canadians who are experiencing aging, illness or injury to take control of their independence. Every dollar raised in a community stays in that community. All donations from individual donors will be match 50% by the Bayshore Foundation.
About this location
At Bayshore Home Care Solutions, we want to provide the best home care for you or your loves ones – with less stress and worry. Our Moncton branch is here to look after all your home care needs.
About Bayshore
Bayshore HealthCare is one of the country's leading providers of home and community healthcare services and is a Canadian-owned company. With over 100 locations across the country, including 65 home care offices, 13 pharmacies and 90+ clinics, Bayshore has more than 13,500 staff members and provides care to over 350,000 clients.
Learn More
In the News