Bayshore Home Health – Kelowna, BC
Services are available 24 hours a day, 7 days a week
Our services include:
Personal Care Services
Medical Services
Dementia Care Services
Also at this location:
Infusion Clinic, Help with grocery shopping and errands, In-hospital observational care
Proudly a member of the Kelowna Chamber of Commerce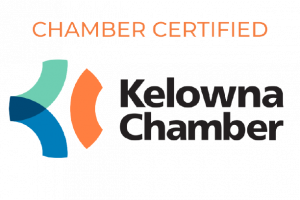 Meet our team
At Bayshore Home Health, we want to provide the best home care for you or your loved ones – with less stress and worry. Our Kelowna branch is here to look after all your home care needs.
Our Kelowna team includes Area Director Heather Sellors and Manager of Clinical Practice Michela Esposito.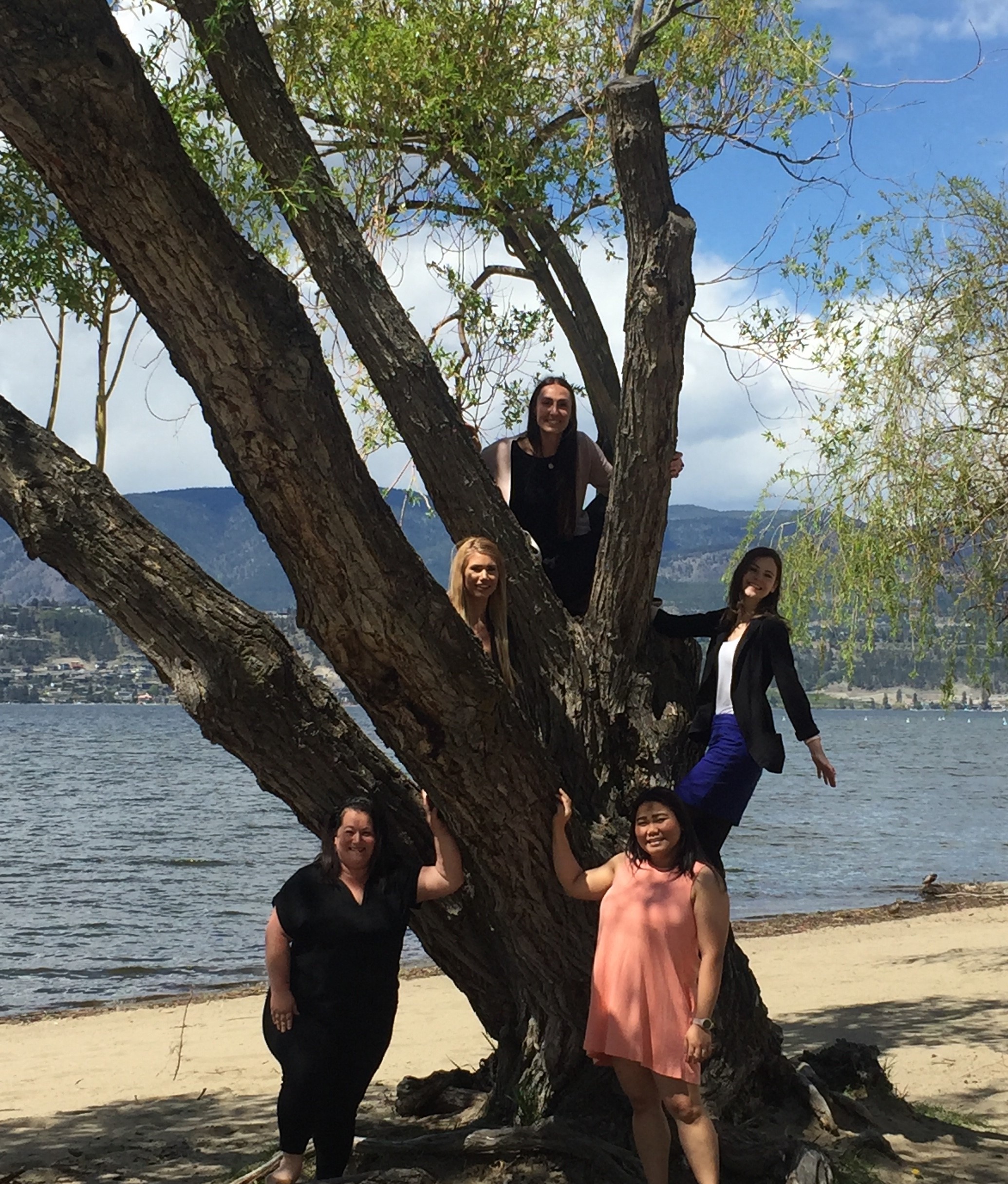 Job Postings
Bayshore Home Health is hiring Health Care Aides in the Kelowna, West Kelowna, Vernon, Lake Country, Penticton, Summerland, Oliver, Osoyoos area! We offer competitive wages, benefits, and flexible hours. Please send your resume to caringpeoplework@bayshore.ca
Bayshore is looking for passionate and caring Registered Nurses, for Infusion Clinic in Prince George, to join our amazing team. You will use your clinical skills to ensure that our clients receive the highest quality home health care, they need and deserve delivered with compassion, excellence and reliability, in the comfort and safety of their homes/ in our clinics. Please send your resume to caringpeoplework@bayshore.ca
Giving Back
Our Local Charity Partner:
Alzheimer Society – BC
The Alzheimer Society of BC is committed to treating persons with dementia and their caregivers with respect, dignity, and compassion at all times. Their mission is to enable local people impacted by dementia to have an enhanced quality of life and build the capacity of the community to support and care for them.
Each Bayshore branch gives back to the local community by supporting a local charity partner through the Bayshore Foundation for Empowered Living. The Bayshore Foundation helps Canadians who are experiencing aging, illness or injury to take control of their independence. Every dollar raised in a community stays in that community. All donations from individual donors will be match 50% by the Bayshore Foundation.