Are you concerned about a senior who is lonely or isolated because of COVID-19?
ConnectCare@home, a new service from Bayshore HealthCare, can help. We provide companionship and friendly check-ins – provided safely by phone or video chat – to help seniors stay mentally and physically healthy. We're introducing this service because many families are finding it challenging to support their senior loved ones during the COVID-19 pandemic, due to the ongoing need for physical distancing.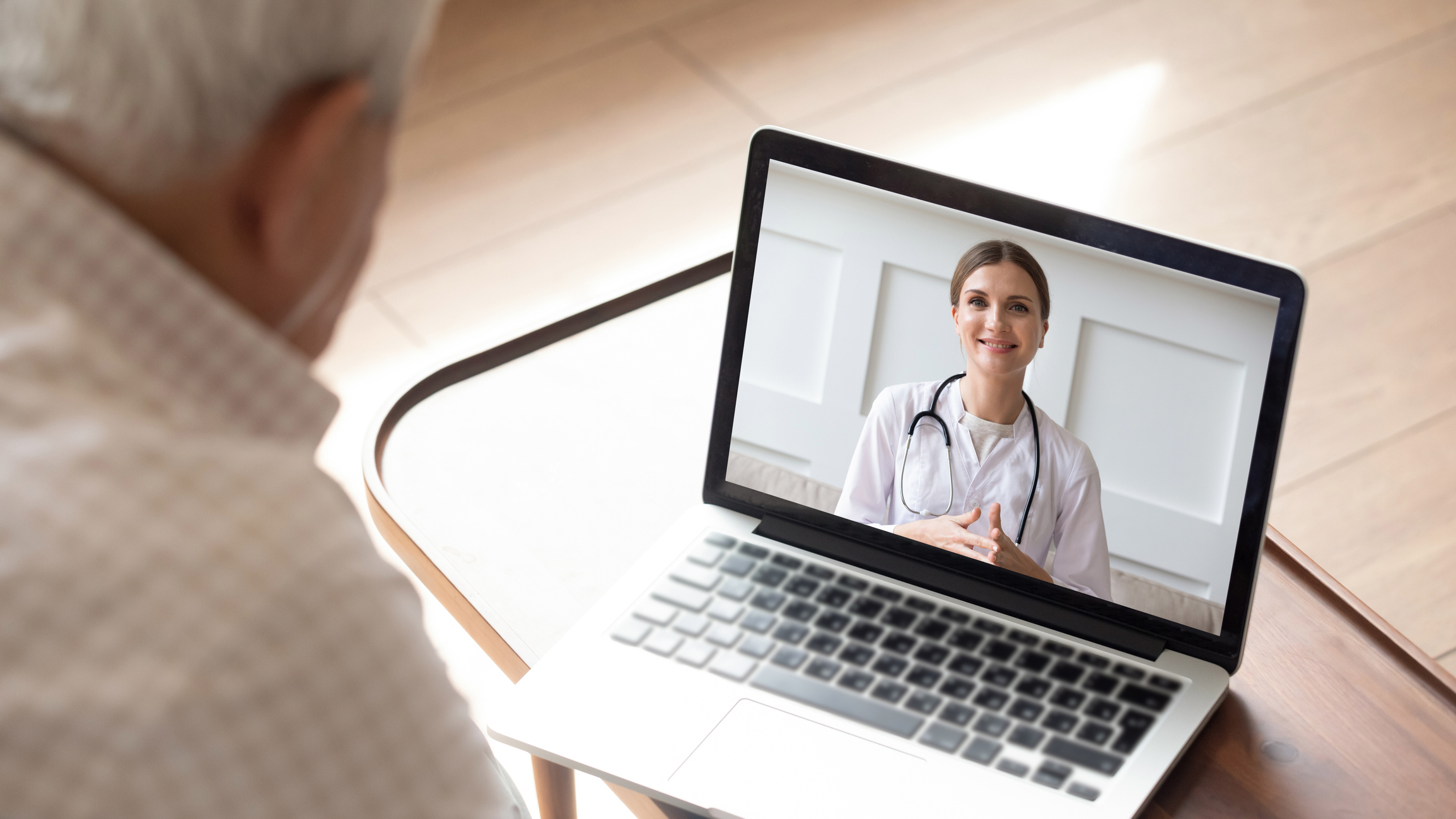 ConnectCare@home begins with a short assessment, conducted over the phone. A Bayshore nurse will learn about your loved one's health (including medications, nutrition and self-care strategies), as well as their hobbies and interests. The nurse will then contact your loved one as often as needed (daily, every other day, or weekly), offering care and conversation.
ConnectCare@home can help you monitor Mom's or Dad's well-being and show them that you care. Our senior clients look forward to receiving our calls, and they appreciate having access to a health professional who can advise them about medical concerns. If your loved one needs support, their Bayshore nurse is only a phone call away.
Why is loneliness a concern?
No one wants a loved one to feel lonely. In addition, loneliness and isolation are bad for seniors' health – their effects can include depression, anxiety, stress, poor sleep quality, accelerated aging and cognitive decline. Researchers have determined that loneliness can be as harmful to a person's health and longevity as obesity or smoking.
Seniors' loneliness is a major public health issue. Statistics Canada has reported that an estimated 1.4 million seniors feel lonely often or some of the time – and that was before the COVID-19 crisis compelled Canadians to practise physical distancing. A recent Ipsos survey, conducted for Global News, found that 40% of people aged 55 or older are feeling lonely or isolated during the pandemic.
We can help
At Bayshore, we've provided care and companionship to seniors for over 50 years, and we know the positive impact that a personal connection can make. We're honoured to help people feel safe and supported in their own homes – especially during these difficult times.
To learn more about ConnectCare@home or book an assessment, call us at 1.877.289.3997.