Introducing Home Care to Mom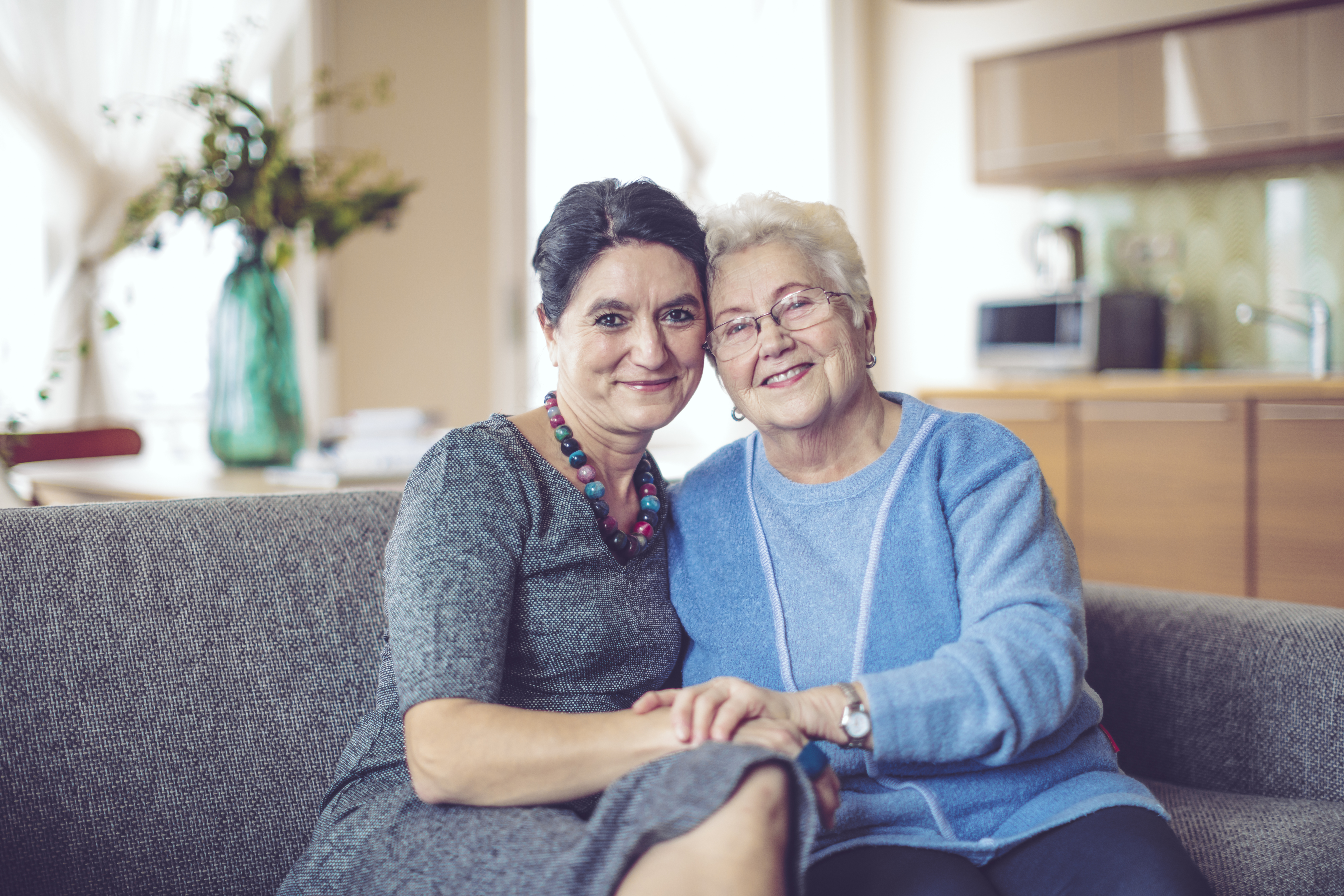 None of us likes to think about our parents getting older. However, aging happens to everyone – no matter how young at heart. What's reassuring is that we can take steps to help Mom or Dad age well, stay active and live independently for as long as possible.
When should you start thinking about home care? If you've noticed signs that a senior needs help at home, it's likely time to start the conversation. Many people think that a senior must be frail or ill before they need professional home care, but that's not the case. Home care includes services that are designed to lighten the workload around the home.
You and your loved one might be surprised at the variety of services available. At Bayshore Home Health Care, we offer:
Light housekeeping (such as laundry and vacuuming)
Meal preparation and nutrition
Companionship
Personal care (grooming, bathing, dressing)
Fall prevention and risk assessment
Nursing
Medication reminders
Transportation (medical appointments, grocery shopping, activities)
Read more about our personal care services and medical services at home.
Talking about home care
You might want to bring up the subject of home care early on, maybe even before your loved one needs it. Many seniors accept help willingly, but others resist help. Today's seniors are part of a generation that was raised to be hard-working and self-sufficient, and the notion of getting help around the house – from a stranger, no less! – may seem unappealing, intrusive or overwhelming at first. Use our helpful tips to introduce the idea of home care, and return to the subject occasionally.
If Mom or Dad is willing to explore the idea of home care, involve them in the process of finding and meeting qualified caregivers. Take things slowly at first. Even if your loved one is agreeable, it may take a few visits for them to see the value in having extra help at home.
The personal touch
Home care isn't one-size-fits-all – it should be as unique as your loved one. When Mom or Dad is ready to try home care, contact us and we'll provide a free, no-obligation in-home consultation. Once we understand your loved one's needs, we'll prepare a personalized care plan.
Our services are very flexible. You can increase or decrease services as needed, and you can cancel anytime with 24 hours' notice – we have no long-term contracts.
Our caregiving staff has been carefully chosen, and our employees are very diverse. We endeavour to match clients with caregivers that best suit their needs, including cultural and language preferences.
Paying for home care
Many families ask us about the cost of home care services – and they're often surprised at how affordable the rates are (see examples). In addition, our friendly Care Managers will help you and your loved one investigate funding options, including private insurance, government programs and employee benefit plans. Contact us today to explore the options.
Read more blog posts from our special Call Your Mom series.
Bayshore Home Health offers a wide range of home care services to help Canadians live independently for as long as possible. Contact us at 1-877-289-3997 for details.