Care for your feet now to prevent future problems
As we grow older, our feet need more attention and care. Our daily routines can cause dry, sore feet and certain health conditions contribute to increased foot discomfort and nail disorders.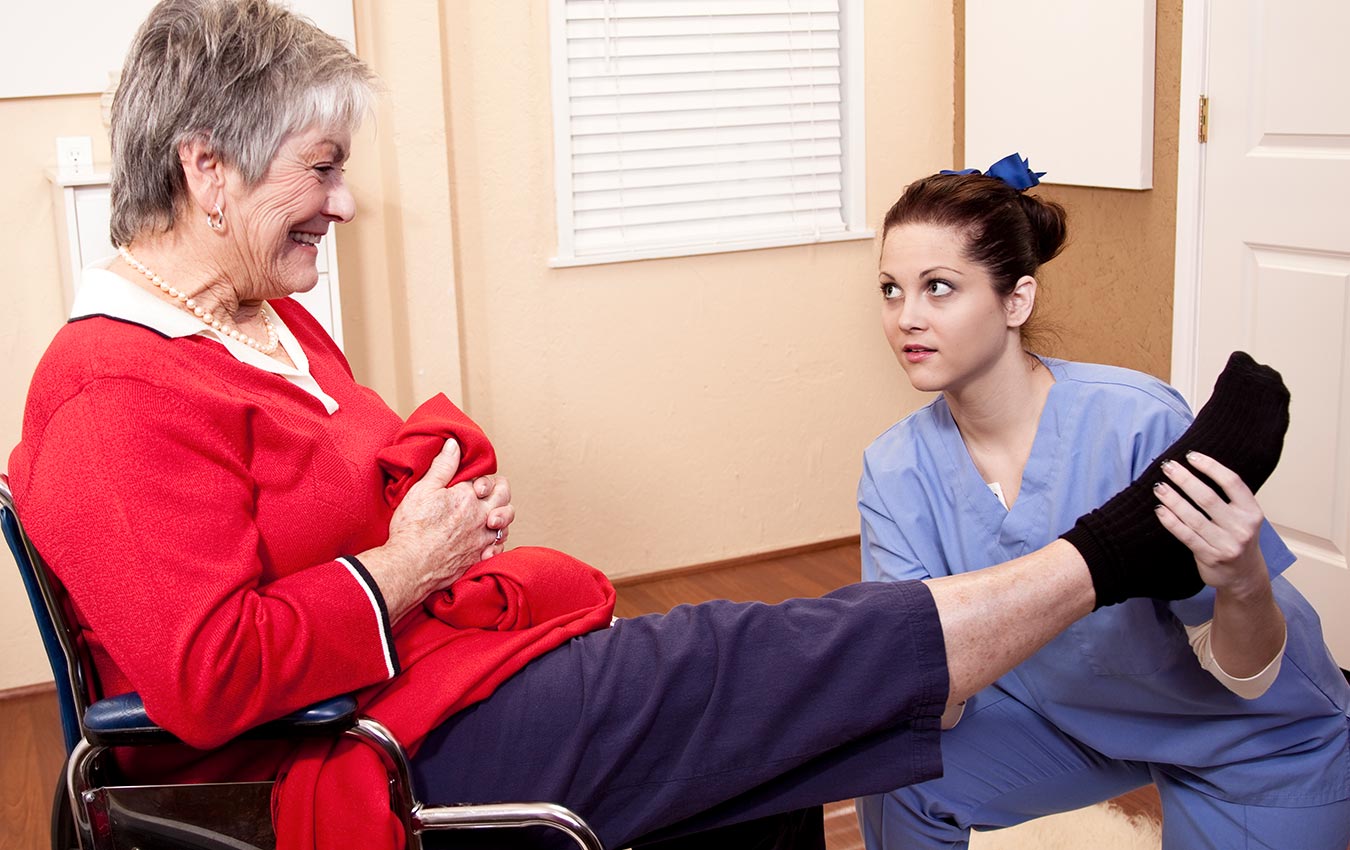 What it is:
Bayshore will help care for your feet in the privacy and comfort of your own home. Our nurses are certified in basic and advanced foot care, and are trained in the management of a wide variety of foot ailments, including those related to diabetes, arthritis, poor circulation, muscle inflammation and aging.
Our foot care services include:
Nail care, cutting and filing
Corn and callus care
Preventative screening and education
Foot care assessments and consultations
Bayshore Care Planner
Welcome to our Care Planner, an interactive tool that helps Canadians assess their own or a loved one's home health care needs. By answering a few questions, this tool will create a customized care plan that recommends home care services, provides relevant resources and support.
Let's Get Started
To get started, please tell us a bit about yourself.
Continue