Bayshore Home Health – Halifax, NS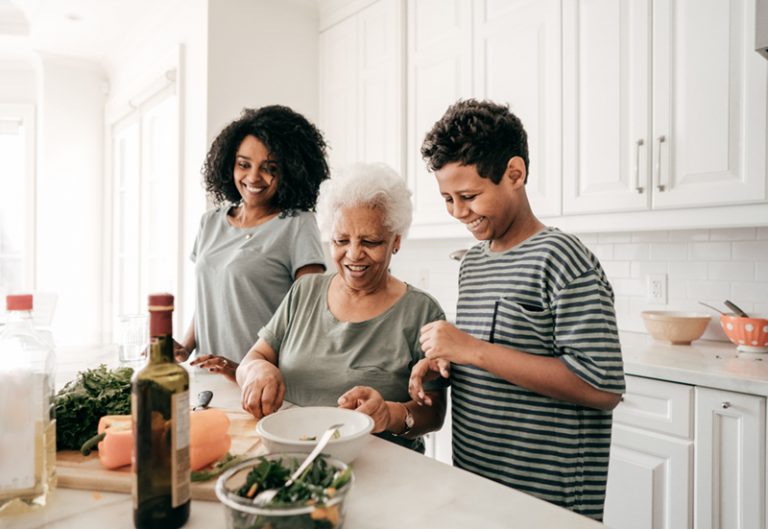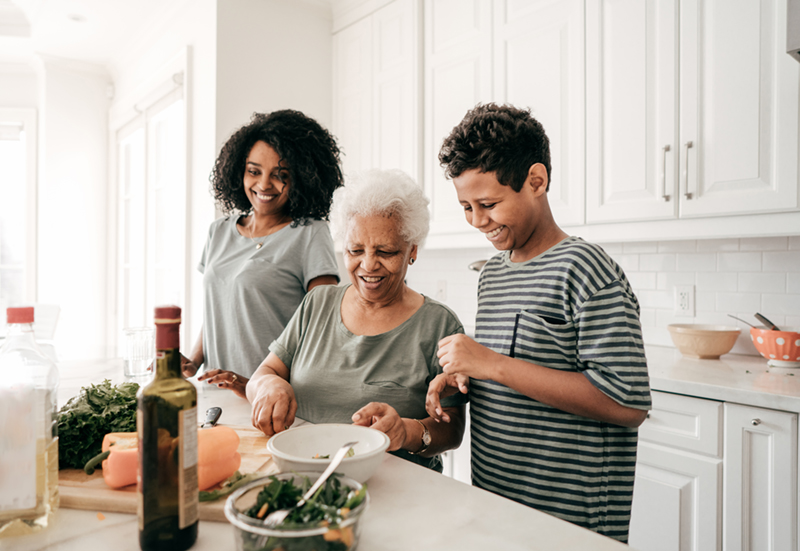 What does remaining at home mean to your mom, dad or parents?
Aging at home is the preferred option for 96% of Canadian seniors.* Together, we can make that happen!
Whether it's just a little assistance for daily tasks or round-the-clock care, Bayshore's caregivers can ensure your loved one is living their best life while remaining at home.
---
About our team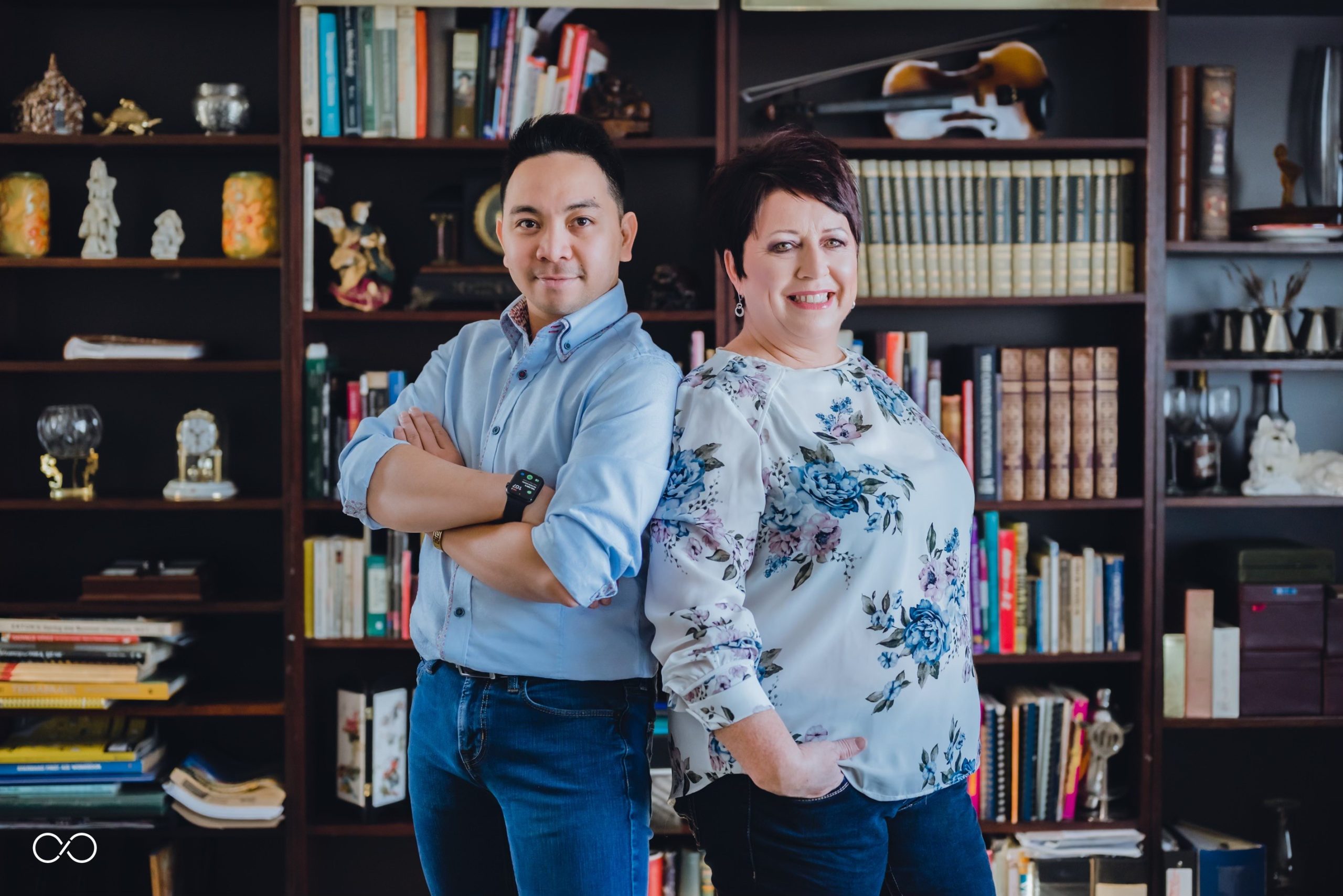 Angel Griffin, Area Director and Elaine Hatcher, Care Manager, is an integral part of the Bayshore care team who will assess your needs, provide personalized care plans and offer support in navigating the healthcare system.
The Halifax Home Health branch is proud to serve communities throughout Nova Scotia, coordinated from Halifax and Sydney.
About our Integrated Healthcare Services:
Unlimited email access
24/7 phone call service
Events/Seminars/Socials
Bi-annually nursing assessments/ discussion of health goals and follow up.
Organizing hospital stays
Attending doctors appointments
Insurance reviews/ coordination of forms
Navigating health care system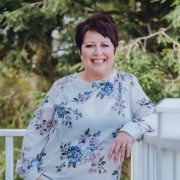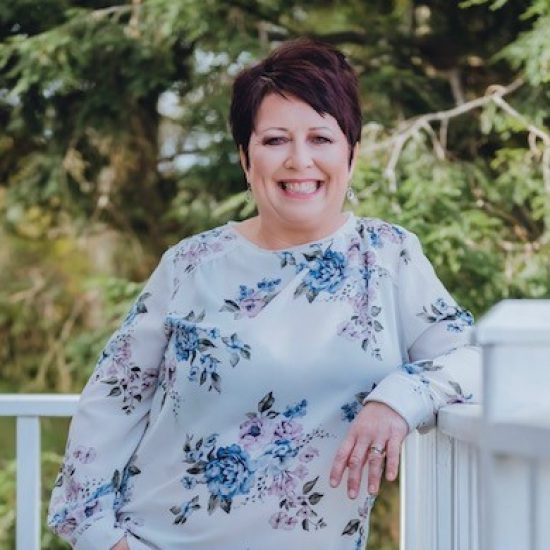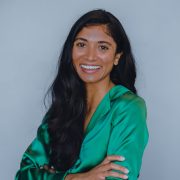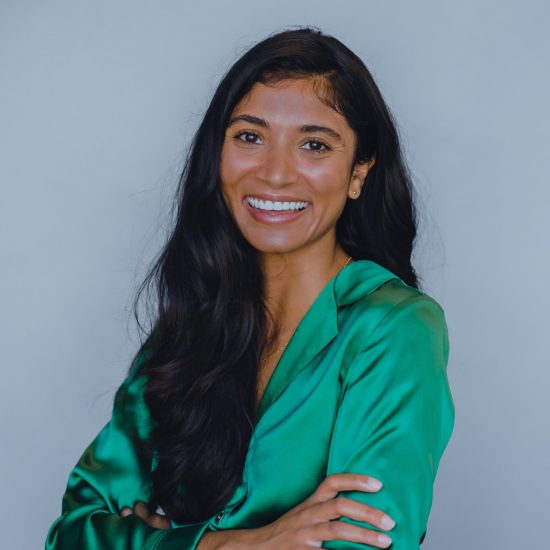 ---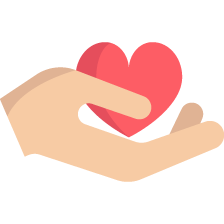 Let us help
with home care
Bayshore Care Planner
Let us help you find the care you need.
Our interactive care planner can recommend services based on your needs and a member of our care team can further customize the care that's right for you or your loved one.
To get started, please tell us a bit about yourself.
Frequently Asked Questions
Looking into your options is a great start to the process. Take time to review available service offerings to see if they align with the needs of your senior loved one. Do they need assistance with daily tasks, or are their needs more advanced where they'll likely need more supervision? We provide home care solutions that are personalized to meet the specific needs of your loved ones, created under the guidance of a dedicated care professional. Our care plans outline all the details of care or assistance required.
There's no place like home. Many seniors, whether they need short term or long term care, prefer remaining in a place most familiar to them – their home. By removing elderly loved ones from their home we often take away years of memories, relationships with neighbors and communities which can leave them sad, unhappy and isolated. Aging at home can be made easy, by understanding their needs and by providing the right home health care services.
We offer a wide range of Home Care Services including personal care, companionship, meal preparation, medication reminder, housekeeping, dementia care and fall prevention. Should you or a loved one require additional care after an illness, injury, surgery or hospitalization, we offer clinical home care solutions including nursing, serious injury care, wound care, palliative care, medical assistance in dying, physiotherapy and occupational therapy.
For detailed descriptions of our services, click here.
Read more FAQs here
How we're giving back in Halifax
Our Local Charity Partner:
QEII Health Sciences Centre Foundation
Working with the QEII Health Sciences Centre to identify key areas of need, the QEII Health Sciences Centre Foundation has created a fund that will benefit local COVID-19 response efforts at the QEII. Your donations will empower home self-care and recovery support for those suffering from COVID-19.
Each Bayshore branch gives back to the local community by supporting a local charity partner through the Bayshore Foundation for Empowered Living. The Bayshore Foundation helps Canadians who are experiencing aging, illness or injury to take control of their independence. Every dollar raised in a community stays in that community. All donations from individual donors will be match 50% by the Bayshore Foundation.
Working with the QEII Health Sciences Centre to identify key areas of need, the QEII Health Sciences Centre Foundation has created a fund that will benefit cancer patients. Activating Cancer Communities through an Exercise Strategy for Survivors (ACCESS) is a free exercise program currently available to current QEII cancer patients and survivors.
---
Looking for a career with Bayshore?
We are Hiring! Bayshore Home Health is looking for caregivers, RNs and RPNs. We offer flexible hours, a competitive wage, benefits, and training. Check out our careers in Halifax or visit our Careers page to see nation-wide postings. Contact Ousha Nanick at onanick@bayshore.ca for more information on career opportunities in Halifax.
---
Bayshore Home Health - Halifax
7071 Bayers Road, Suite 237
Halifax, NS B3L 2C2
---