Bayshore Home Health – York Region, ON
9955 Yonge Street, Suite 203
Richmond Hill, ON L4C 9H6
Contact Details:
Tel: (905) 944-9451
Area Director: Kelsey Johnston-Carson
kjohnston@bayshore.ca
Care Manager: Heather Roach
Services are available 24 hours a day, 7 days a week
Our services include:
Personal Care Services
Medical Services
Dementia Care Services
Also at this location:
Help with grocery shopping and errands, In-hospital observational care, Post-surgical care
Meet our team
At Bayshore Home Health, we want to provide the best home care for you or your loves ones – with less stress and worry. Our York Region branch is here to look after all your home care needs.
Kelsey Johnston-Carson , Area Director along with Heather Roach and Izabella Abramov, Care Managers, are integral parts of the Bayshore care team who will assess your needs, provide personalized care plans and offer support in navigating the healthcare system.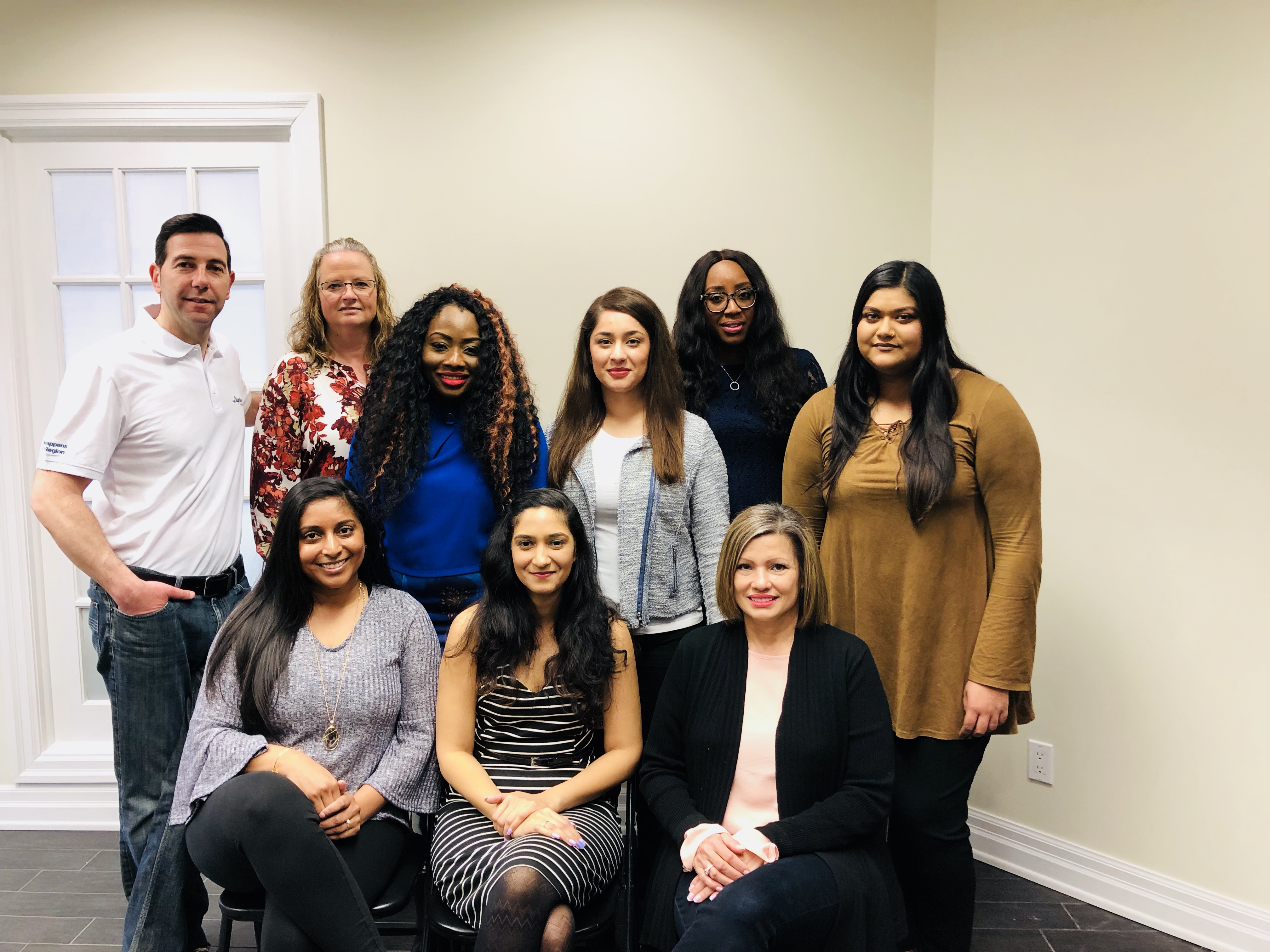 Job Postings
We are Hiring!
Bayshore Home Health is looking for caregivers, RNs and RPNs. We offer flexible hours, a competitive wage, benefits and training. Send your resume to jobs@bayshore.ca
Giving Back
Our Local Charity Partner:
Food Bank of York Region
In response to COVID-19 relief – supporting seniors.
The Food Bank of York Region is a program of LifeCorps International, a Canadian charity dedicated to alleviating human suffering by providing basic human needs. They are recognized as the food distribution hub for York Region by Feed Ontario and Food Banks Canada.
Each Bayshore branch gives back to the local community by supporting a local charity partner through the Bayshore Foundation for Empowered Living. The Bayshore Foundation helps Canadians who are experiencing aging, illness or injury to take control of their independence. Every dollar raised in a community stays in that community. All donations from individual donors will be match 50% by the Bayshore Foundation.