Lifestyle Changes for Seniors to Avoid Hospitalization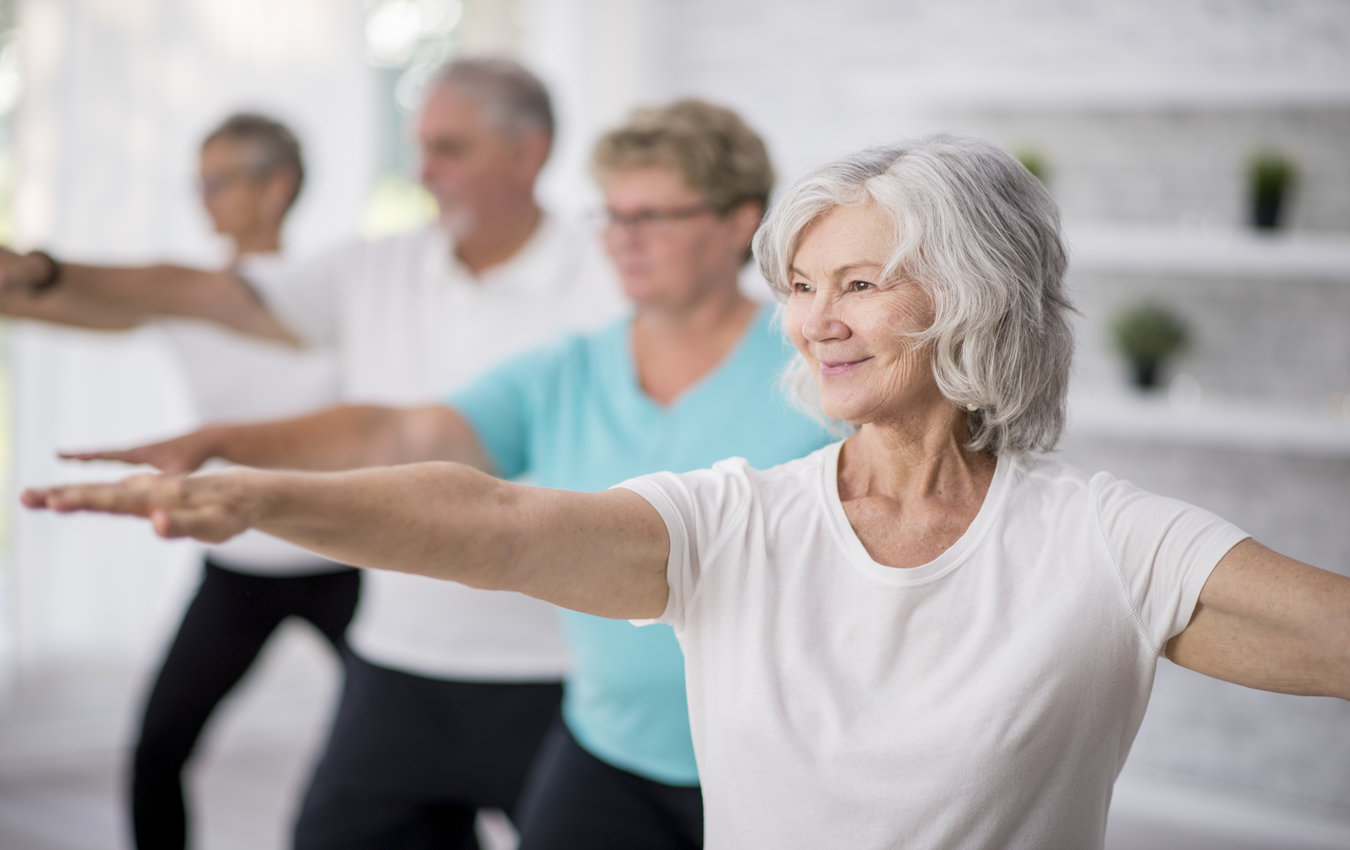 Lifestyle Changes for Seniors to Avoid Hospitalization
A hospital stay can be stressful, frightening and overwhelming. From entering the hospital, to diagnosis and treatment, to discharge and transitioning home, the entire process can be stressful for you and your loved ones. For some, hospitalization may be inevitable, but there are a few lifestyle changes you can make to reduce your risk of going to the hospital. Learning how to improve your physical and mental health can prevent hospitalization.
1. Eat right to promote good health
Following a nutritious and balanced diet is the first step to healthy aging. Maintain high energy levels by eating additional protein. Keep your heart healthy by reducing sodium intake and eating vegetarian food more often. Shop seasonally to take advantage of all the freshest produce that your local markets have to offer. Getting creative in the kitchen will also help you stay emotionally fulfilled and inspired; cook with your loved ones or caregiver, and create new memories entertaining friends at your home.
2. Daily exercise can help your body stay strong
Diet and exercise are a crucial combination when trying to stay healthy and avoid health issues that may lead to a hospital stay. Get moving and make exercise a priority to improve your physical health while getting a rush of stress-relieving endorphins. Get outside when the weather is nice. Join a walking group or volunteer at community events. If balance is of concern, consider incorporating some fall-preventing exercises into your daily routine.
3. Laugh well, and laugh often
Whoever said that laughter is the best medicine had a pretty good point: laughter is an easy and fun way to improve your overall physical and mental health. Laughing can reduce pain, improve circulation problems, and boost immunity. And don't forget to laugh with your caregiver or loved one; it'll facilitate a personal connection and bolster your psychological health.
4. Ask for help
Many aspects of living alone at home can become more challenging during aging. You may find it more challenging to reach the top shelf of your kitchen cabinets. Or, you may find that the days go by more slowly without someone at home to chat with. Asking for help is one of the most important things you can do to protect your physical and mental health while aging. Discuss your feelings and the benefits of home care with your loved ones. Our Care Planner can help you determine the home care services best suited to you.
Bayshore offers services to help you smoothly return home from the hospital. With locations across Canada and over 50 years of senior care experience, we can help you get home safely from the hospital and provide the care you need while recovering at home. Give Bayshore a call today at 1-877-289-3997 to learn how home care can help you live well at home.