How COVID-19 Is Changing the Way We Eat, Sleep and Dream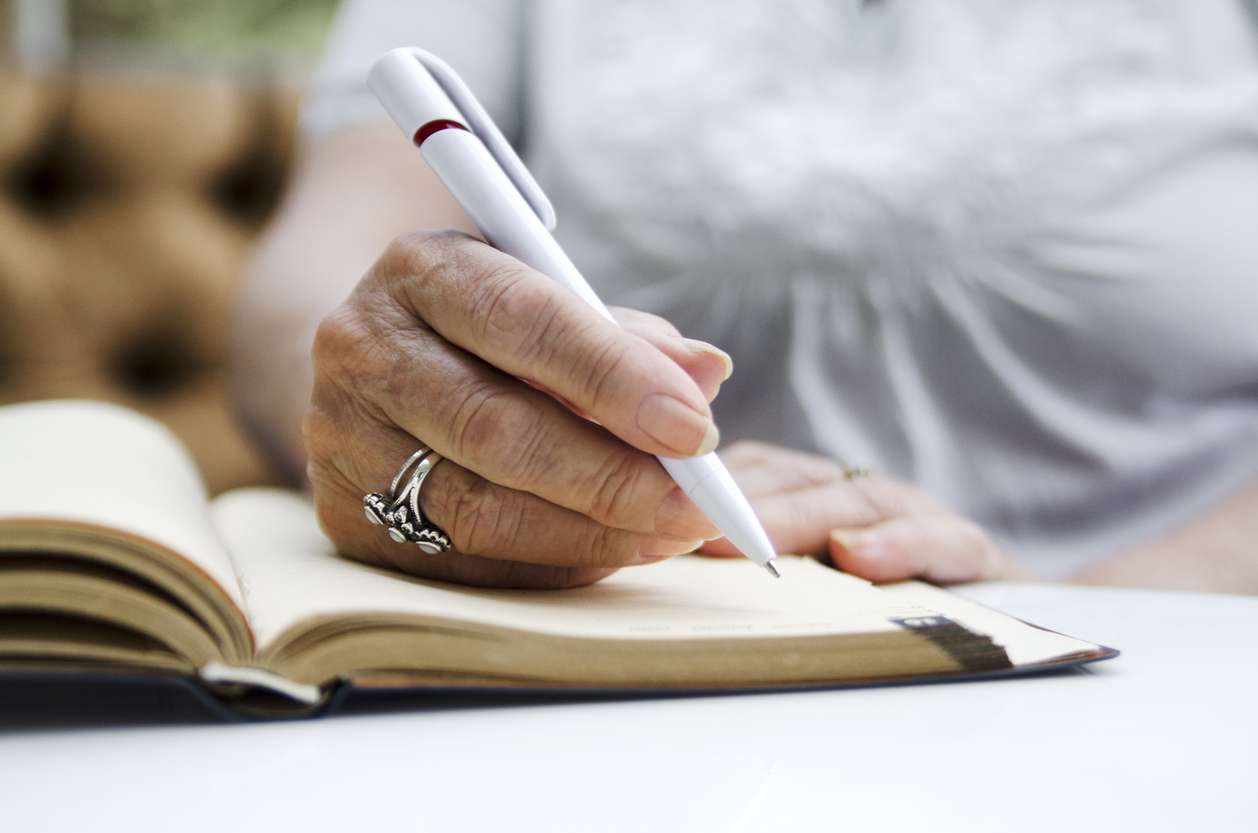 The global pandemic has changed our lives in many ways, big and small. The big ones include how we work, how we socialize and how we get around. In this blog post, we look at some of the smaller but still significant ways in which COVID-19 has affected our daily lives and habits.
We're having strange dreams. Many of us have trouble sleeping – also known as "COVID-somnia" – and some of us have had vivid, bizarre, sometimes disturbing dreams. Experts say stress and anxiety are to blame. Our dreams may be unpleasant, but they might also serve a purpose: calming our frazzled nerves. Matthew Walker, author of Why We Sleep and a professor of neuroscience and psychology at the University of California, Berkeley, has described dreaming as "overnight therapy" – a way for us to process difficult and traumatic emotional experiences from the previous day. To boost your chances of getting a good night's rest, follow these tips on sleep hygiene.
We're eating differently. COVID-19 has drastically changed Canadians' eating habits. In search of comfort, we've turned to comfort foods, both store-bought and homemade. We're also doing more breadmaking and fermenting. A lot of us are ordering in – one popular delivery service in Toronto called 5 p.m. "the new rush hour." Some of us are focusing on healthier eating, as a way of regaining a sense of control. And some of us, faced with financial challenges, are spending less on groceries and growing our own vegetables.
We're craving entertainment. Not surprisingly, we're spending a lot of time watching TV, movies and music videos. We're listening to a lot of music and podcasts, and we're playing more video games. We're also whiling away more hours on social media, and many of us are spending more time on our mobile devices. (We're also doing more online shopping and making home improvements.)
We're feeling nostalgic. Homemade bread. Tie-dyed clothing. Sidewalk chalk. These and other simple pleasures enjoyed renewed popularity in the pandemic's early months as we all hunkered down at home. Drive-in theatres have also made a big comeback around the world, with movie-goers safely enclosed in their own cars. (During the pandemic, we've also seen the rise of drive-in concerts, drive-by art shows and religious services held in parking lots.)
We're into journalling. Many people have taken up journalling, partly to document this extraordinary moment in history and partly as a form of self-care. Journalling is emotionally therapeutic; it can help us process the stress and anxiety of life in the new normal. It may also provide physical benefits – studies have linked expressive writing with better sleep, stronger immune function and faster recovery from injury. Need help getting started? Check out the Pandemic Journaling Project, which is both a journalling platform and a research study.
We're adopting pets. A lot of us are sheltering in place or working remotely, and all that extra time at home has inspired many households to adopt furry friends – so many that some animal shelters have run out. Pets are great companions that can boost our physical and emotional health – just be sure you're prepared for the challenges, the long-term commitment and the financial expense.
We're birdwatching. Birdwatching, or birding, has long been a popular pastime, with almost a fifth of Canadians taking part. During the pandemic, this activity has attracted flocks of new fans, and it's easy to see why: it's relaxing, it's free and we can do it in our own backyards and neighbourhoods. Learn tips for beginners, and read more about the health benefits of spending time in nature.
We want to age in place. Long-term care facilities have been hit hard by the pandemic, and that's prompting more Canadians to favour aging in place, in their own homes. In a survey conducted by the National Institute on Ageing in partnership with TELUS Health in July 2020, about 60% of respondents, and almost 70% of those age 65 or older, had "changed their opinion on whether or not they'd arrange for themselves or an older loved one to live in a nursing or retirement home." In addition, 91% of respondents, and almost 100% of those 65 and older, say they plan to support themselves and live safely and independently in their own home as long as possible.
Read more about the pandemic's impact on everyday life.
Bayshore Home Health offers a wide range of home care services to help Canadians live independently for as long as possible. Contact us at 1-877-289-3997 for details.