Bayshore Home Health – Cornwall, ON
Services are available 24 hours a day, 7 days a week
Our services include:
Personal Care Services
Medical Services
Dementia Care Services
Meet our team
At Bayshore Home Health, we want to provide the best home care for you or your loves ones – with less stress and worry. Our Cornwall branch is here to look after all your home care needs.
Jennifer Hess, Area Director and her team will assess your needs, provide personalized care plans and offer support in navigating the healthcare system.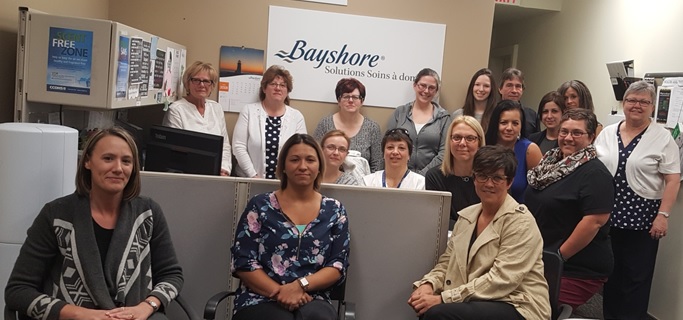 RibFest festivities in Cornwall attended by Bayshore to speak with the Cornwall community about home care services.
July 29, 2018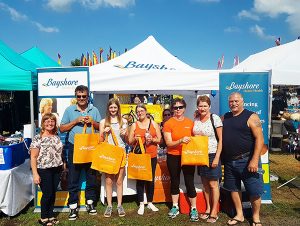 Job Postings
We are Hiring!
Bayshore Home Health is looking for caregivers, RNs and RPNs. We offer flexible hours, a competitive wage, benefits and training. Send your resume to jobs@bayshore.ca
About this location
At Bayshore, we understand that leaving home can be a challenge and that staying at home is the best option for a lot of older adults. As your neighborhood care provider, we are here to support you and your family through every step of the care process. We offer personalized, affordable support from bonded caregivers that are qualified to meet your specific needs.
About Bayshore
Bayshore HealthCare is one of the country's leading providers of home and community healthcare services and is a Canadian-owned company. With over 100 locations across the country, including 65 home care offices, 13 pharmacies and infusion clinics, Bayshore has more than 13,000 staff members and provides care to over 350,000 clients.
Learn More