Your Own Home – or a Retirement Home?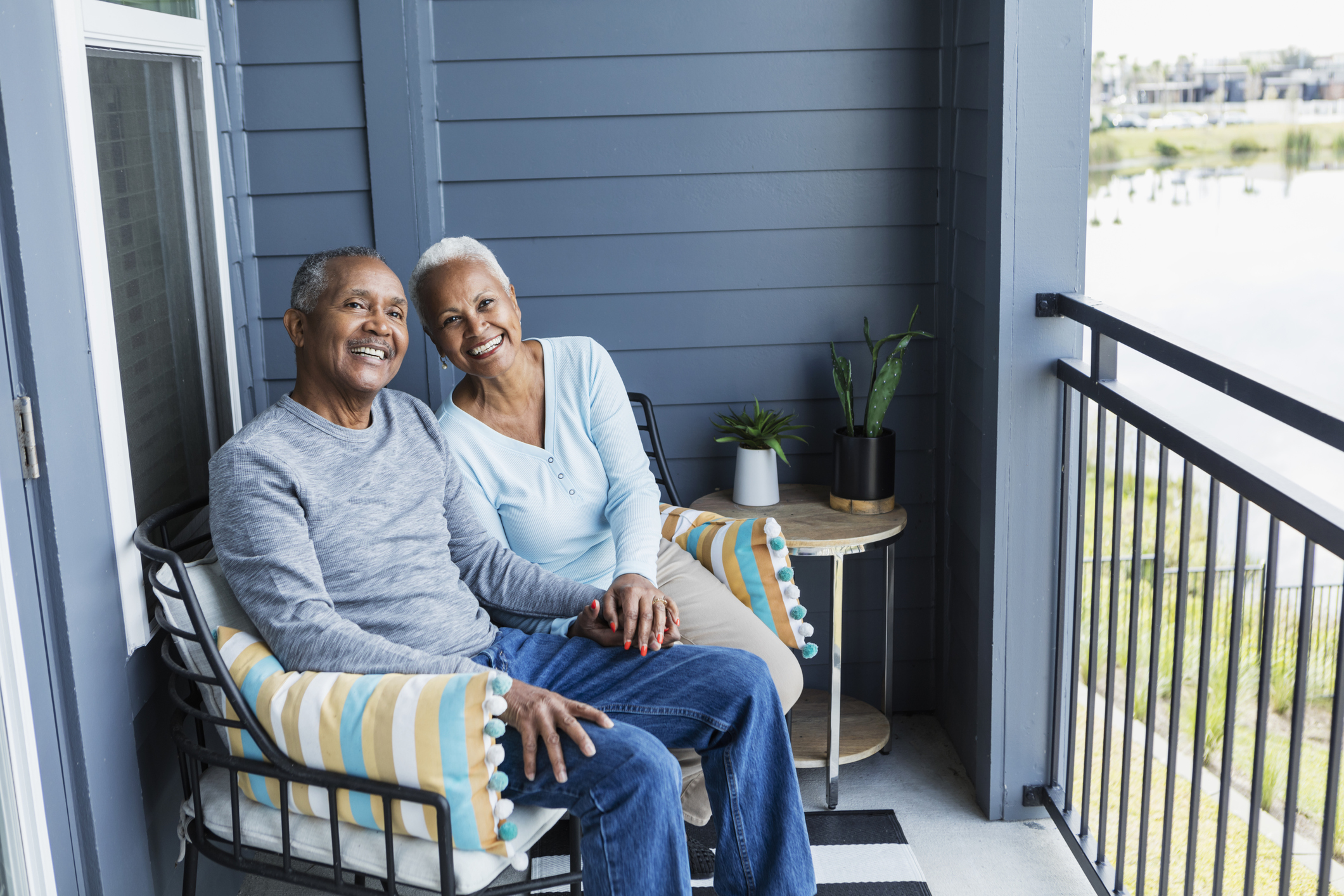 Your Own Home – or a Retirement Home?
If you're researching living arrangements for yourself or a senior loved one, be sure to consider all of the options – including the one most older adults prefer: aging in place.
In Canada, different types of seniors' residences offer a spectrum of services including health and personal care.
Retirement homes, or retirement communities, are privately paid, home-like residences for seniors who can direct their own care but also want or need access to support services, such as meal plans, personal care and more. The levels of care include independent supported living, assisted living, and dementia or memory care.
Long-term care homes (also called nursing homes, residential care homes or continuing care facilities) are publicly or privately funded facilities that provide support services, personal care and 24-hour nursing care to seniors who have medical needs and/or require help with daily activities.
Alternative housing, such as home sharing and senior co-housing, is less common but gaining popularity in Canada and elsewhere. These options enable seniors to keep living in the community, though they may have to move or adapt to new household dynamics. For more details, read our article about alternative housing.
What about staying at home?
Aging in place means continuing to live at home for as long as possible. Research has shown that the majority of older Canadians prefer this option over long-term care facilities or moving in with family members.
Sometimes, however, when seniors develop health issues or have difficulty keeping up with activities of daily living (such as cooking, housework, bathing and dressing), they or their family members begin looking into retirement or long-term care facilities without fully exploring the possibility of staying at home. Many people have misconceptions about home health care. Even those who don't may be surprised to learn about the wide range of services that can help seniors stay right where they are.
Advantages of home health care
Home health care helps older adults live safely and actively while enjoying the comfort of their own homes. Services are provided by nurses or personal support workers, depending on what the senior needs.
Personal care services include:
Personal hygiene (bathing, grooming, dressing)
Laundry and light housekeeping
Grocery and prescription pickup
Meal prep and nutrition
Medication reminders
Dementia care
Compared to living in a seniors' facility, home health care is a more affordable option. Services are typically available à la carte, with no long-term commitment or contract, and funding may be available to offset the cost. (Read more about paying for home care.) A care manager at a home health care agency can help you assess what services you or your loved one needs.
Reputable home health care agencies endeavour to match clients with compatible caregivers – for example, personal support workers who speak the same language or have shared interests. Seniors who are nervous about having a "stranger" in their home may need a little time to adjust, but many eventually look forward to their caregivers' visits and come to see home care employees as family.
The benefits of home care and aging in place have become even more pronounced in the past year and a half. As we have tragically seen during the COVID-19 pandemic, home is often the safest place for seniors. Home health care services are provided one-on-one, reliably and consistently – a sharp contrast to the group living arrangements and chronic understaffing at many of Canada's long-term care facilities. To learn more about what services are available, read about home care services during COVID-19.
Could home health care be the solution you're looking for?
Bayshore Home Health offers a wide range of home care services to help Canadians live independently for as long as possible. Contact us at 1-877-289-3997 for details.