Better with Age: Plan the Post-Retirement Life You Want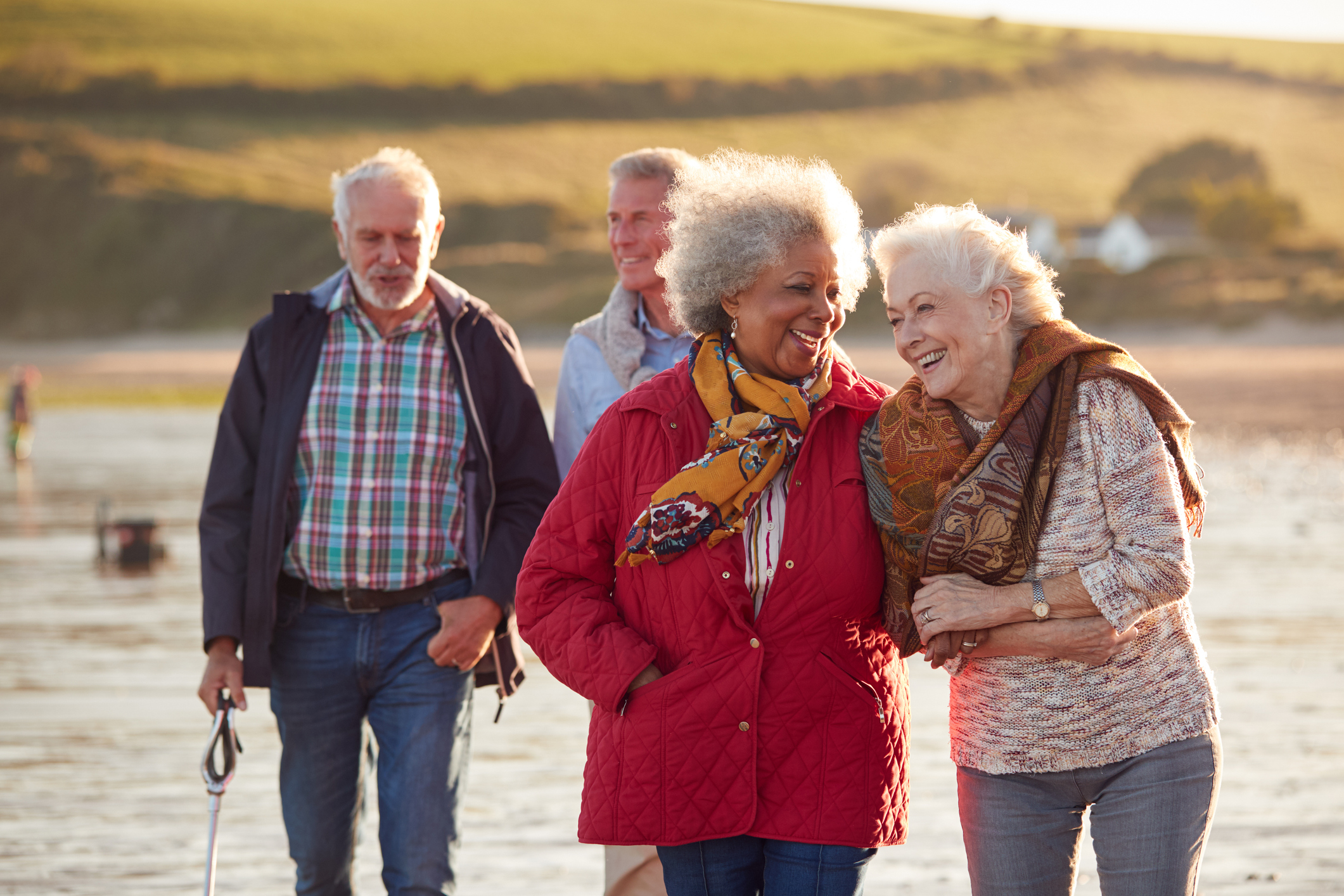 Do you have a plan for the future? It's never too early to think about how you want your post-retirement years to look. We all have practical, social, physical and emotional needs, as unique to each of us as our fingerprints. Maybe you have a clear vision of your golden years – or maybe it's more like a fuzzy notion of where you might live and how you'll pay for it. Instead of leaving your plans to chance, you can actively shape them. Here are some things to consider, along with steps you can take to set yourself up for a healthy future.
Bayshore Home Health offers a wide range of home care services to help Canadians live independently for as long as possible. Contact us at 1-877-289-3997 for details.