Bayshore Home Health – Regina, SK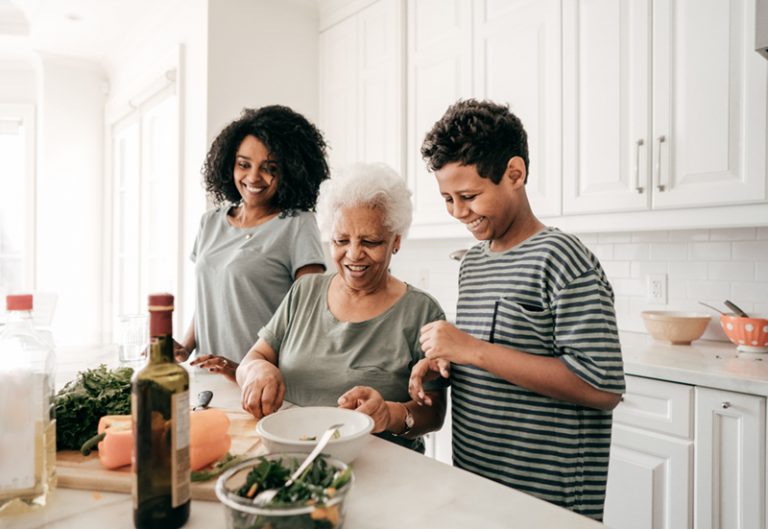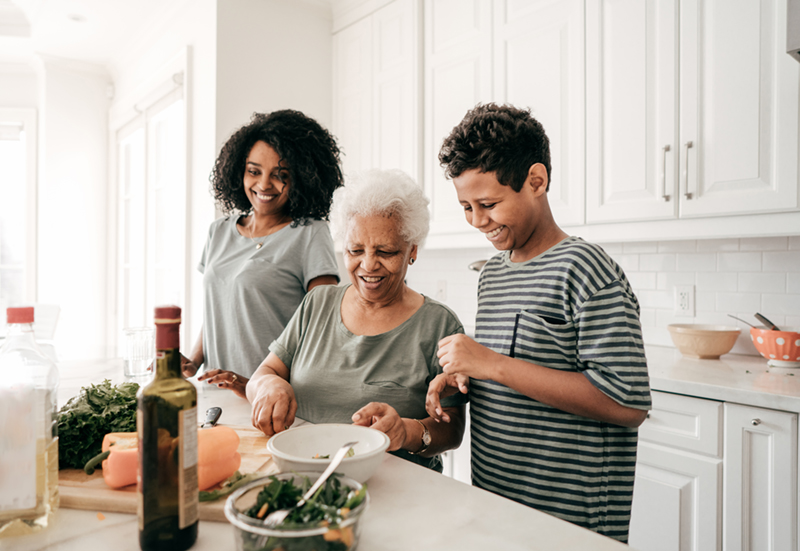 What does remaining at home mean to your mom, dad or parents?
97% of Saskatchewan seniors want to remain in their own homes.* Together, we can make that happen!
Whether it's just a little assistance for daily tasks or round-the-clock care, Bayshore's caregivers can ensure your loved one is living their best life while remaining at home.
---
About our team
Licia Burghall, Area Director is an integral part of the Bayshore care team who will assess your needs, provide personalized care plans, and offer support in navigating the healthcare system.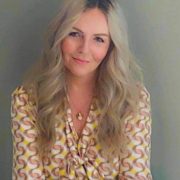 A special thanks to the fantastic people at Bayshore for providing the support needed to keep Dad at home for as long as possible.  From the office staff who proficiently handled all the scheduling both day and night,   to the wonderful home care aides,  we were so impressed by the high quality of the service. We can not say enough about how thankful we are for how well Dad was looked after.
I wanted to let you know that my mom passed away last night at the Pasqua Hospital. My family would like to thank the Bayshore Personal care givers for their care and compassion during the last six months. The goal was no falls or broke bones. I am so grateful that we were able to ensure Mom's safety. I would let it acknowledge the wonderful care of Verna B. She was mom's favorite.
---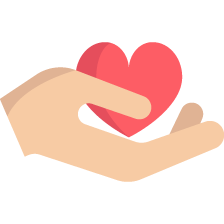 Let us help
with home care
Bayshore Care Planner
Let us help you find the care you need.
Our interactive care planner can recommend services based on your needs and a member of our care team can further customize the care that's right for you or your loved one.
Enter the postal code of the location where service will be provided.
To get started, please tell us a bit about yourself.
Frequently Asked Questions
Looking into your options is a great start to the process. Take time to review available service offerings to see if they align with the needs of your senior loved one. Do they need assistance with daily tasks, or are their needs more advanced where they'll likely need more supervision? We provide home care solutions that are personalized to meet the specific needs of your loved ones, created under the guidance of a dedicated care professional. Our care plans outline all the details of care or assistance required.
There's no place like home. Many seniors, whether they need short term or long term care, prefer remaining in a place most familiar to them – their home. By removing elderly loved ones from their home we often take away years of memories, relationships with neighbors and communities which can leave them sad, unhappy and isolated. Aging at home can be made easy, by understanding their needs and by providing the right home health care services.
We offer a wide range of Home Care Services including personal care, companionship, meal preparation, medication reminder, housekeeping, dementia care and fall prevention. Should you or a loved one require additional care after an illness, injury, surgery or hospitalization, we offer clinical home care solutions including nursing, serious injury care, wound care, palliative care, medical assistance in dying, physiotherapy and occupational therapy.
For detailed descriptions of our services, click here.
Read more FAQs here
---
How we're giving back in Regina
Each Bayshore branch gives back to the local community by supporting a local charity partner through the Bayshore Foundation for Empowered Living. The Bayshore Foundation helps Canadians who are experiencing aging, illness or injury to take control of their independence. Every dollar raised in a community stays in that community. All donations from individual donors will be matched 50% by the Bayshore Foundation.
Our Local Charity Partner:

Canadian Cancer Society
The Canadian Cancer Society is a national, community-based organization of volunteers. Please join us in supporting the Canadian Cancer Society's mission to eradicate cancer and enhance the quality of life of people living with cancer.
---
Looking for a career with Bayshore?
We are Hiring! Bayshore Home Health is looking for caregivers, RNs and RPNs. We offer flexible hours, a competitive wage, benefits and training. Check out our careers in Regina or visit our Careers page to see nation-wide postings.
---
Bayshore Home Health - Regina
4010 Dewdney Ave
Regina, SK S4T 1A2
---