Around The Clock Care
Around The Clock Care: All the care and support you need, in the home you love
There may come a time when you or someone you love requires full-time care and support at home. Bayshore offers around the clock care to ensure you have the attention and assistance you need when you need it.
Around the clock care is ideal for someone coming home from the hospital after surgery, suffering from a debilitating condition such as a stroke, or someone with Alzheimer's or other dementia-related conditions and is at risk when left alone unattended. Around-the-clock care is also a good option for family caregivers who need a break or will be away on vacation. Some families even opt for around-the-clock care to ensure their loved one has someone to assist them with the activities of everyday life, to escort them to appointments and outings and to provide care and support as required.
From companionship to nursing, we can assist with daily living activities such as bathing and dressing, meal prep and housekeeping to nursing services including providing medication, wound care and serious injury care. Whether you need support in the morning to get out of bed and start your day, or assistance in the evening to prepare a meal and take medication, or help in the middle of the night, our caregivers can be by your side around-the-clock.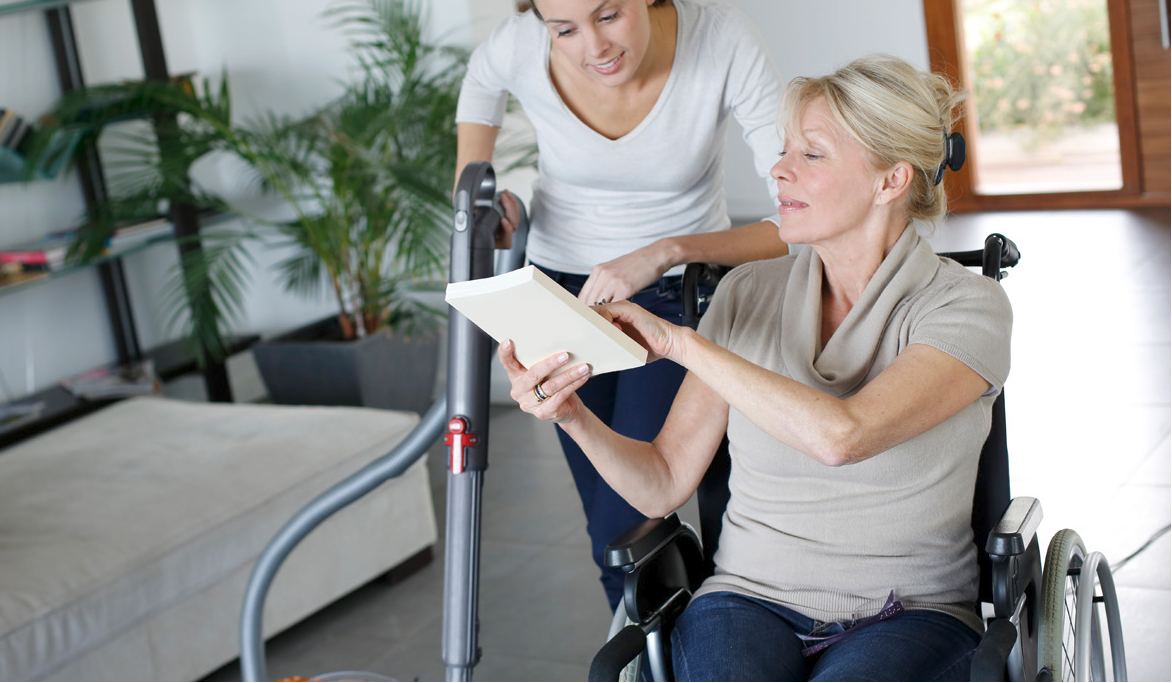 Benefits of Around The Clock Care
Personal, consistent, one-to-one attention and assistance
Remain in the home you love with family and friends close by
Peace of mind – no need to worry about being alone and waiting for help to arrive if something goes wrong
Help with toileting, not matter what time of day
Assistance with bathing and dressing, meal prep and nutrition, housekeeping and laundry
Companionship 24-hours a day
Around-The-Clock Care Offerings
With choices of 24/7 Live-in care or 8-hour day and night shifts, you can choose the care you require to meet your needs. 24/7 Live-in care offers the option of one caregiver working a 24-hour shift or two caregivers working 12-hour shifts. With a 24-hour shift, the caregiver sleeps at your home and is available during the night to provide care.
Whichever care option you choose, you can take comfort in knowing our caregivers are:
• Bonded, insured and carefully screened with criminal background checks
• Employees of Bayshore HealthCare so you don't need to worry about liability for payroll taxes
• Well trained and highly skilled
• Matched to best suit your needs and preferences, including cultural and language
• Supported by a national, accredited company including access to a nurse and 24/7 on-call support
• Client-focused and carefully follow individualized care plans based on nursing best practices, policies and procedures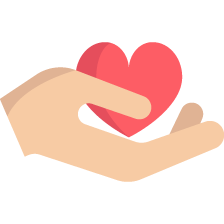 Let us help
with home care
Bayshore Care Planner
Let us help you find the care you need.
Our interactive care planner can recommend services based on your needs and a member of our care team can further customize the care that's right for you or your loved one.
Enter the postal code of the location where service will be provided.
To get started, please tell us a bit about yourself.