GlobalTek iHelp+ 3G™ PERS Pendant
One in 3 Canadians over the age of 65, will fall at least once a year. This increases to 1 in 2, once you reach the age of 80. Bayshore HealthCare has partnered with GlobalTek to offer a light, durable PERS (Personal Emergency Response System) pendant that can be adjusted to be worn as a necklace or wrist band. Monitored 24 hours a day, 365 days a year, the GlobalTek ihelp+3G™ pendant instantly notifies your family members when a fall has been detected. With built in GPS, your exact location is
known so help can find you quickly.
The system provides 24/7 supervision and gives seniors the confidence that they can always get help from family members or an emergency service. We know the safety of your senior loved ones is of most importance to you and we guarantee to provide it.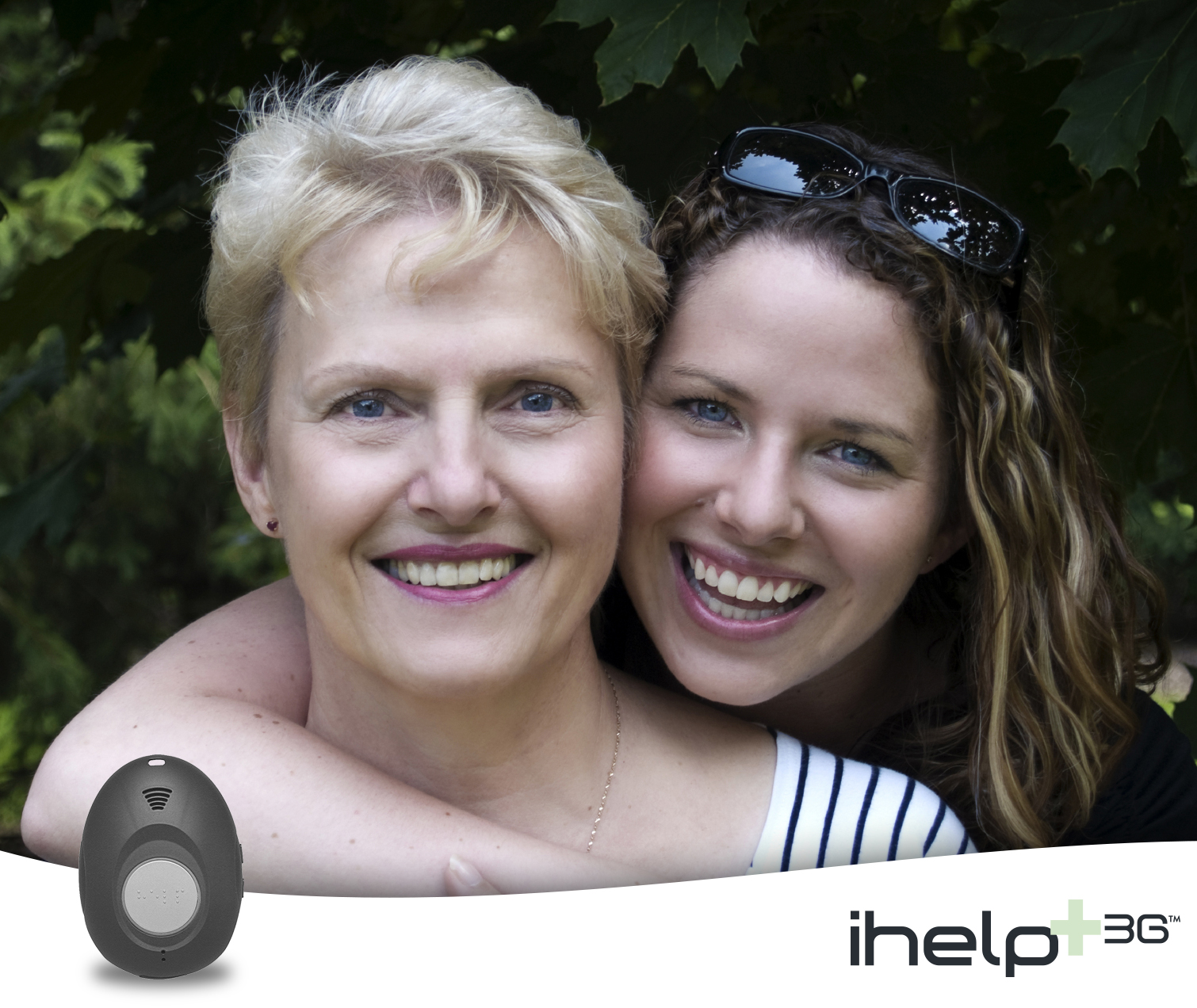 GlobalTek's ihelp+3G™ pendant offers the following benefits:
Lightweight and compact design
This portable device allows you to wear it around your wrist, neck, or simply put in a pocket. These medical alert necklaces are comfortable and easy to wear, featuring extreme softness and flexibility.
Shatterproof and water-resistant construction
Designed with durability in mind, the device won't break in case of a fall. Plus, you can wear it in the bath or shower where most safety accidents occur.
GEO-Fence feature
This option allows you to track the movements of your loved ones. The system will alert a family member each time their senior loved one enters or exits a pre-programmed "safe zone". You can change the borders of the "safe zone" at any moment. This feature is especially useful for people who have Alzheimer's disease or dementia.
Patented Fall Alert Detection technology
This technology allows for making an automatic call for help if the device senses a fall. This feature is of special need when somebody falls and can't stand by themselves or is unconscious and unable to push the button.
3G wireless coverage
Owing to advances in technology, the medical alert system is compatible with 3G networks which ensures it will function at its peak wherever you go.
Round-the-clock emergency monitoring services
Highly-trained operators are ready to help you 24 hours a day, 7 days a week.
Medical alert system (Canada and USA coverage)
The monitoring services of this mobile personal emergency response system are provided throughout Canada and the USA.
Live independently with a PERS pendant.
The ihelp+3G pendant leases from $49.99 per month with a 2 year contract. Activation fees apply.
*The purchase agreement does not include payment information. A GlobalTek representative will call you to confirm payment
If you have any questions or require additional information about GlobalTek's PERS pendant, please call us at 1.844.772.5276, and a customer service representative will be happy to assist you.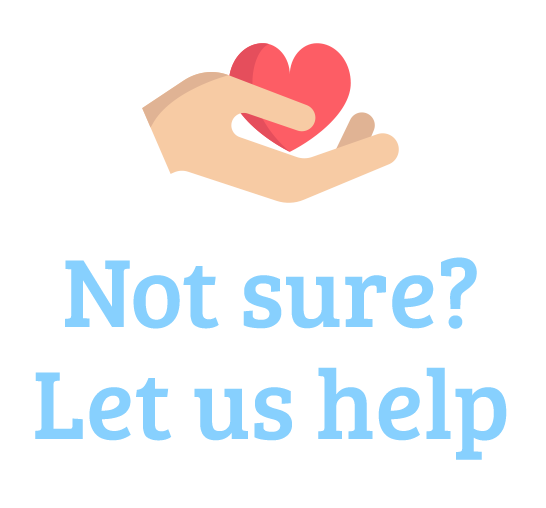 Bayshore Care Planner
Care now. Care later. Care advice.
Getting started with Bayshore's online Care Planner is easy. Finding home care for yourself or a loved one often begins with one simple question – "Where do I start?" By answering a few questions about who needs care and their medical condition, our online Care Planner tool will create a customized care plan, recommend home care services and provide you with relevant resources.

Whether home care is required immediately, or you're simply researching options, Bayshore's Care Planner is a great place to start.
Let's Get Started
To get started, please tell us a bit about yourself.
Continue